Faculty of Safety Engineering
Why study safety engineering?

Why study safety engineering
Nowadays, the need for professionals in the field of occupational safety and health is increasing.

You will study at the first and only faculty of this kind in North Macedonia
The Republic of North Macedonia follows the European trends in the field of occupational health and safety.

Where would you work??
Your career is safe in this field. The employers need adjust their work to the Law for Safety and Health at Work, so they have an obligation to employ professionals from the field of occupational .

Increased demand
More and more employers from both domestic and foreign companies are looking for Bachelors from our faculty, which is the only one of its kind in Macedonia. Occupational safety and health is the topic of the future, and our students are ready to face the challenges this profession brings..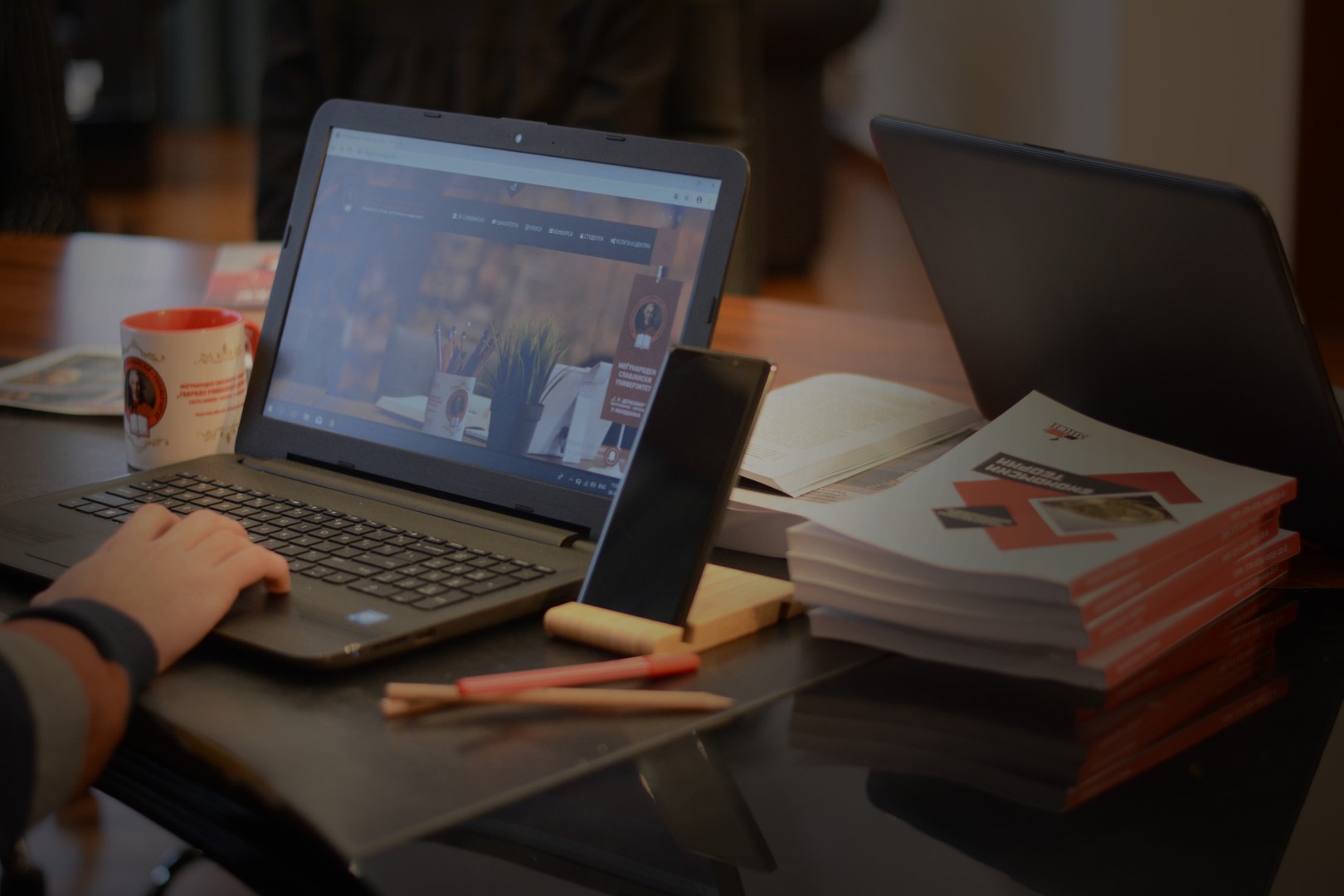 About the Faculty
Knowledge and skills
This Faculty as the first and only of this kind in the Republic of North Macedonia provides education in the field of occupational health and safety.
The courses will prepare students for usage of scientific and professional achievements in the field of security and safety systems, management of occupational health and safety in the work environment.
---
180 ECTS
BACHELOR'S DEGREE
STUDIES
---
The Faculty of Safety Engineering offers three-year study programs in the Bachelor's degree studies. After completion of the study program the student acquires 180 ECTS credits.
Equipped with an extensive knowledge in the field of occupational health and safety, the students will be able to make decisions related to safety and thereby organize the work environment in a way that it protects the people who are part of it.
---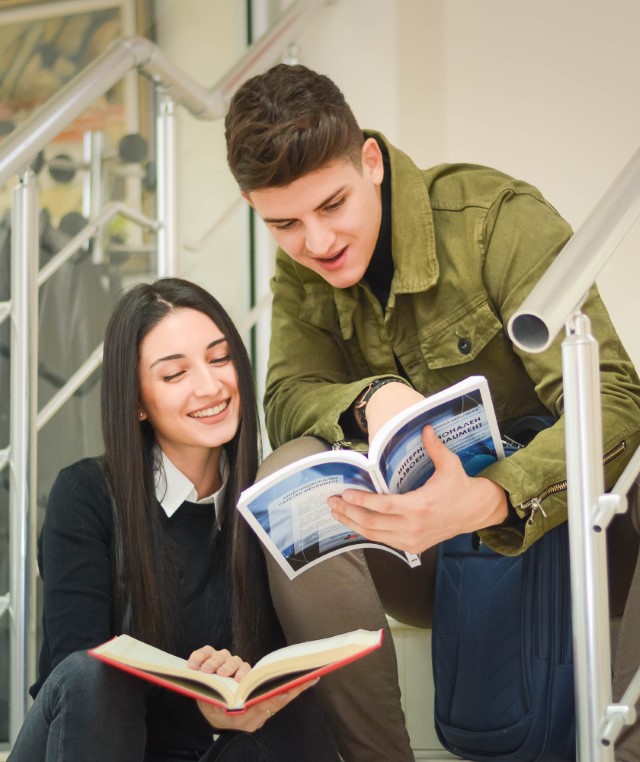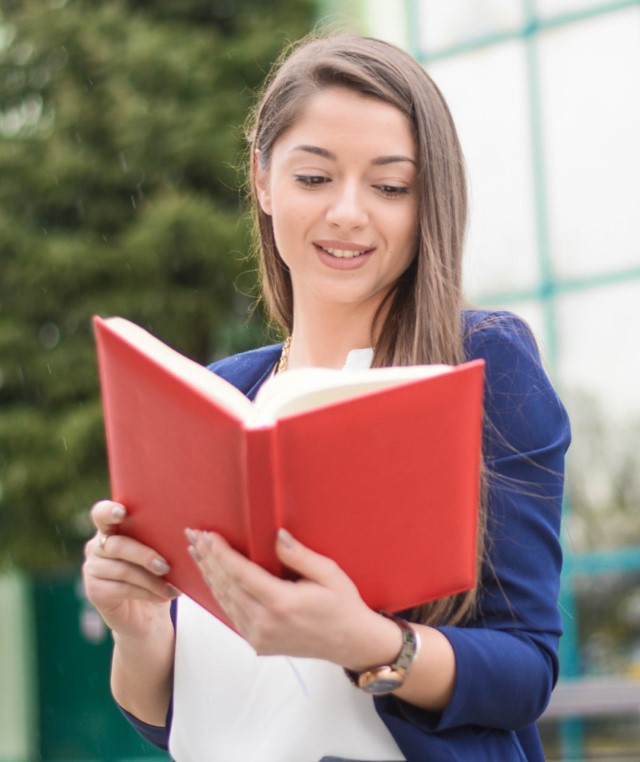 300 ECTS
MASTER'S DEGREE
STUDIES
---
The Faculty of safety engineering offers two-year study programs on the Master's degree studies.
Occupational health and safety can be managed only by individuals who have education in this field. Precisely because of this, studies in this field are of great importance and there's a great demand for this type of studies.
The individuals who work in this field are actively involved in all phases of the work process and care about the safety as well as rapid removal of possible threats and dangers, and successfully dealing with consequences.
---
Info for students
Teaching and lectures

Оrganization of semesters
The academic year begins on October 1 and ends on September 30 next year. It is divided into two semesters, (fall) and (spring). The fall semester begins on October 1 and lasts until February 14 next year, and the spring semester starts on February 15 and ends on June 30.

Schedule of activities
Students from every study program usually have lectures 2 to 3 days per week.
Lectures
The lectures are held in Bitola and in Sveti Nikole. Every student attends the classes on the campus they are enrolled at.

Internship
During the summer holidays, students need to gain direct practical experience. Therefore, they choose a company or institution where they do internships. They can choose from the list of institutions we have an agreement with, or a completely different institution, depending on their preferences.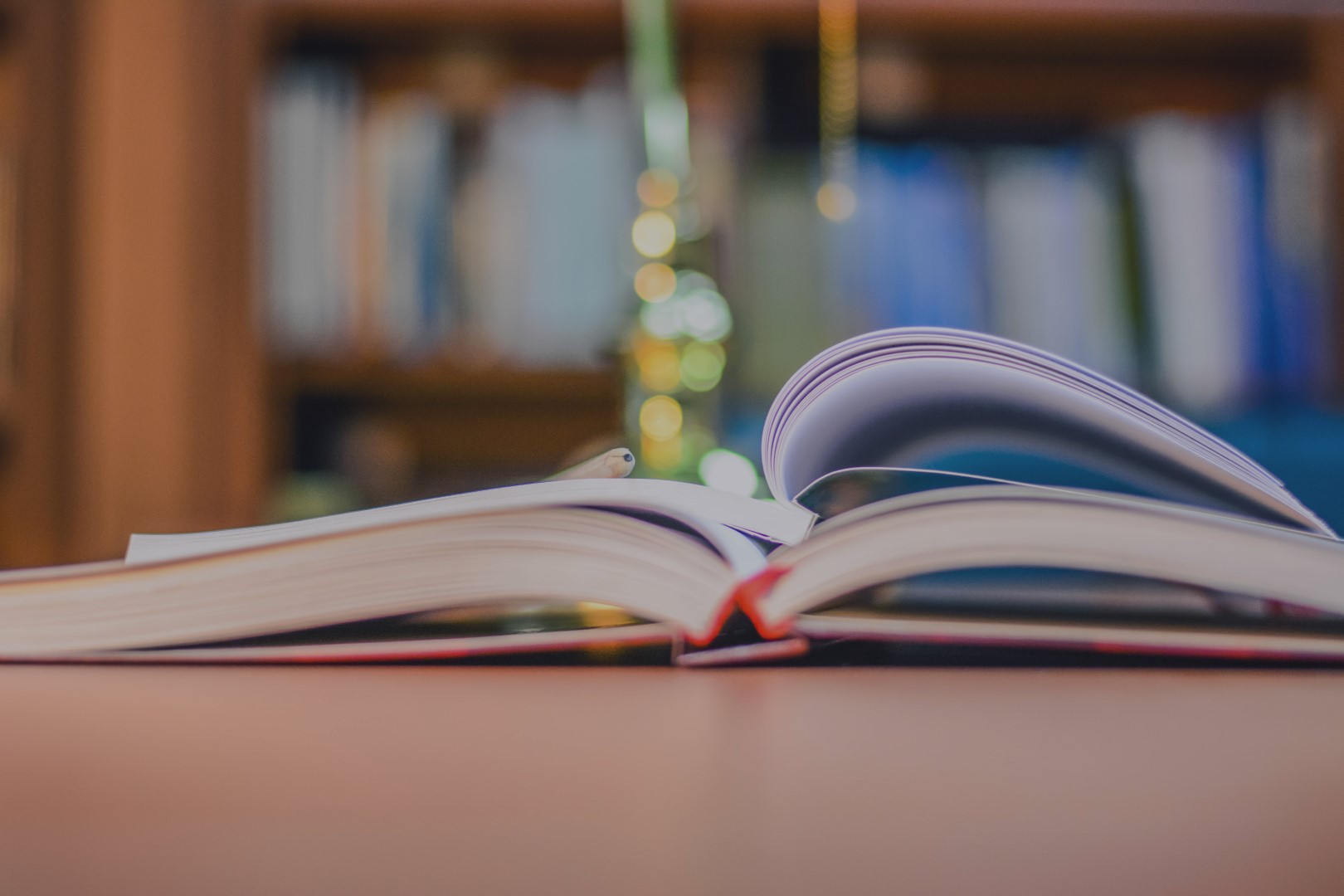 Online and free
LITERATURE
The literature for most of the courses of the Faculty of Safety Engineering is available on our E-learning online platform (called E-ucenje) and is free. All our students have access to the E-learning platform. We upload study materials prepared just for them..
On E-learning can be found lectures and presentations for most courses.
---
Our publications for our students
In addition, literature in printed form is available in the university's bookstore. Most of our staff have published books and additional study materials that can be purchased at reasonable prices. The books are published by the official publishing house of ISU - International Center for Slavic Education.
Or you can borrow some books from our library
Our university library offers free membership to all students. The same publications that can be bought in the bookstore can be borrowed for free from the library.
A new model of active mentoring
Help and mentoring
Active mentoring
Once you are enrolled, The Career Center will assign you a mentor who will guide you through your studies. The active mentoring is a system in which teachers and assistants take the role of your guide during the studies.

Mentors will give you guidelines
The Career Center at the University is constantly available for the students. They will give you information about the studies, and will help you overcome all the problems that you are facing during your studies.

What are the characteristics of a good mentor?
The mentors encourage their students, give advice and are happy when you make progress in your career.

Why is mentoring good for the student?
The mentors help you understand where you want to be and how to get there. They will indicate the changes needed to overcome the obstacles in order to improve your professional development.
Dean of the faculty
PhD
Cvetanka
MITREVSKA
---
Full-time professor
"Dear students,
The Faculty of safety engineering belongs to the group of the most elite and most prestigious institutions in the field of safety and security from fires. Today it is a modern scientific-educational institution, with a clearly defined mission, vision, objectives and program determinations."
...
""The Faculty will enable education of professionals in the field of Health and Safety at work and Fire Safety, with objective for more efficient and successful implementation of European legislation, of the norms and standards of the European Union, the International Organization of labor and the World Health Organization in the field of worker`s safety and health at work."
...
---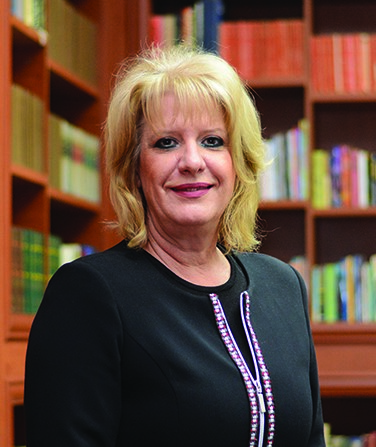 All information in one place
Enrollment for bachelor's degree
All information in one place
Enrollment for master's degree
Enrollment documents
A diploma of passed state, school or international matura exam (matriculation examination) or an equivalent;
High school transcripts for each of the 4 years;
Birth certificate;
Citizenship certificate;
4 document photos in color
Tuition fee
Candidates can enroll as full-time and part-time students with self-financing of studies in the amount of 2030 EUR (for one academic year). For possible discounts click here.
Enrollment documents
Certificate (diploma) of graduation/bachelor's degree;
A diploma supplement (academic transcript);
Birth certificate;
4 document photos;
Copy of ID card
Tuition fee
Candidates can enroll with self-financing of studies in the amount of 3030 EUR (for one academic year). For possible discounts и click here.