The Chess Tournament Chess Derzhavin Open Derzhavin -2019 has gathered the youth chess elite of our country at the International Slavic University "G. R. Derzhavin" in Bitola.
Yesterday the best rated Andrej Veljanovski and Matej Dzvezdakovski, the state champions Anton Zlatkov, Leonid Petreski, Mihaela Zrmanovska, Jovana Davitkova, Andrej Kalin, Nikola Petrovski and Nade Smilevska in different adult categories arrived in Bitola.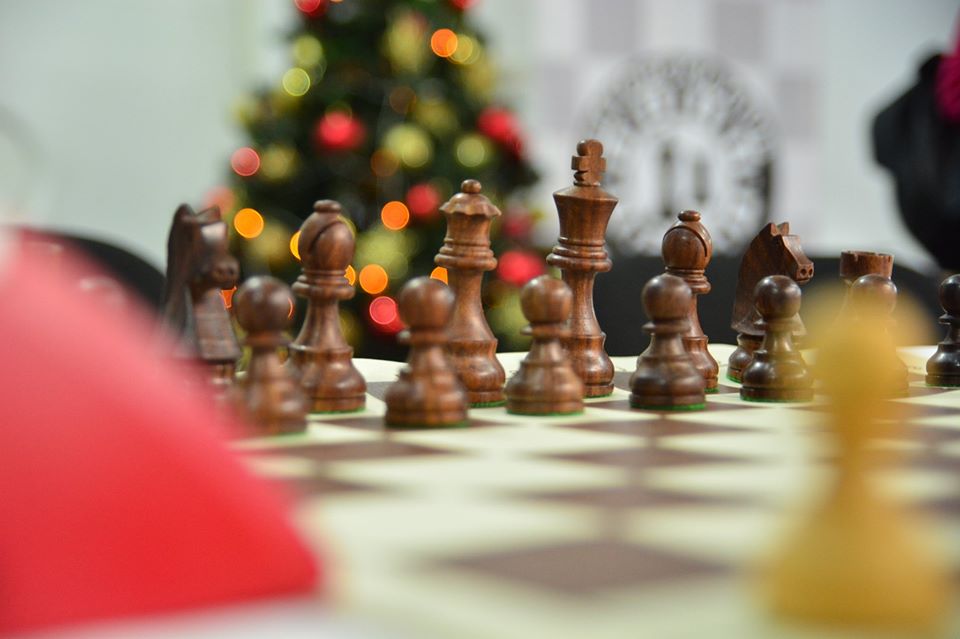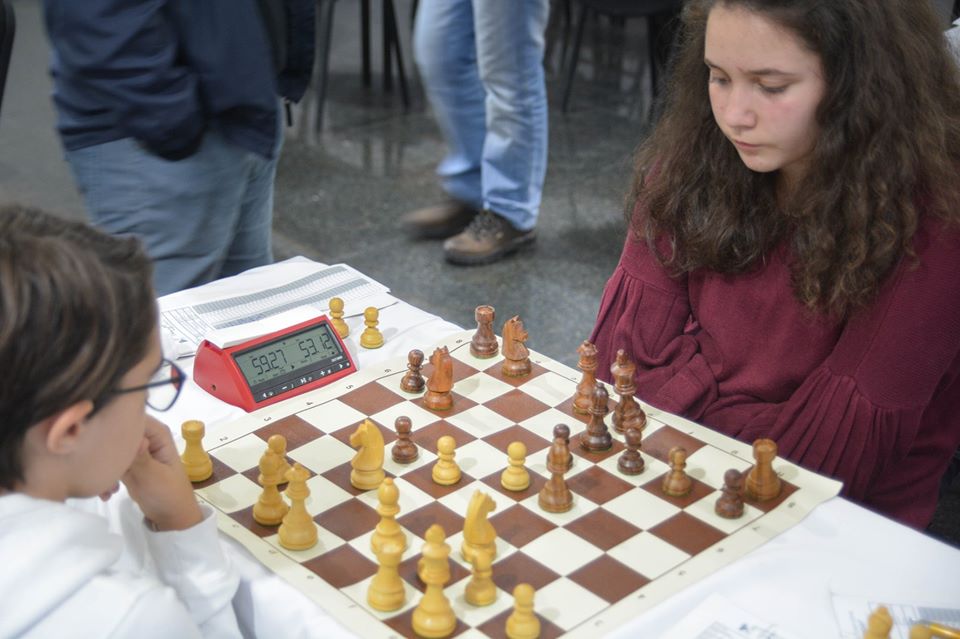 The tournament was announced as opened by Natasa Perovska, the city major of Bitola Municipality, who emphasized that she will encourage the success of the young people in individual sports, who beside personal success, contribute to the success of the municipality. The city major of Bitola played a friendly game of chess with the youngest state champion, Nade Smilevska.
34 candidates applied, but 31 candidates took part. Albanian chess players cancelled their attendance due to the natural disaster caused by the earthquake.
Today the second parallel tournament Rapid Derzhavin -2019 has started. This tournament is intended to the youngest chess players. There are guests from Albania who will compete with the Macedonian chess players.