Center for International Relations
Each year the Center for International Relations sends about 30 students to student exchanges in Russia, Bulgaria and Serbia and hosts students from Russia every April.
Office of Student Affairs
Students rated this service as highly motivating because of their strong communication skills and professional attitude to work.
IT Center
The information center also cares about the university's image on social networks, creating new content and making photos and videos for them.
Institute of Culture and Art
The main activities of the Institute for Culture and Art and its main function is scientific research and educational activities.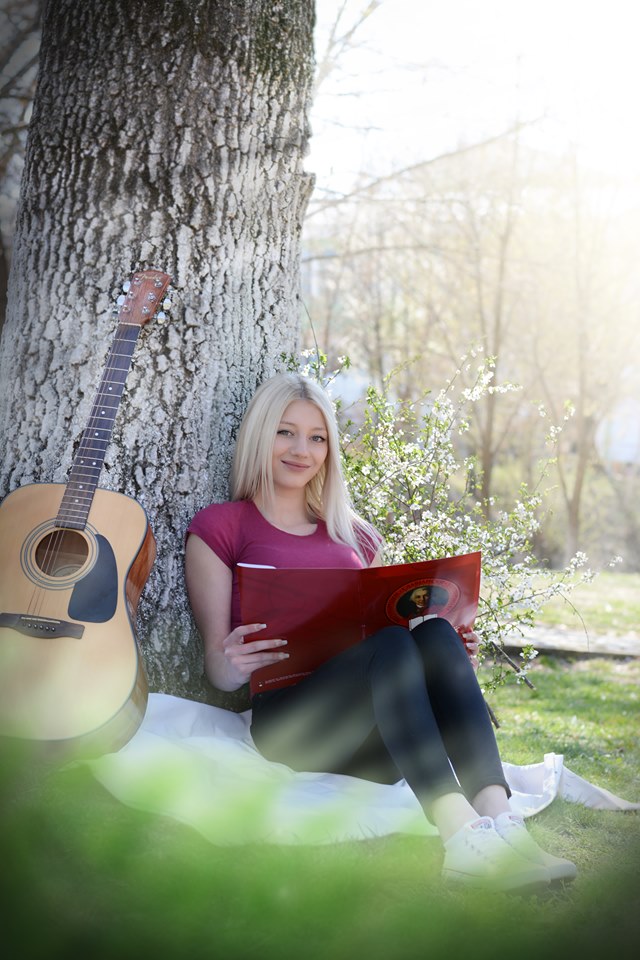 Additional services and centers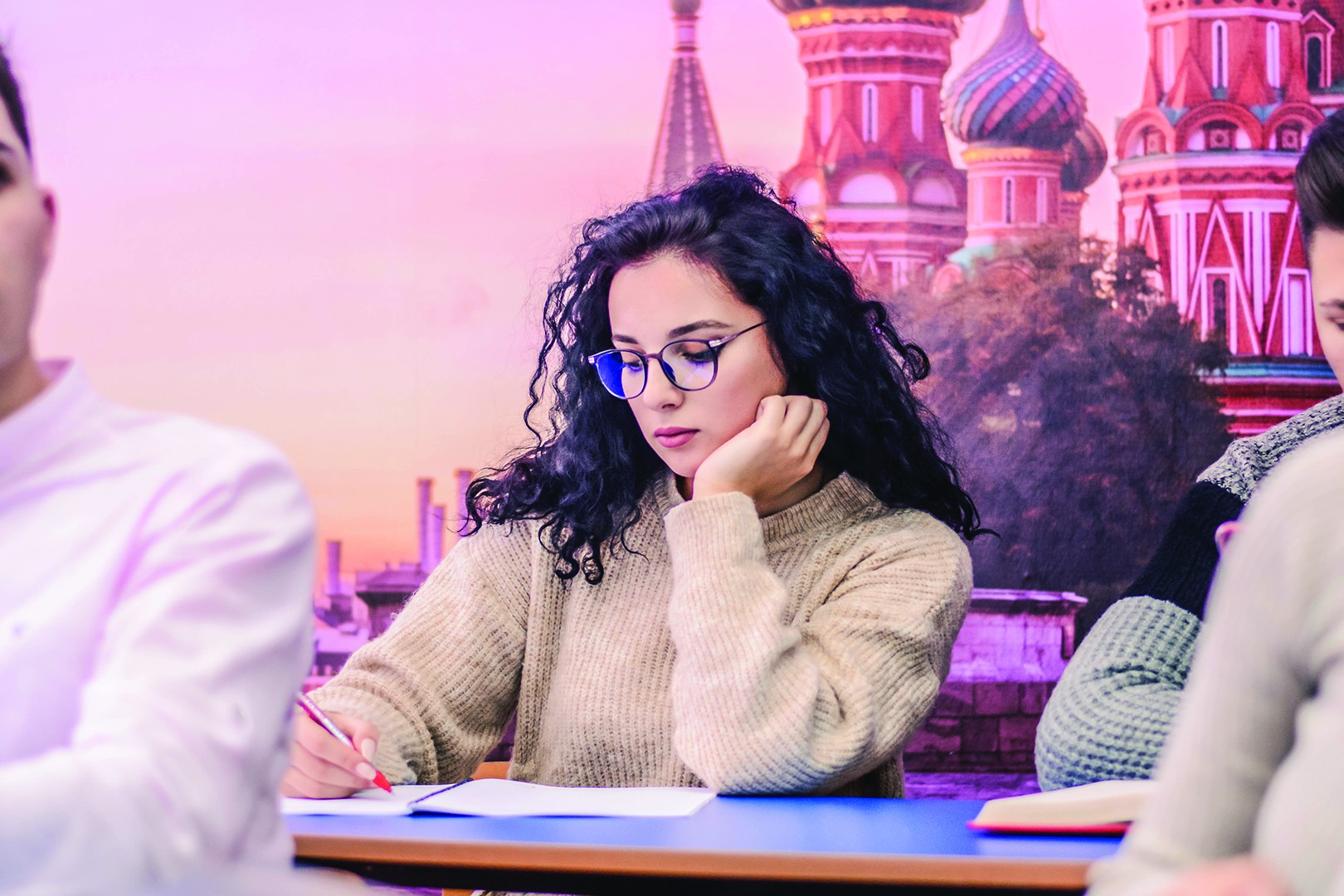 Students radio
If one day you want to build a journalistic career or want to see "the other side of the speaker", you are welcome to our radio!
HELLO, HOW CAN WE HELP YOU?
Our university provides a group of administrative services through the campus in order to improve the student`s life and the student`s experience. Our purpose is beside the administrative functions for the students, to provide a range of other services that will complement and facilitate their academic experience.
UNIVERSITY CENTERS:
These centers are integral members of the university and are necessary for its internal functioning.
Center for student information
Information technology Center
Info Center
Student`s Union
ADDITIONAL CENTERS AND SERVICES
These service centers are not necessary for the functioning of the campus, but they give one special feature of the university and make every academic year interesting for the newly enrolled 2,000 students. Our services are various and cover many different areas:
Office for safety estimation
Handball Club
Student`s buffet