---
Our youngest member
---
The Faculty of Law has joined the faculties of the ISU since the academic year 2014/2015.
Although it is one of the newest faculties, the Faculty of Law has signed cooperation and internship agreements with the Constitutional Court of the Republic of North Macedonia and the Chamber of Enforcement Agents of the Republic of North Macedonia and the Notary Chamber of the Republic of North Macedonia and  additional cooperation agreements are being prepared with many state institutions.
---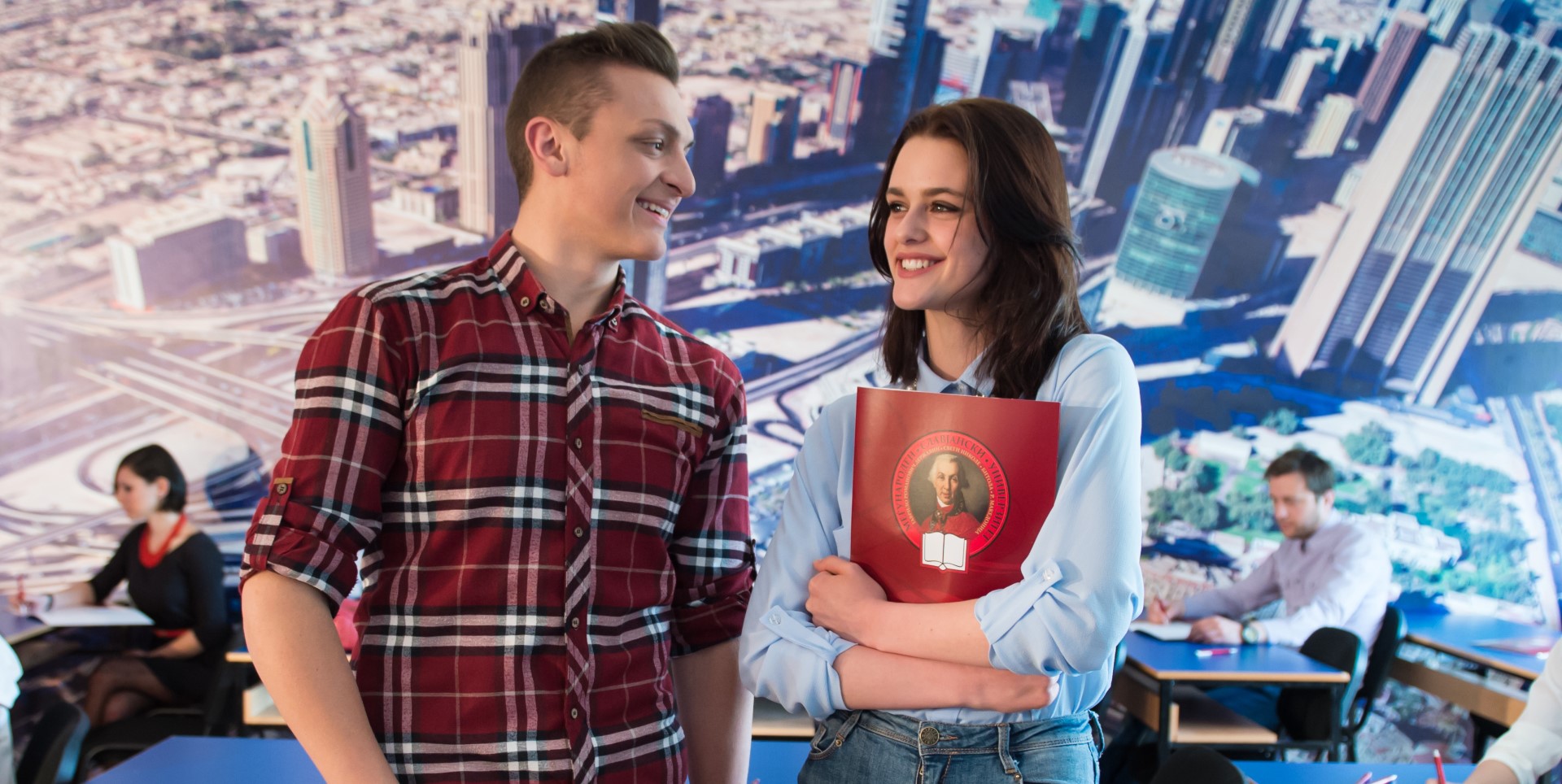 ---
Ready for an ever-changing world
---
Our Faculty of Law helps students prepare to meet the demands of an ever-changing world. Through additional trainings, workshops, conferences and publications, we strive to provide our students with access to materials from many fields that would be beneficial for their future legal careers.
---
Contemporary study programs
---
It is a faculty where quality staff has taught in accordance with the recognizable study program with quality practical teaching, i.e., practical supplementing of the theoretical knowledge. The teaching staff and the teaching assistants have been comprised of young enthusiasts and experienced experts and they are available to the students at any time.
The future students of the Faculty of Law should be able to recognize quality legal education held in modern conditions and realized according to the latest study programs.
---
Any questions?
---