If you've just obtained your Bachelor's degree, and you still have ambition to expand your knowledge and horizons, the enrollment in a master's degree study program could satisfy your intellectual curiosity.
The study programs will give you the opportunity to truly research your interest area, deepen your knowledge, and give your contribution to the chosen science. If you are eager to learn and discover, then that's a good enough motivation to earn a higher academic title.
---
Take your career to the next level
---
The study programs can deepen your knowledge and help you develop research skills in a particular area. Employers appreciate this experience and often provide better jobs for employees who have earned a Master's degree. In fact, the Master's degree itself can often be the only way to get to the desired position in your career.
In the private sector the Master's degree is extremely appreciated. A Master's degree may offer you the possibility to start your career with a higher salary or it can help you accelerate your career.
If you want to know more, or need an advice, please contact our Career Center.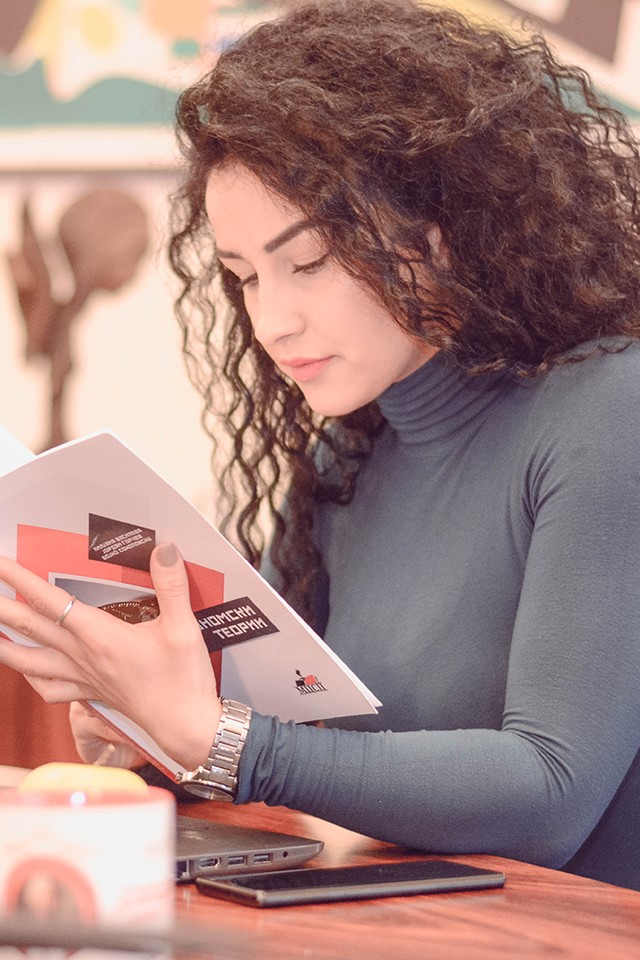 Everything you need to know about Master's degree at ISU.
You can find it here