---
Study program Marketing Management (4+1)
---
Study program: Marketing Management
Faculty: Faculty of economics and organization of entrepreneurship
Degree: Master's degree / graduate / second cycle
Location: Sveti Nikole or Bitola, Republic of North Macedonia
Duration of study: 1 year (2 semesters)
Condition: have a Bachelor's degree with at least 240 ECTS
Courses: 7
ECTS of the program: 60
ECTS after completion: 300
Awarded degree: Мaster of Economics
Tuition fee per year for international students: EUR 2030
---
Marketing management is an area of management that deals with research and satisfaction of consumers' needs through development and adaptation of products and services to the market requirements. Marketing management includes planning, pricing, promotion and distribution.
On the Marketing Management study program you will learn about the links that exist between marketing and consumer behavior, human resources, informational systems, business communications and strategic management. This is a one-year master's degree study program with 60 ECTS credits. In order to enroll, the student must have a bachelor's degree with 240 ECTS.
---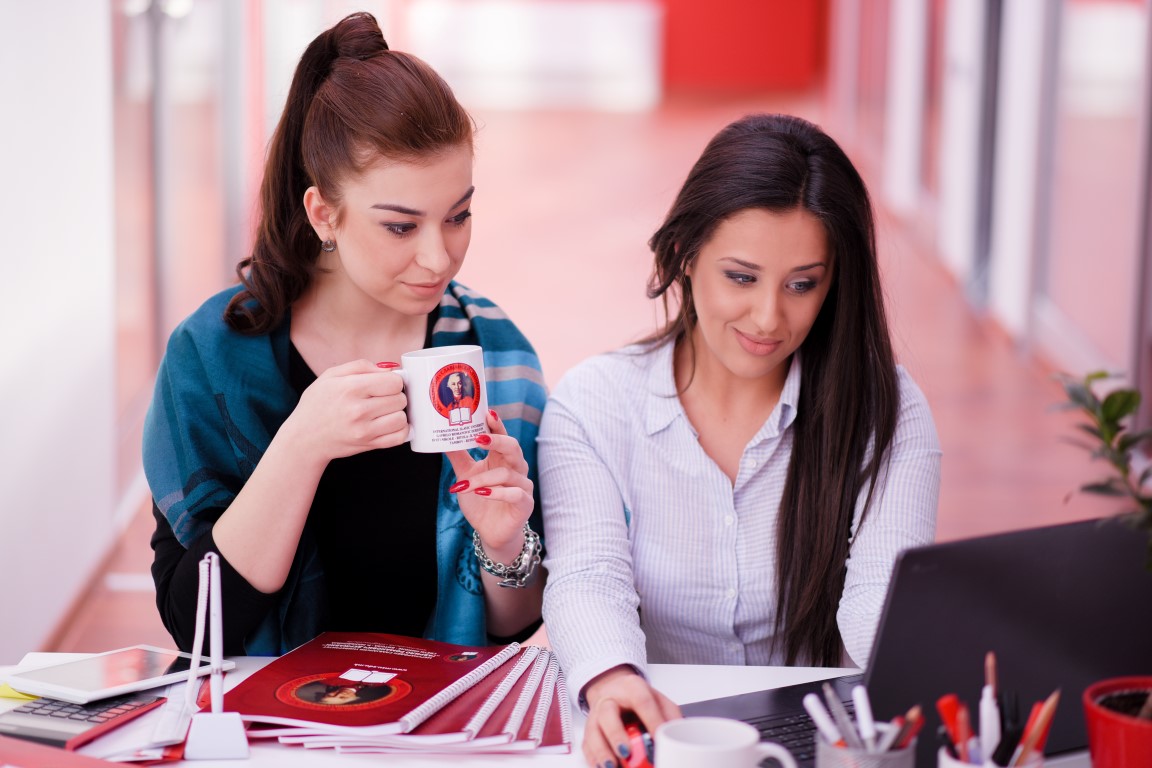 ---
Here, as a future marketing manager, you will learn how to develop and manage everyday relationships that are established between consumers, competition, partners, suppliers and other participants in the sales process.
You will learn to identify the marketing opportunities, create a marketing plan and use those opportunities. You will learn how to realize marketing plans through the appropriate marketing strategies in key areas – product, price, promotion and distribution. You will be able to lead a team for development of new products according to the consumer's needs, or innovate existing ones.
The one year study programs are consisted of 7 courses that the students are required to pass. From the 6 elective courses the student chooses only 2.
After the defense of the master's thesis you will will earn a Master of economics (Module: Marketing Management) degree and a diploma that will open a wide specter of possibilities for employment and building a successful career.
---
Study program • fifth year
---
Faculty of Еconomics аnd Оrganization of Entrepreneurship
Study Program Marketing Management
Master of economics (Module: Marketing Management)
One-year study program (60 ECTS)
9 SEMESTER
COURSE
Req./Ele.
ECTS
WORKLOAD
1
Theory of Marketing
Required
6
180
2
Marketing Management
Required
6
180
3
Consumer Behavior
Required
6
180
4
Pricing Policy
Elective
6
180
5
Organizational Management
Elective
6
180
6
International Management
Elective
6
180
7
Product and Promotion Policy
Elective
6
180
8
Marketing Logistics
Elective
6
180
9
Corporate Management
Elective
6
180
10 SEMESTER
COURSE
Req./Ele.
ECTS
WORKLOAD
 1.
Methodology of Scientific Research
Required
6
180
 2.
Master's Thesis
Required
24
720
---
Enrollment requirements
---
The students who have completed a bachelor's degree with 240 ECT (they have completed 4-year studies) are eligible to be enrolled at the second cycle of studies. Students who have graduated at other accredited faculties and students who are foreign citizens (regulated by law) are also eligible to be enrolled.  The admissions process does not include entrance exams.
---
Required documents for international students
---
When applying for admission to second cycle, candidates should submit the following documents:
Certificate (diploma) of graduation/bachelor's degree;
Transcript of records;
Birth certificate;
ID;
4 document photos
For international students additional documents might be necessary. Documents for applications can be submitted at the International Slavic University "G. R. Derzavin" in Sveti Nikole, at the following address "Marshal Tito" No. 77 , and Bitola at the following address "Novachki pat" No. 16.
---
Tuition fees
---
The tuition fee per year for international students is EUR 2030. International students pay the whole amount of the yearly tuition fee at the beginning of each academic year.
---