Everything you need to know about the International Slavic University
you can find here
ISU today
Today International Slavic University (ISU) has two campuses in Sveti Nikole and Bitola, where more than 2000 students are currently enrolled.
ISU's History
Our University has strategically developed by increasing the number of faculties and departments. Starting from 2004, so far we have accredited 5 faculties with more than 20 study programs.
ISU's Future
We want to create a unique educational experience for all our students which focus not only on developing and advancing their professional skills but also their ability to solve problems, leadership and communication.
Domestic cooperation
The created image of the university allows us to sign more cooperation agreements with more companies involved in business in Republic North Macedonia, offering our students to improve their work skills and professional involvement in business.
International Cooperation
We have signed many agreements for cooperation in the fields of teaching, scientific and research work with many universities from different countries.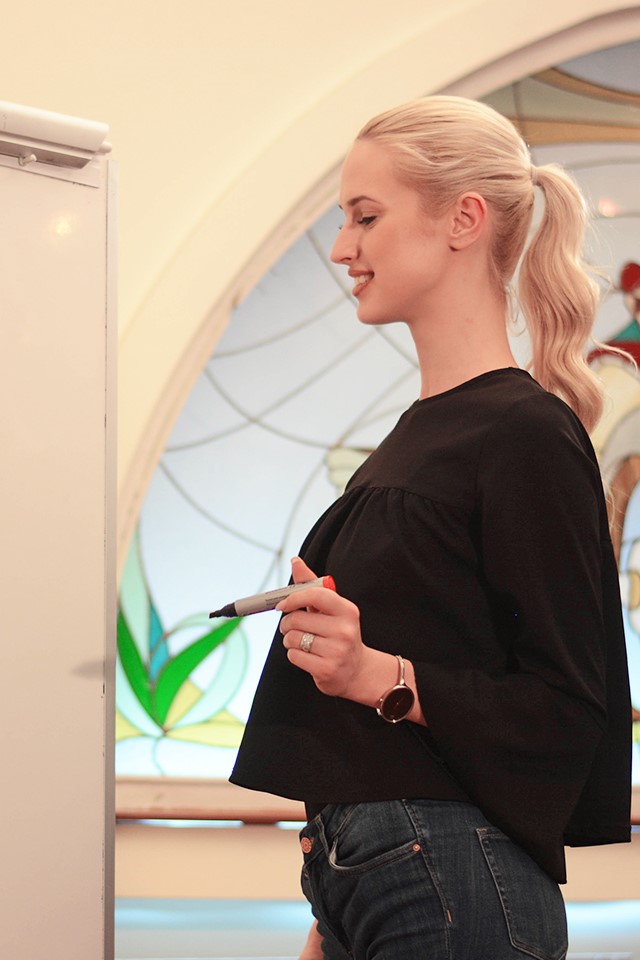 Campus Sveti Nikole
Founded:
2004 year
Location:
"Marshal Tito" street num. 77, 2220 Sveti Nikole
Size:
3000 m2
Car travel:
20-30 minutes for students from Skopje, Kumanovo, Shtip, Veles ;
around one hour for students from Probishtip, Kochani and Vinica;
more than one hour for students from Kratovo, Kriva Palanka, Tetovo, Strumica, Radovish, Negotino and Gevgelija.
Campus Bitola
Founded:
2006 year
Location:
"Novachki pat" street num.16, 7000 Bitola
Size:
3000 m2
Car travel:
20-30 minuter for students from Prilep, Resen, Demir Hisar.
around one hour for students from Krushevo.
more than one hour for students from Ohrid, Struga, Kichevo, Makedonski Brod, Kavadarci.
Everything you need for ISU
you can find here.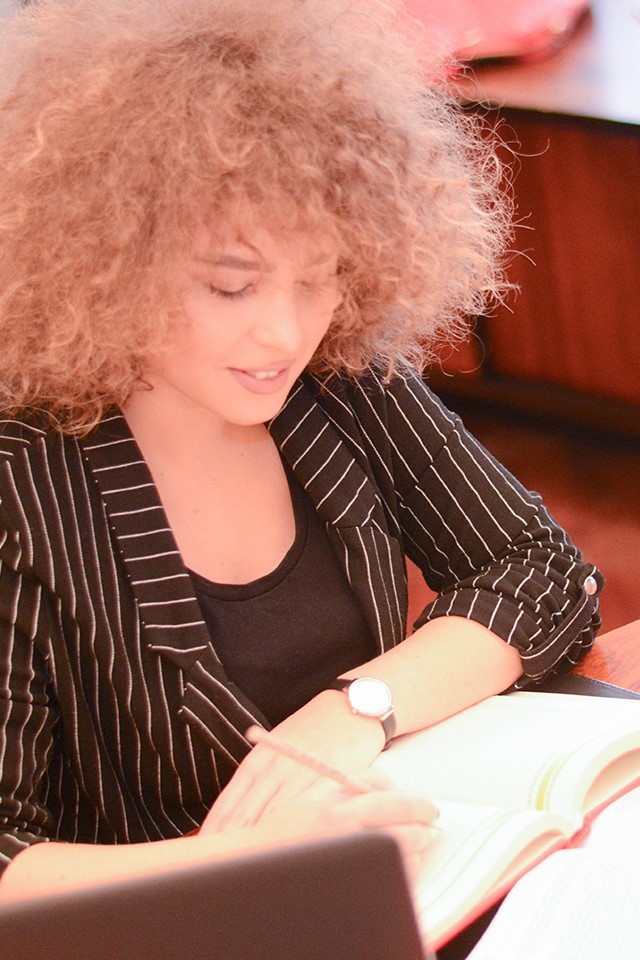 Contact information
We can try to answer all questions which you probably have as future students.
Ask a question
If you want to know some information, but you can't find at our web page, we recommend you to contact us in this form.
Book a tour
The best way to acquaint ISU is to visit us. Visit us, talk with our staff, be sure that you are near to living your vision!