The International Slavic University "G. R. Derzhavin" has made an enrollment of new members of the University Folk Ensemble -Sveti Nikole led by a choreographer Baze Hodziev.
Participation in the ensemble will be free of charge and there will be a variety of medleys of folk dances. Tours and performances in our country are planned as well as in abroad are to be organized.
---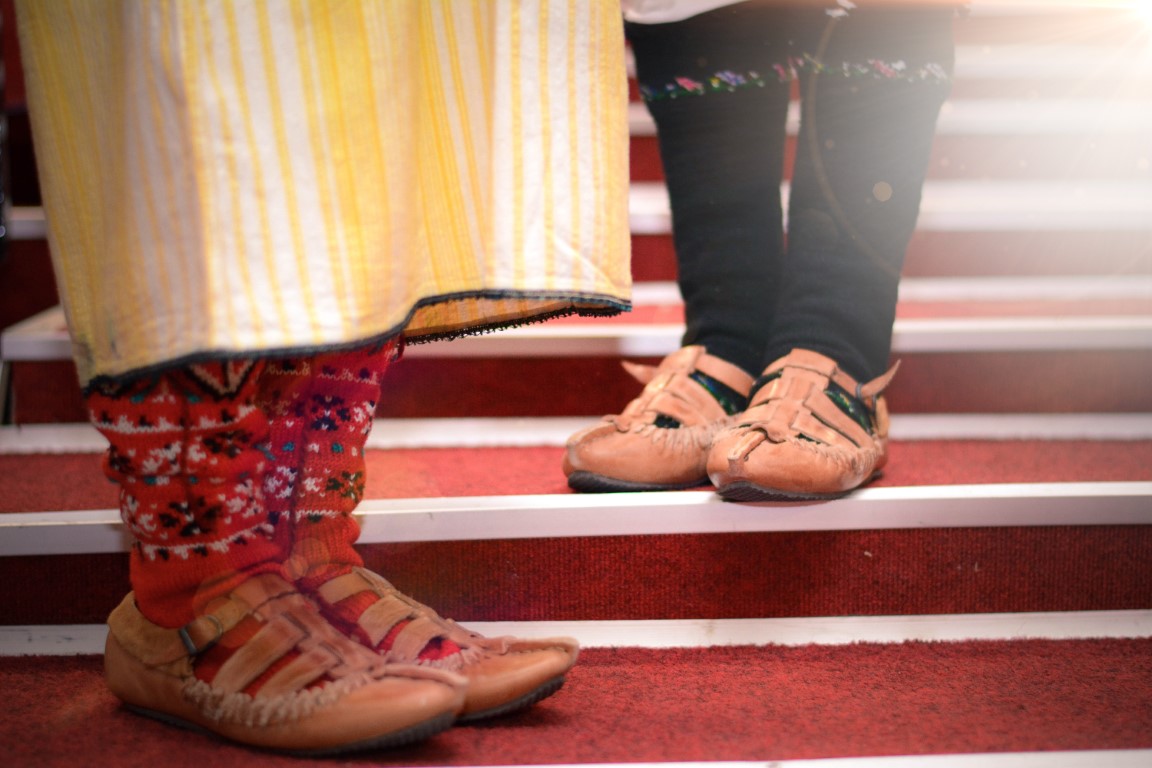 ---
Who can apply?
---
All interested high school students and students from all cities aged 15 and above (male and female). Applicants may be experiences and inexperienced.
---
Application deadline
---
The registration period is until 4th December, 2019.
---
For more information please contact:
---
Marija Trajanovska
marija.trajanovska@msu.edu.mk
mobile 078 447 893 (from 8 a.m. to 2 p.m.)
---