The International Slavic University "Gavrilo Romanovich Derzhavin" continued with the presentation of the study programs in front of the high school graduate students in Stip, in the State Music High School "Sergej Mihajlov", High School "Kole Nehtenin", High School "Slavco Stojmenski", High School "Dimitar Mirasciev" and High School "Jane Sandanski".
In addition to the opportunities for studying, the graduates were introduced to the student life of the International Slavic University, the activities organized by the students, the opportunities for scholarships and other open competitions.
The student Monika Nikovska, who gained her High School Diploma at the High School "Slavco Stojmenoski" was with us. She presented her impressions of the Faculty of Law to the high school students. Monika is one of our best students at our University and she received the scholarship from the university by the scholarship contests. She has maintained her grade point average for all four years, and she also has won a state scholarship. She is a student at the Faculty of Law and in the internshipas an integral part of the Faculty of Law study program she has visited the Museum of Criminalists in Skopje, the Primary Court in Sveti Nikole, the Kumanovo Prison, the Division of Criminal Justice in Stip and many other institutions. She has visited Serbia, Bulgaria and Russian through various programs of the Faculty of Law.
"In addition to having the opportunity to visit more of the Faculties of the Tambov State University and to see the method by which the students in Russia enhance their knowledge at intellectual level, we also had the opportunity to taste the traditional Russian specialties. Their hospitality was at the highest level, as well as, their organization of our stay in Tambov, that enabled us to have an unforgettable stay and a wonderful experience that will always stay in our memory." – said Moninka about her visit in Russia.
This year we plan to visit all of the citiesin the Republic of North Macedonia.
Follow us, in order to find out when we will visit your city!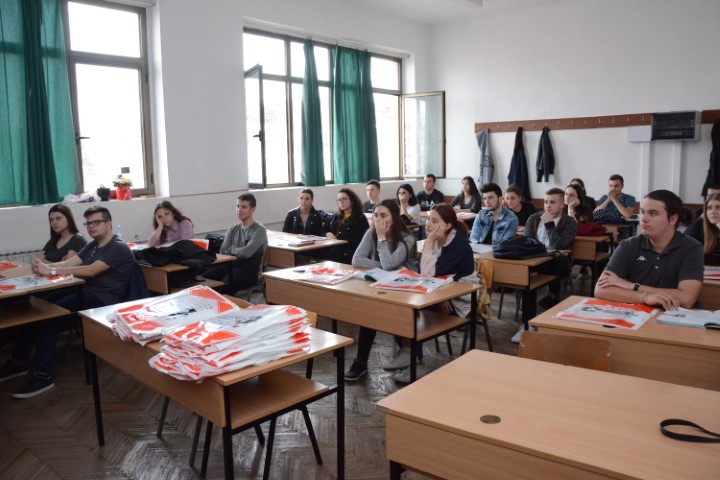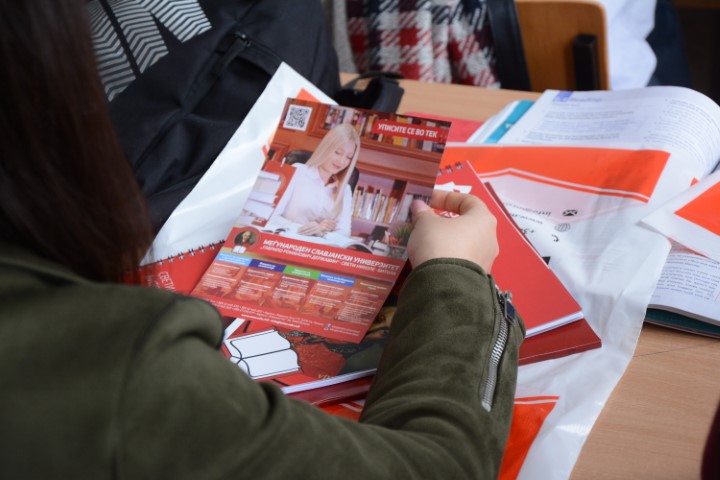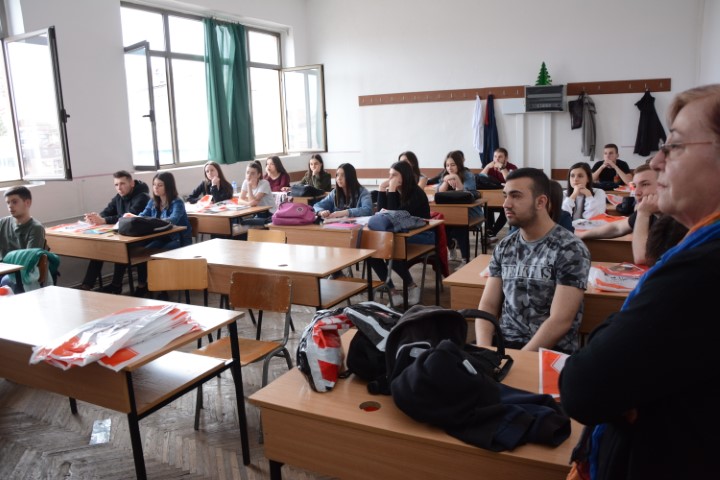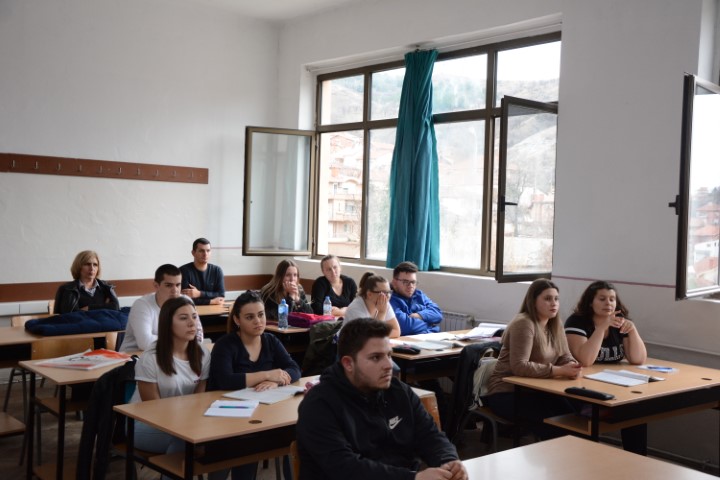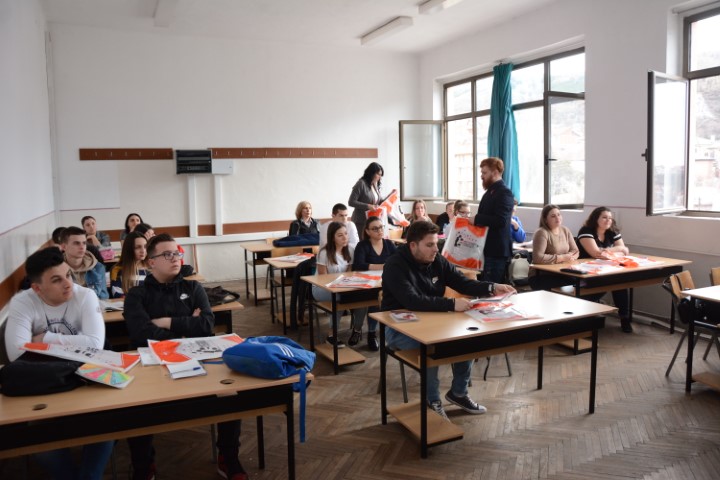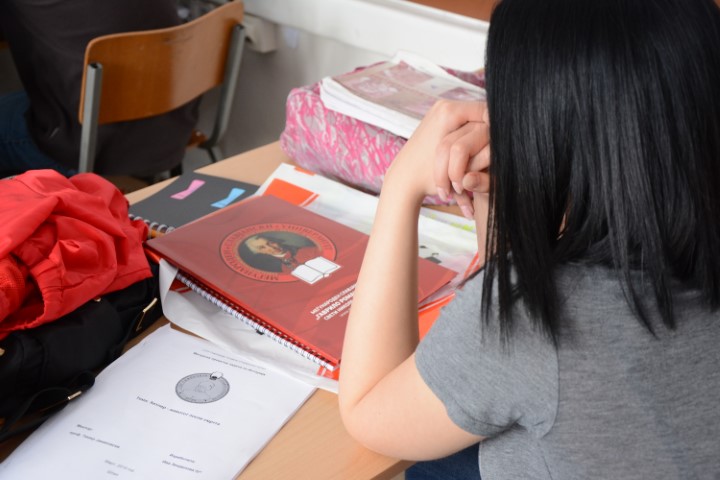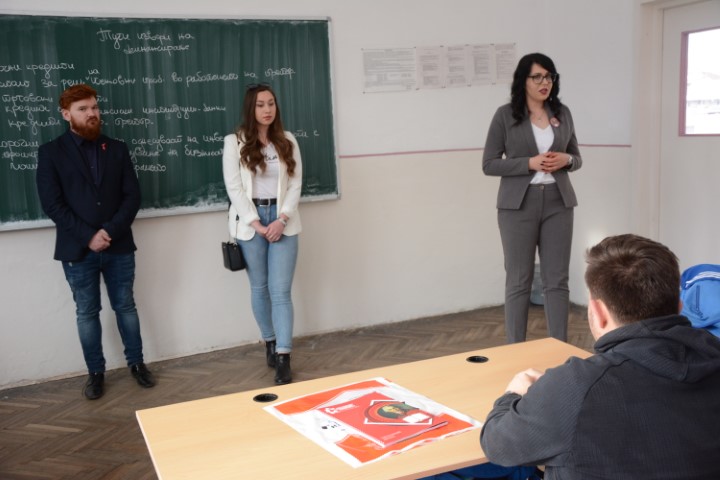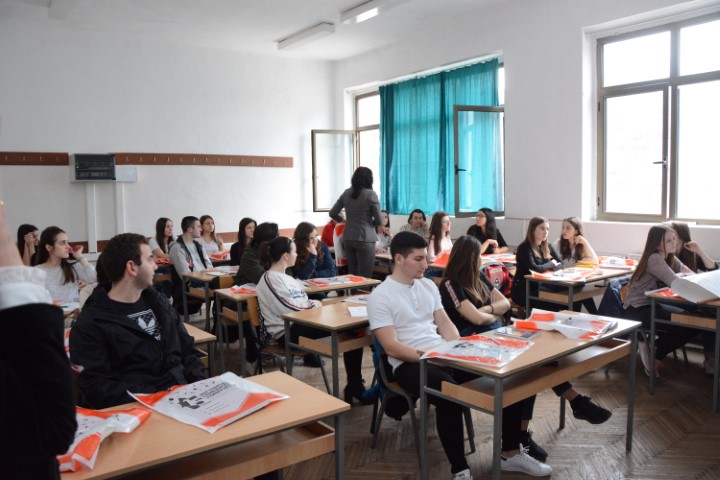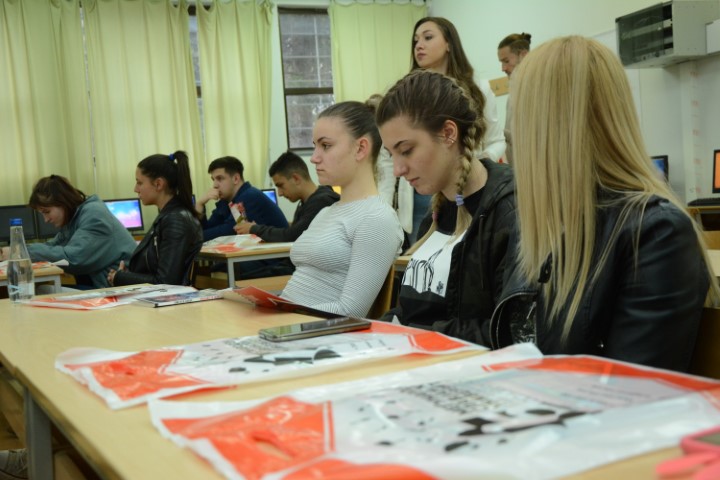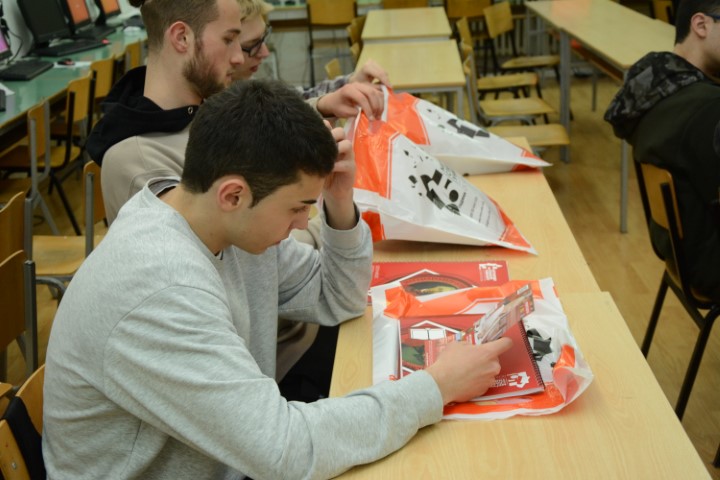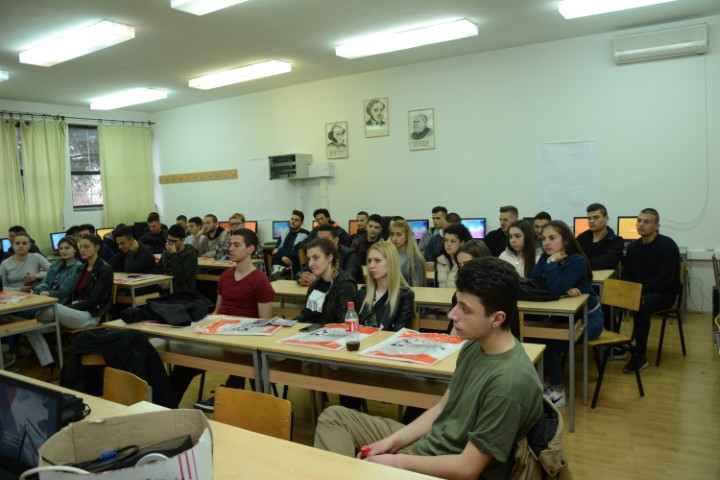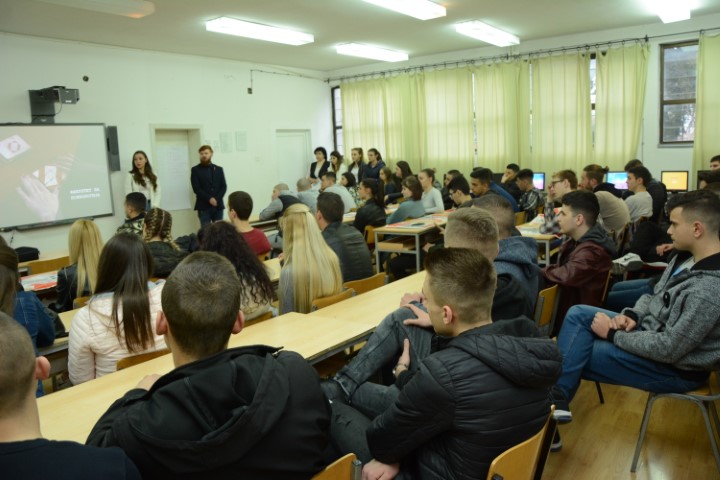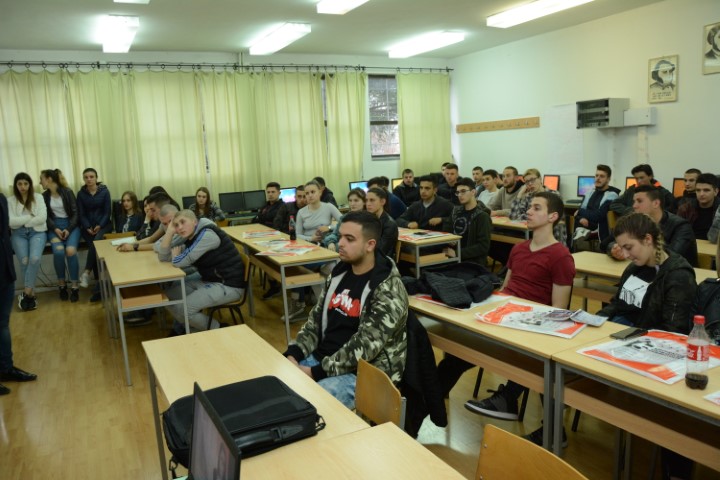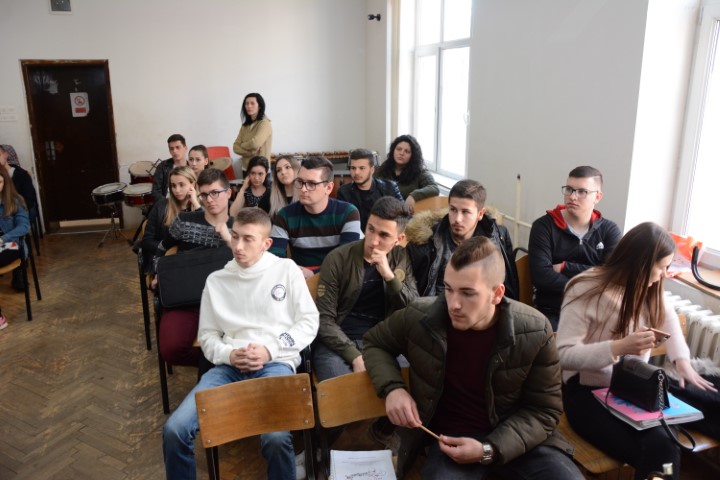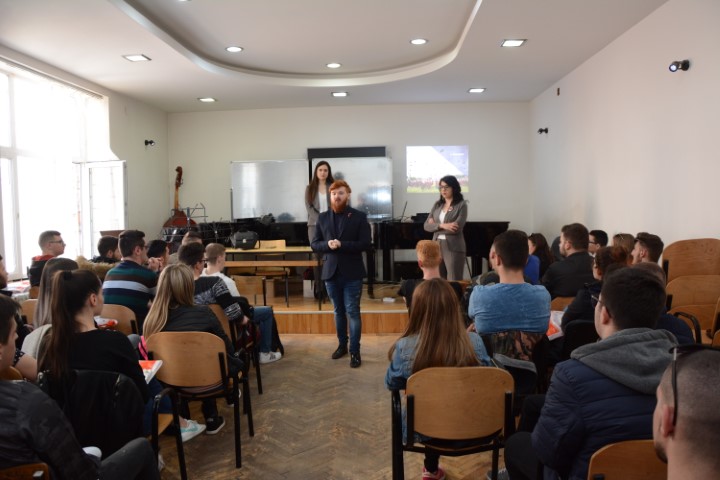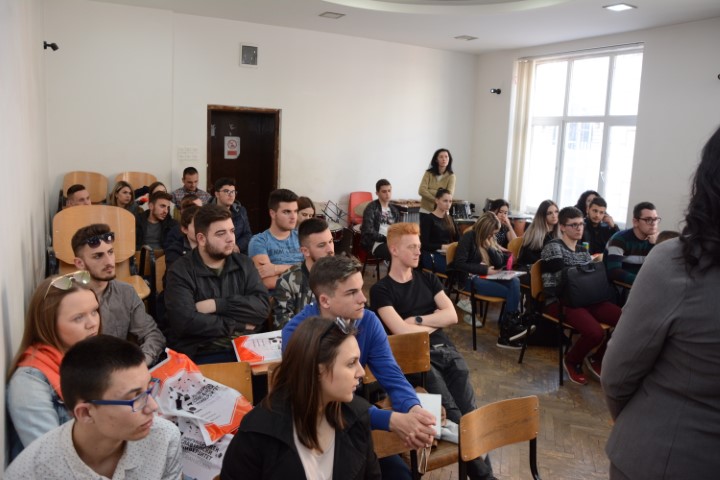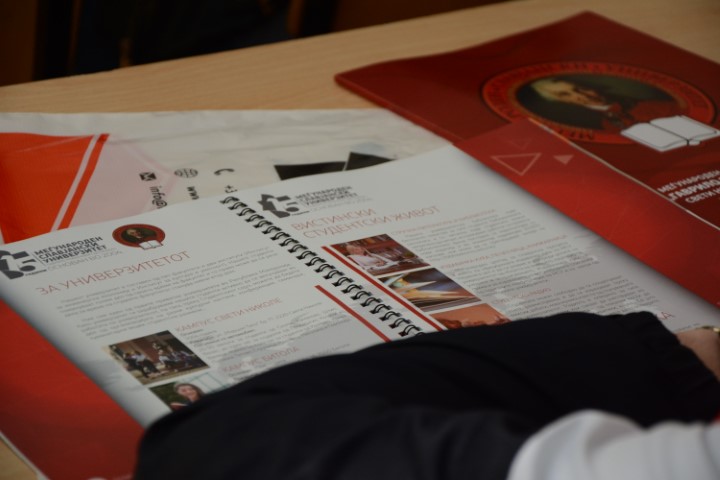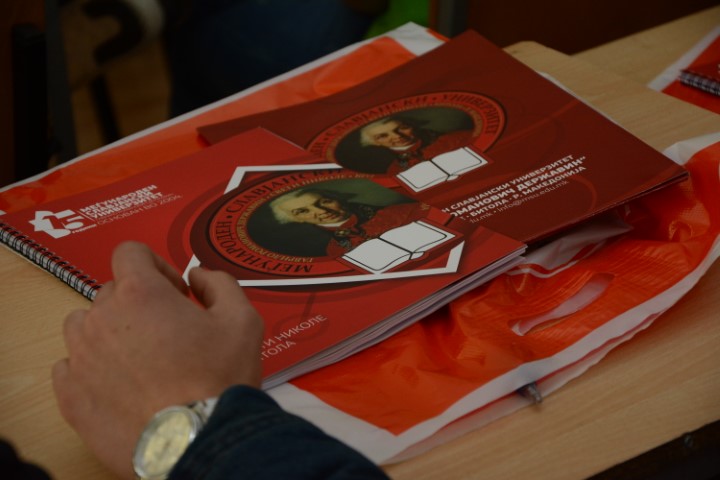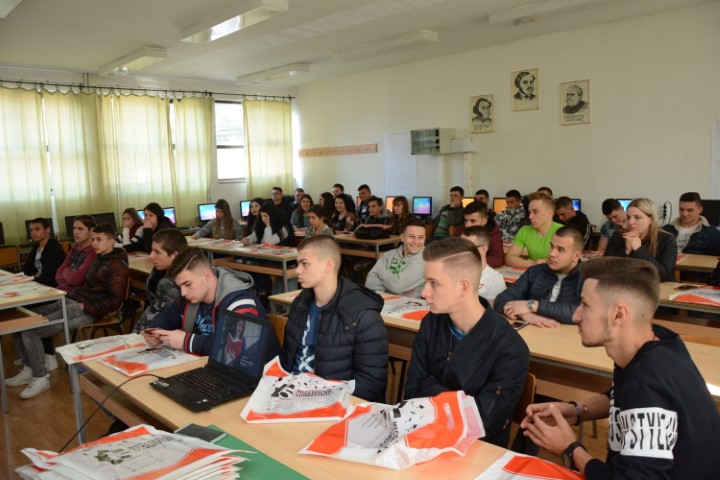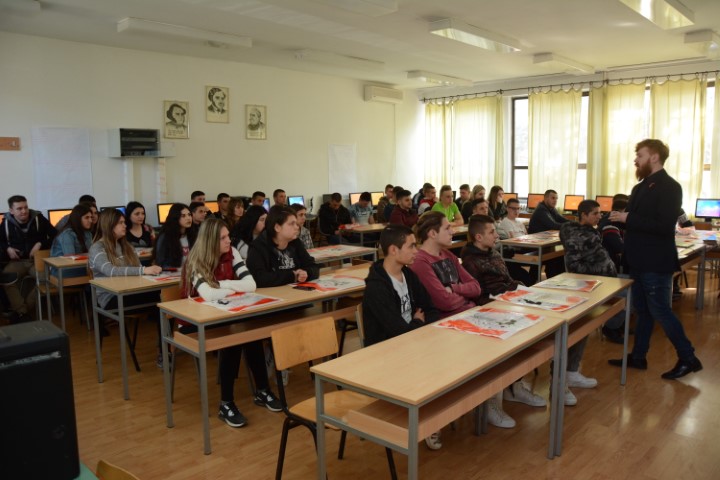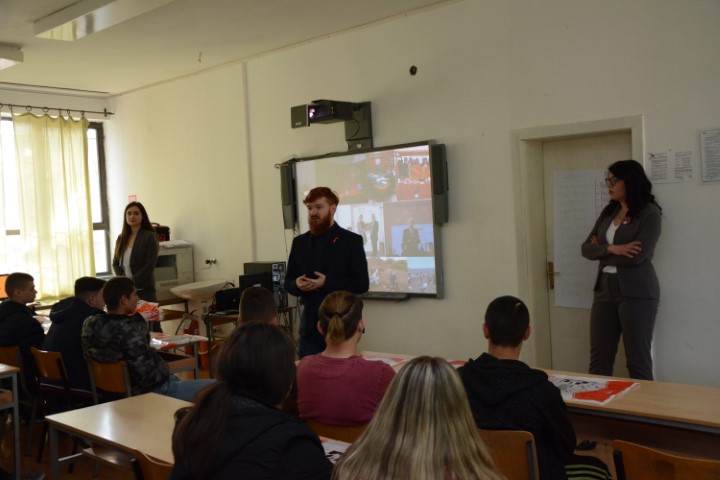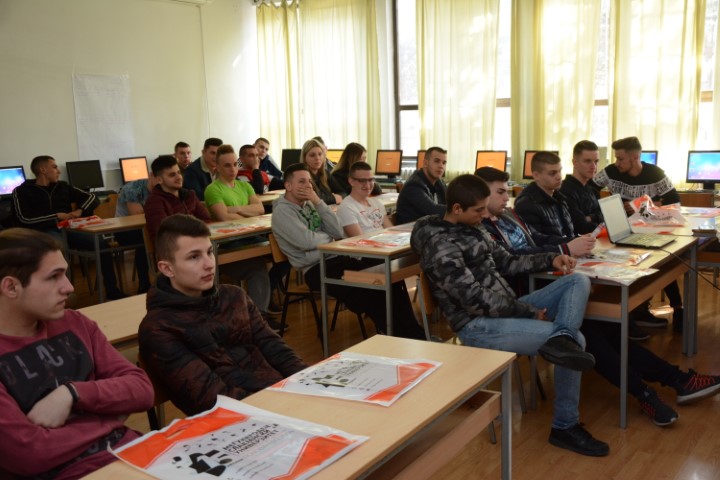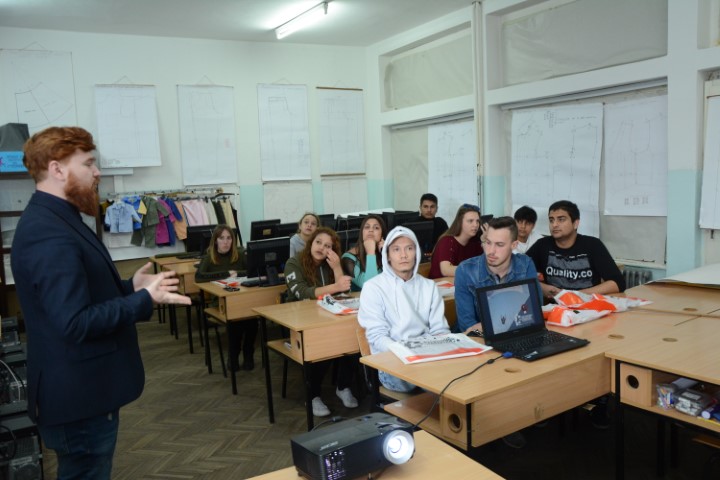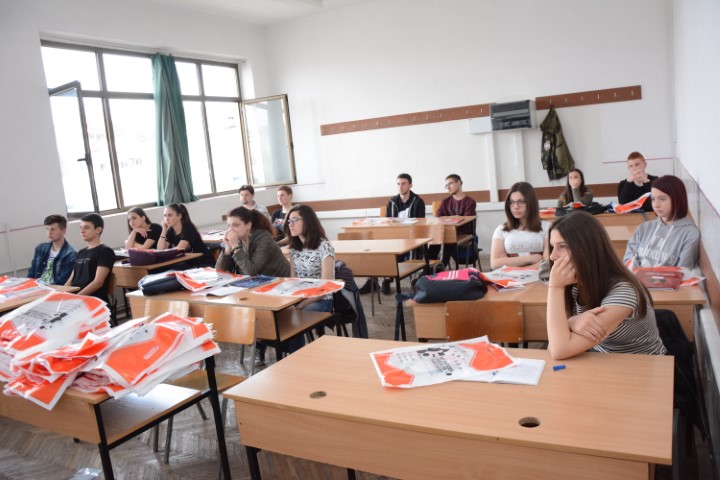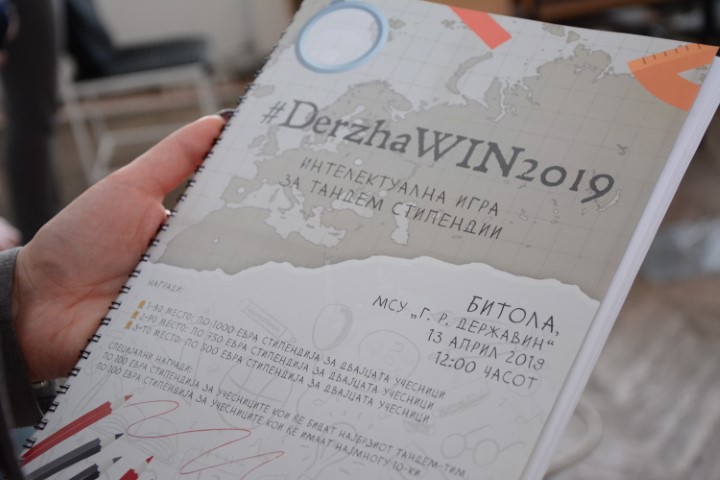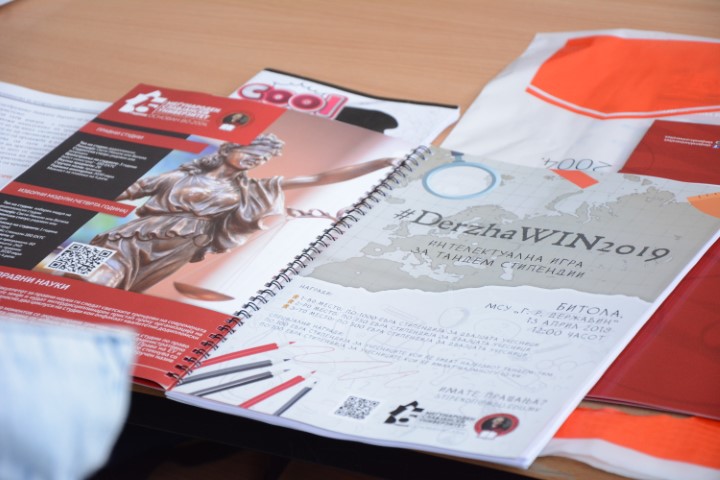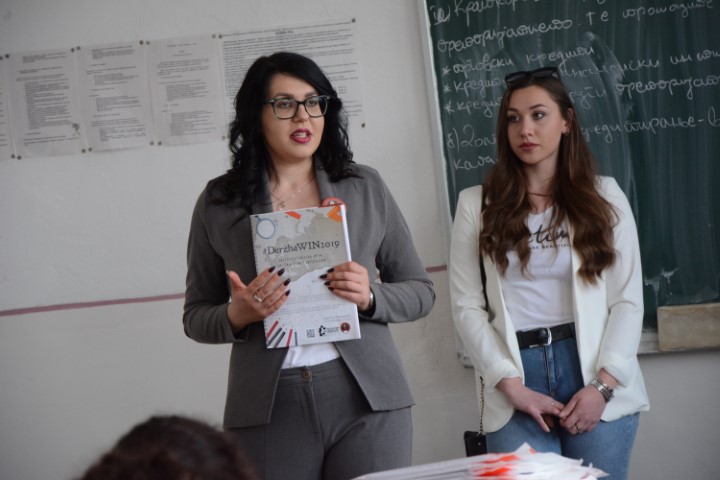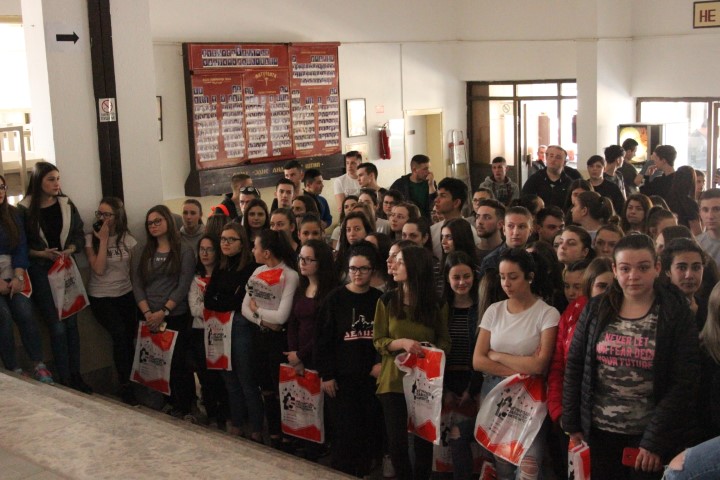 15 years International Slavic University.