Within the cooperation agreement which has been signed between theLipetsk State Pedagogical University from Lipetsk, Russia and the International Slavic Universityfrom Sveti Nikole, Republic of North Macedonia an announcement for allocating two scholarships for a student stay in Lipetsk, Russia for two students have been done.
Lipetsk is an administrative center of the Lipetsk region (over million citizens) and it is located 450 km away from Moscow. Lipetsk as one of the newest regional centers of Russia, has over 500 000 citizens and is a center of a special economic zone.
Lipetsk State Pedagogical University has enabled two student exchange programs for two students from the Faculty of Computer Science within the International Slavic University. The subject lecturers that will be attended by the students are involved with Safety and Data Protection, Robotics and Computer Languages.
---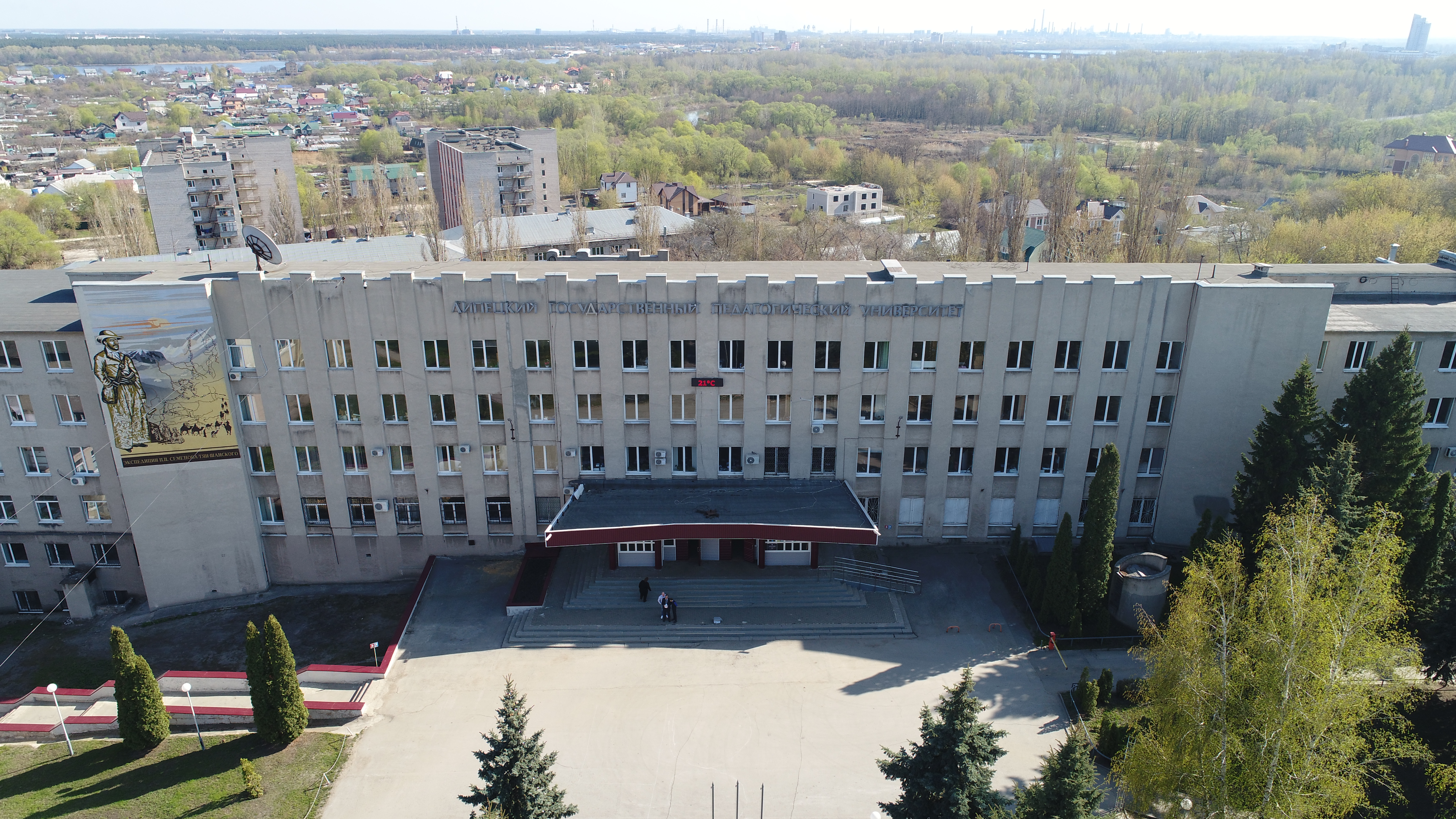 ---
The time period of the mobility is one semester. The student exchange will start on 2nd September, 2019 and will last until the end of the winter semester.
The host university provides:
Student accommodation
2 meals per day
Attending lectures in the field of Computer Science
Certificate
After the students return to Macedonia, the subjects that they passed during the mobility period will be recognized.
---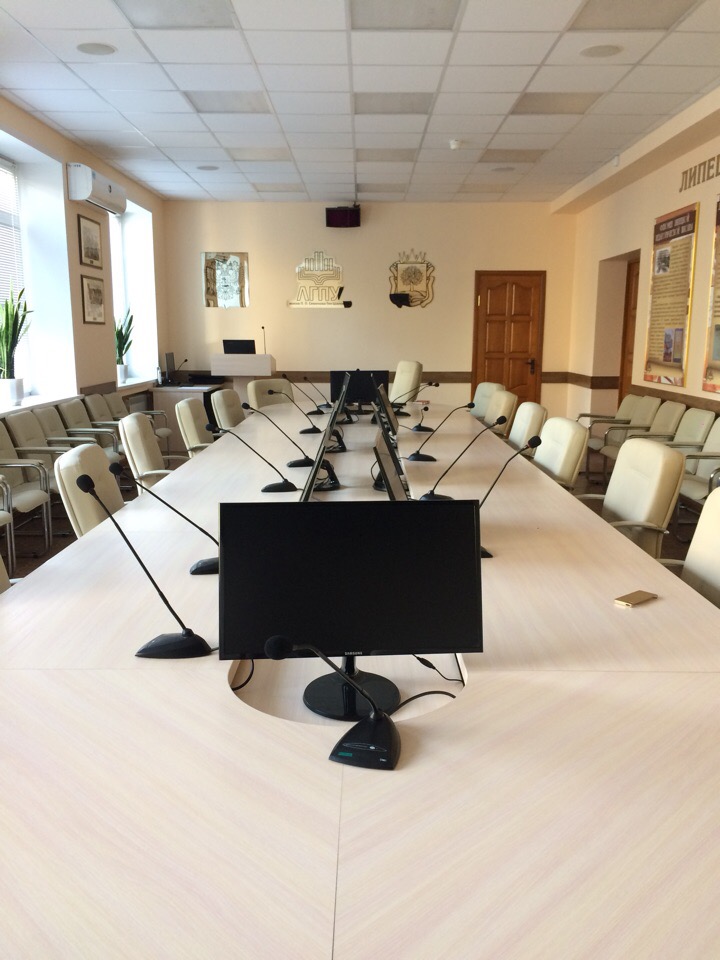 ---
Application
---
Only full-time students who have completed the exams from the first year at the Faculty of Computer Science are entitled to apply for the student exchange.
The travel expense and health insurance will be covered by the students.