Easter festival and bazaar on the Slavic University in Sveti Nikole
5 April 2018
Open day at the Slavic University in Bitola
10 April 2018
In Sveti Nikole, we have an unusual and unique tradition for celebrating Easter. Every year at the International Slavic University "G. R. Derzhavin" is held an Easter contest in breaking ostrich eggs. Competitors from Sveti Nikole, as well as the children of the employees of the Embassy of the Russian Federation in the Republic of Macedonia and the Macedonian-Russian chamber of commerce participated in this 9th competition.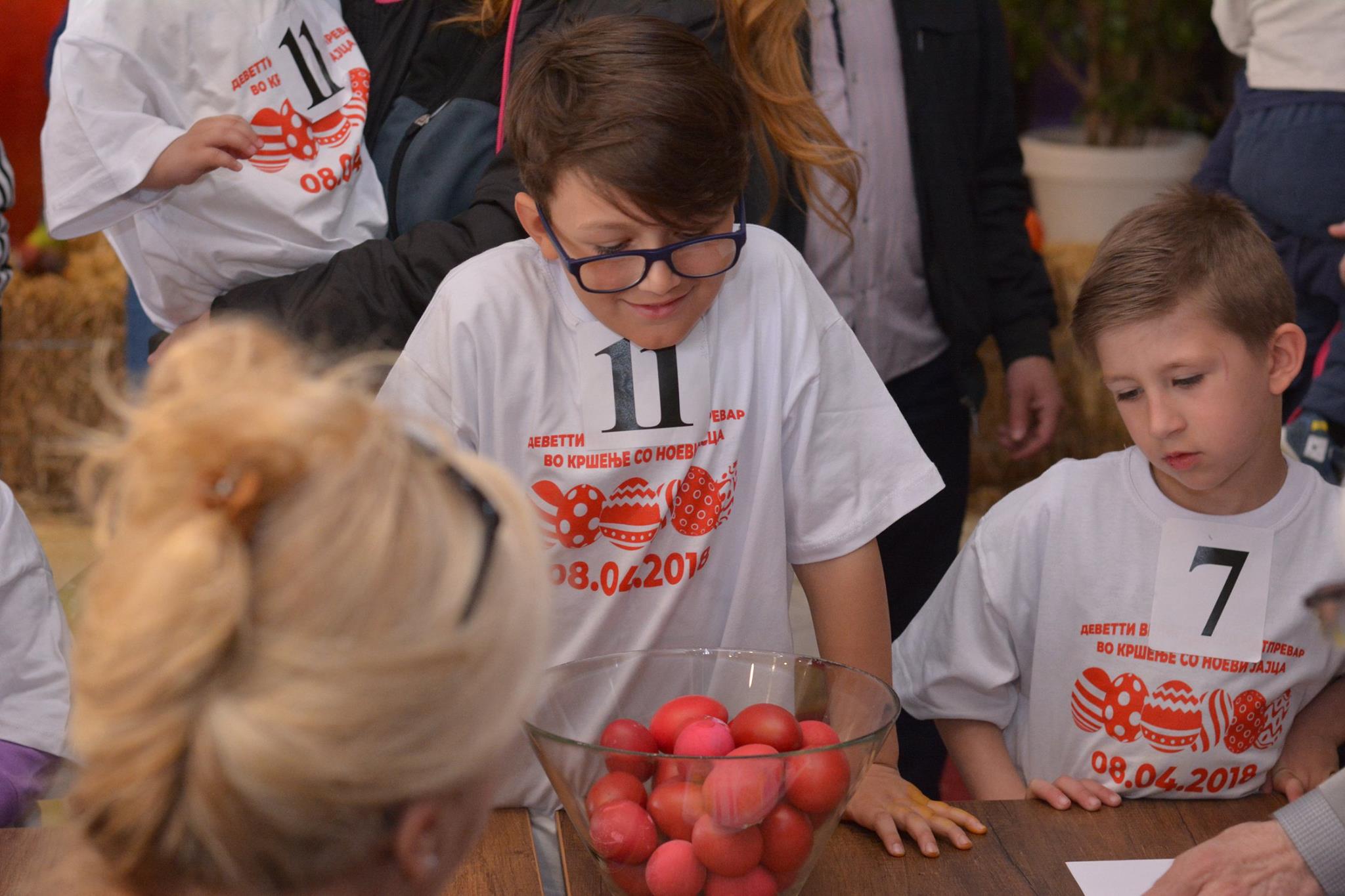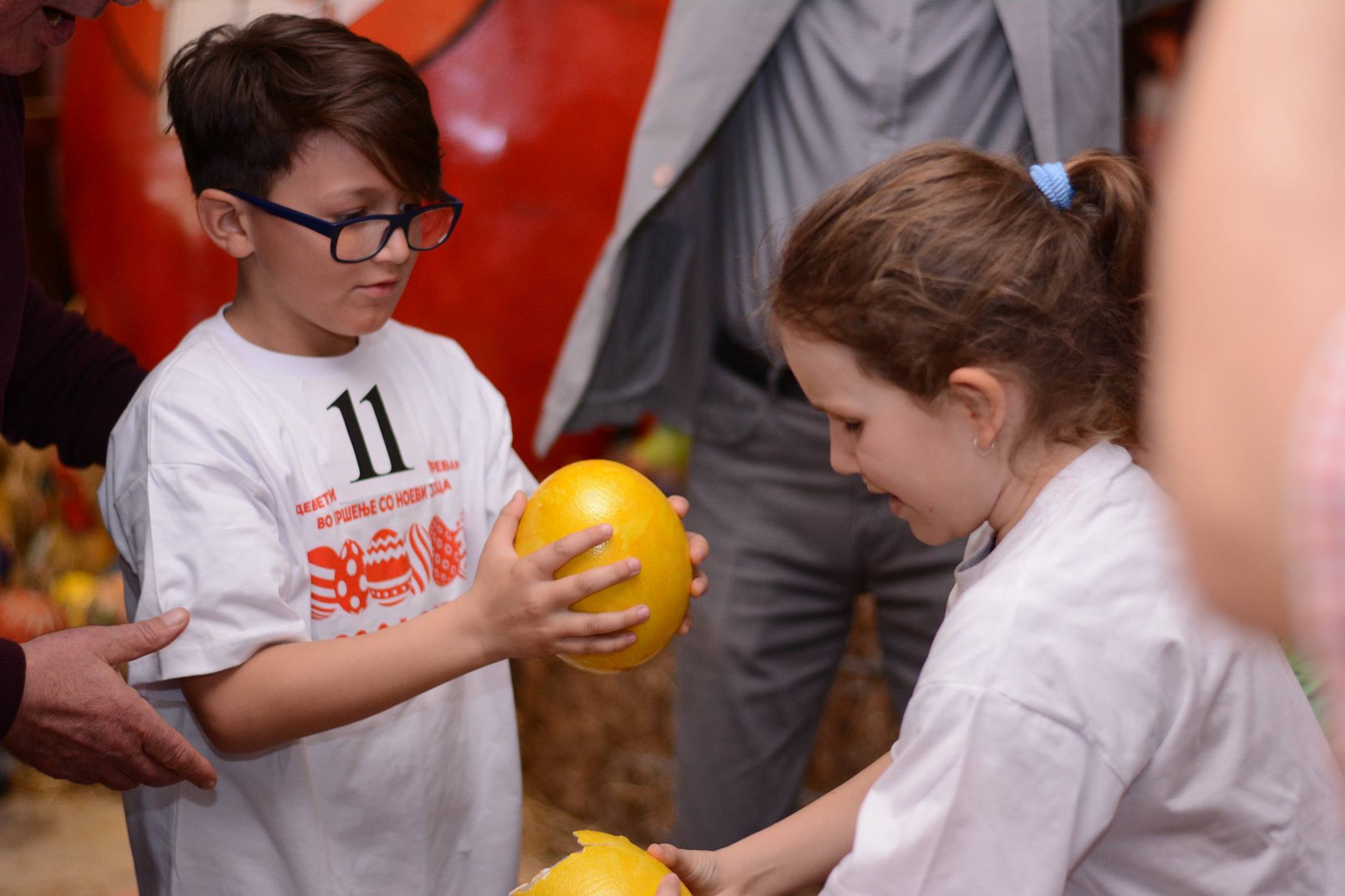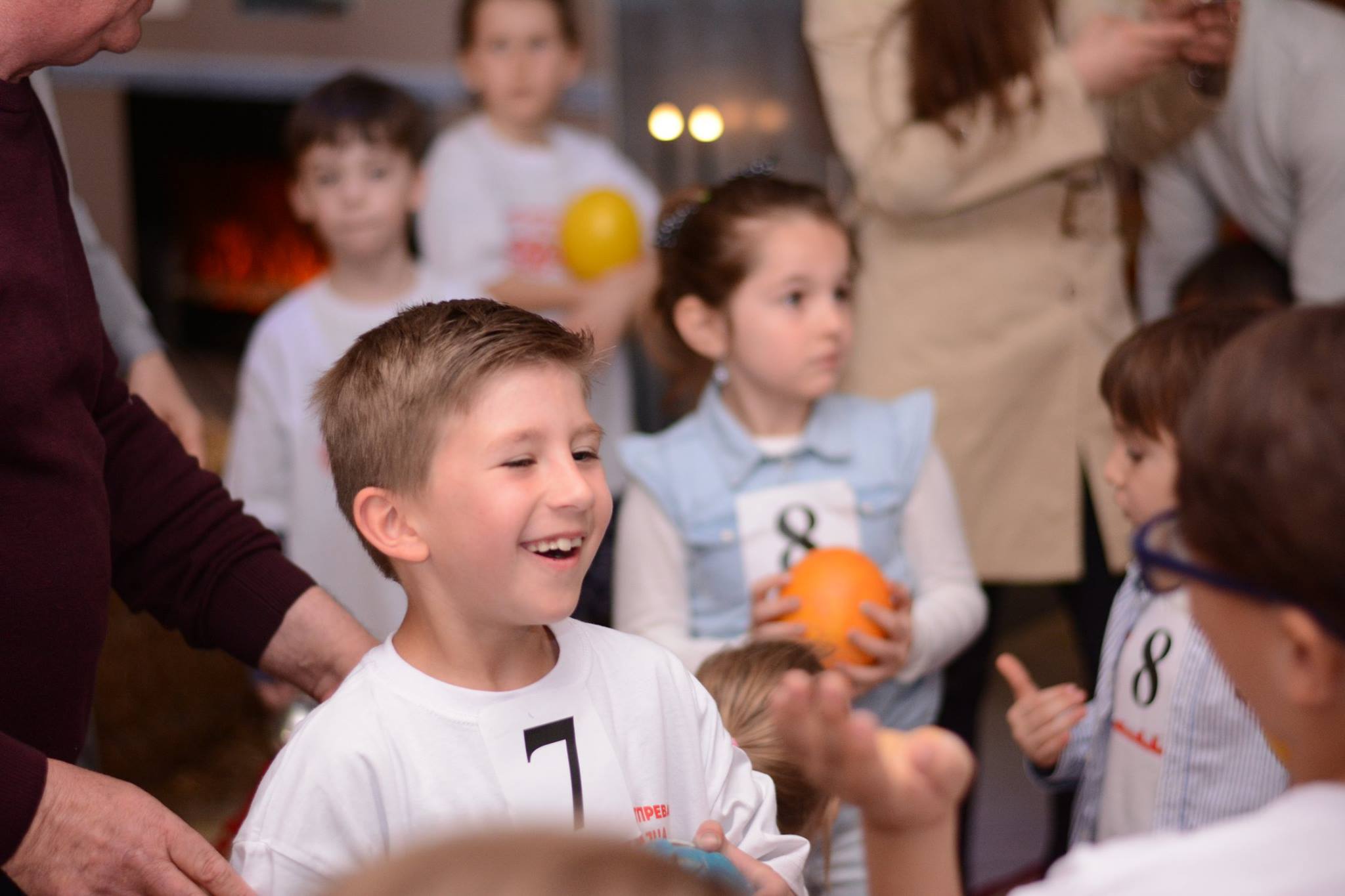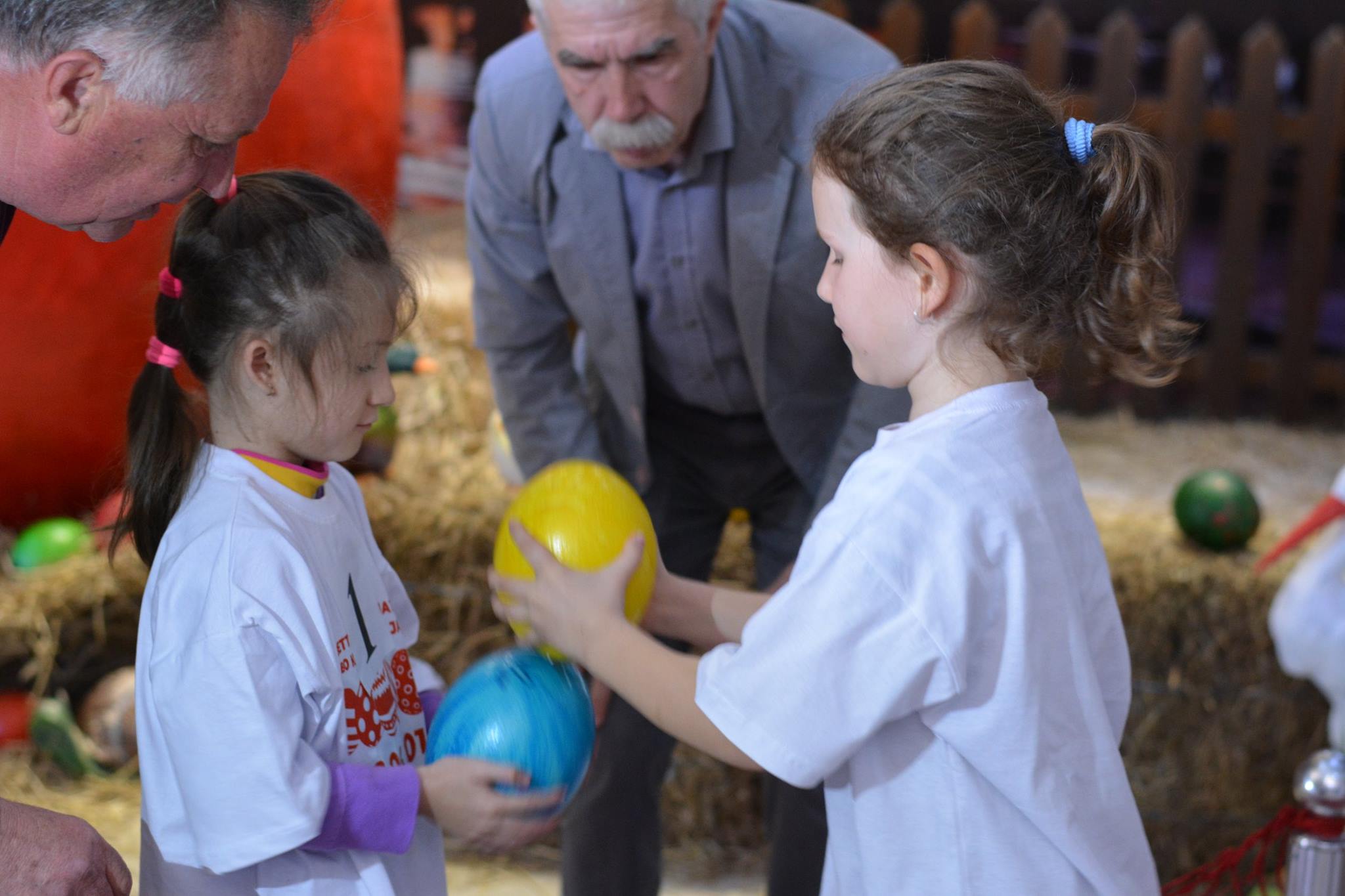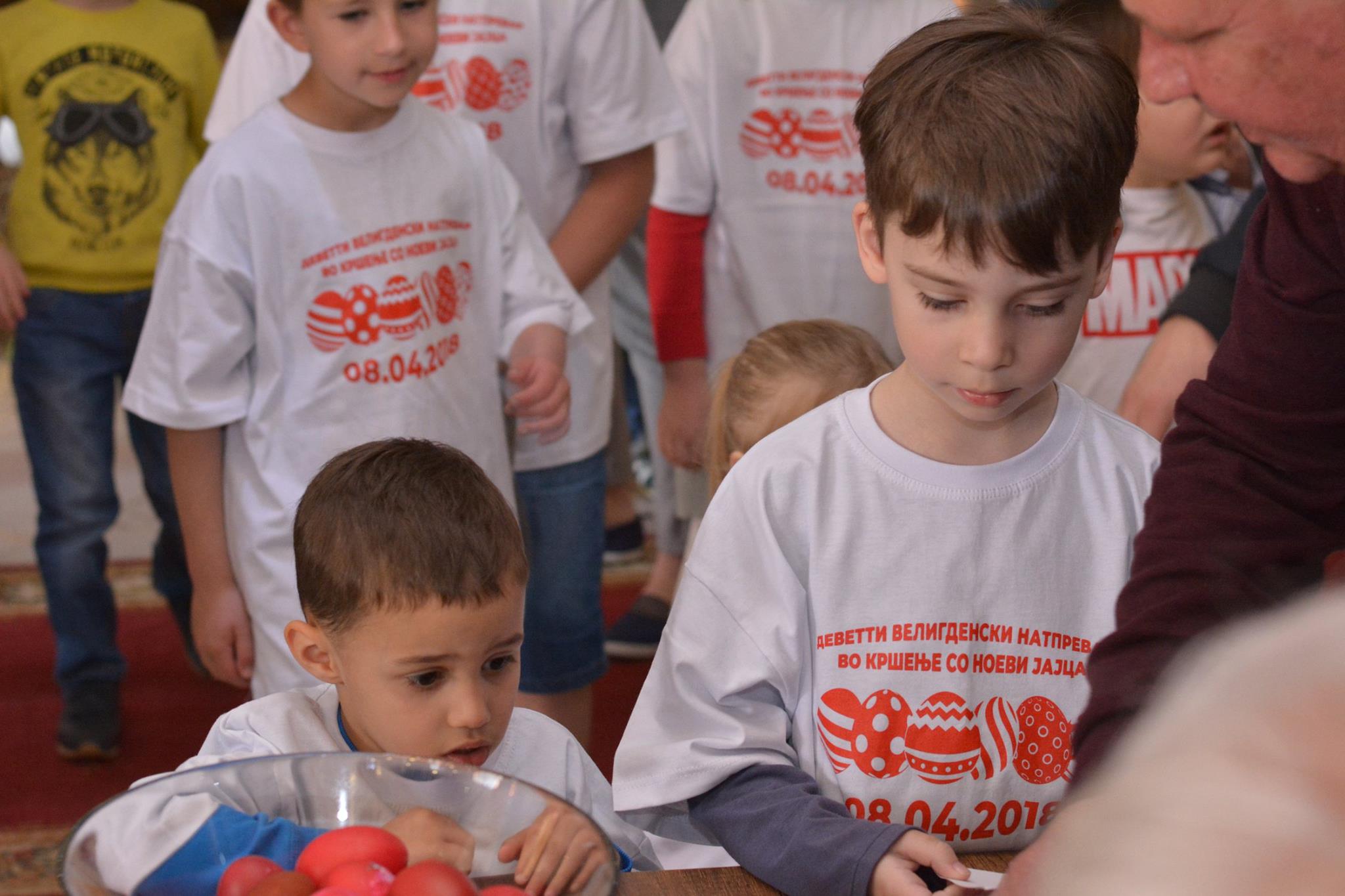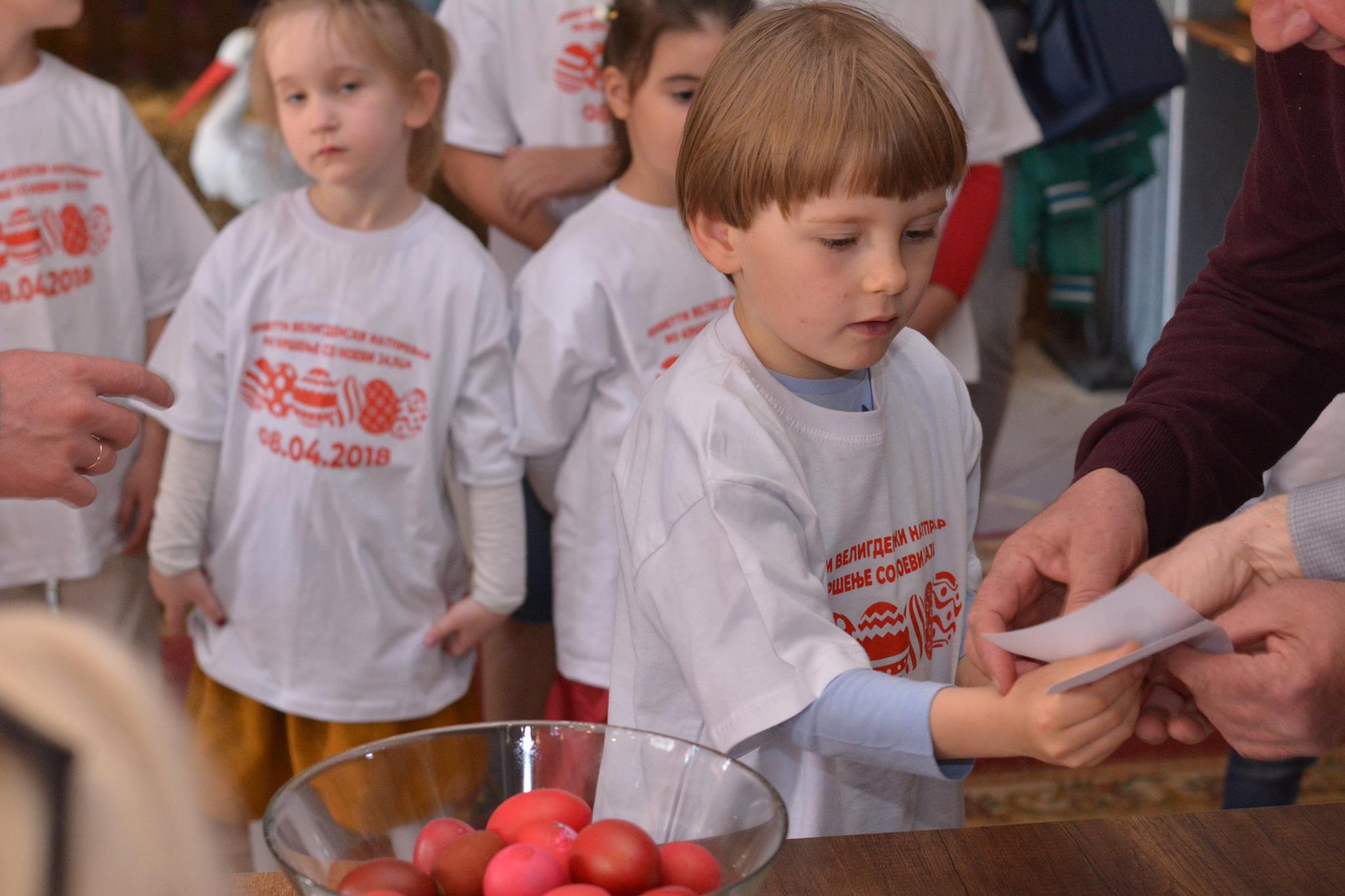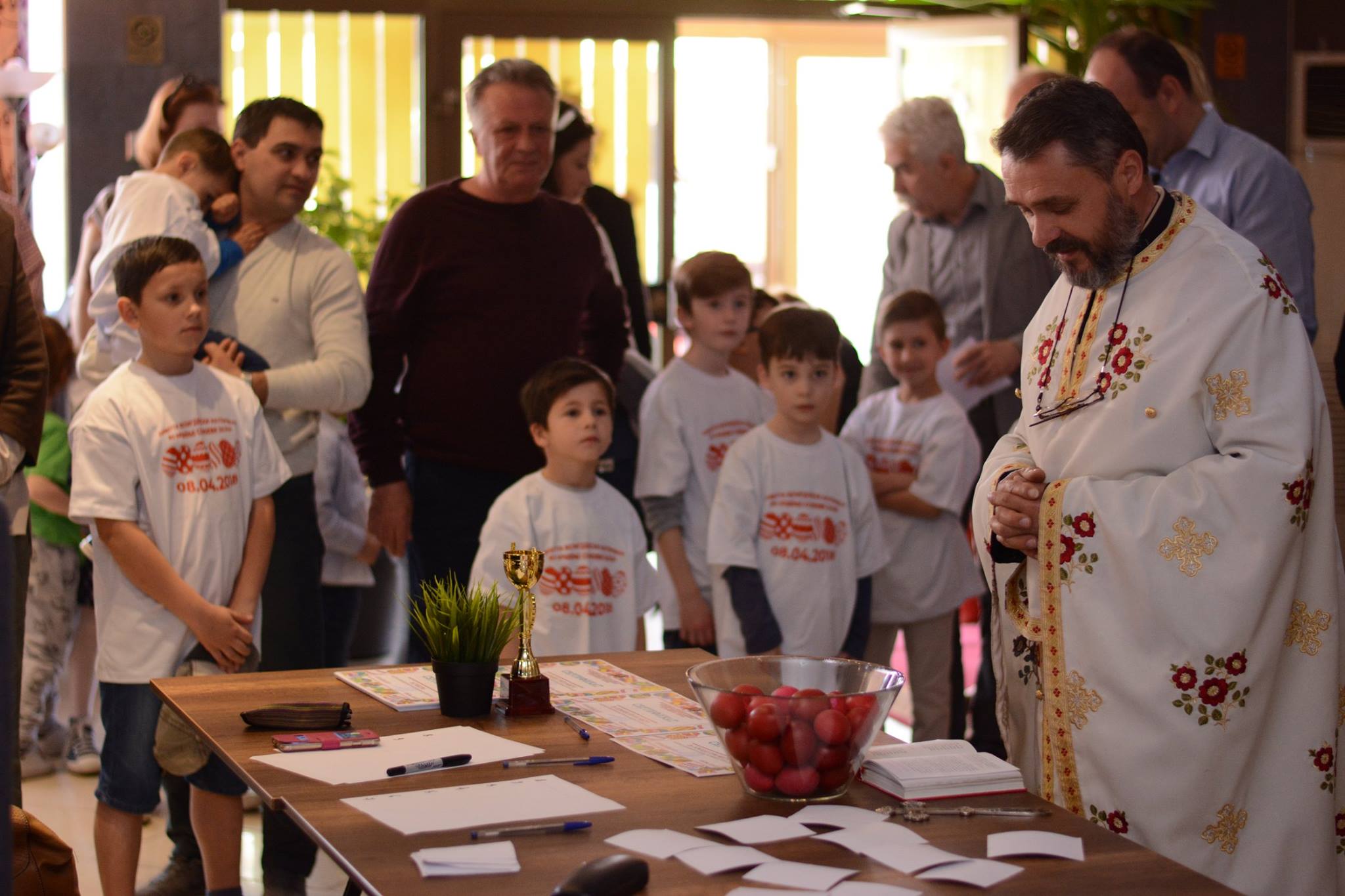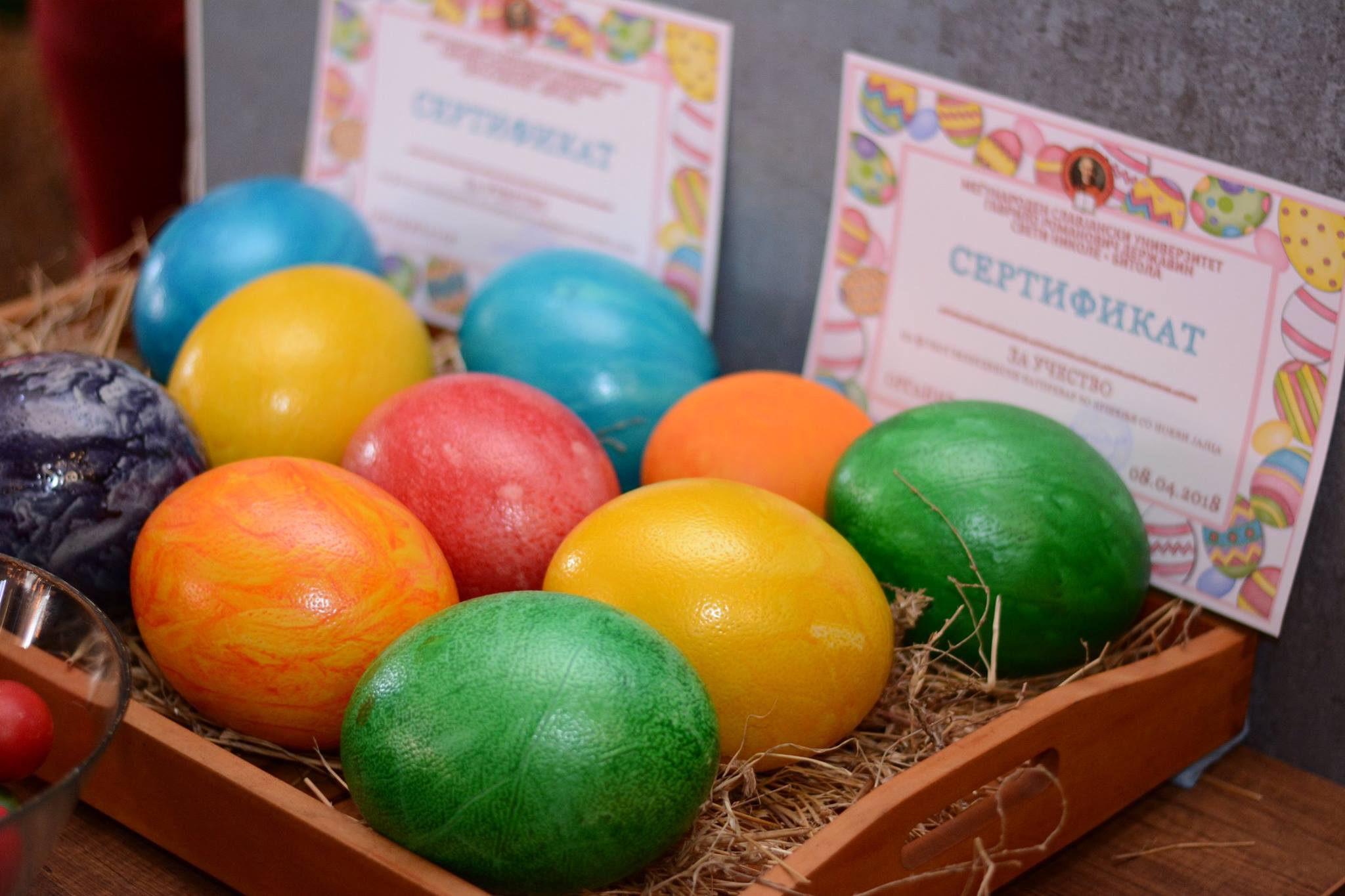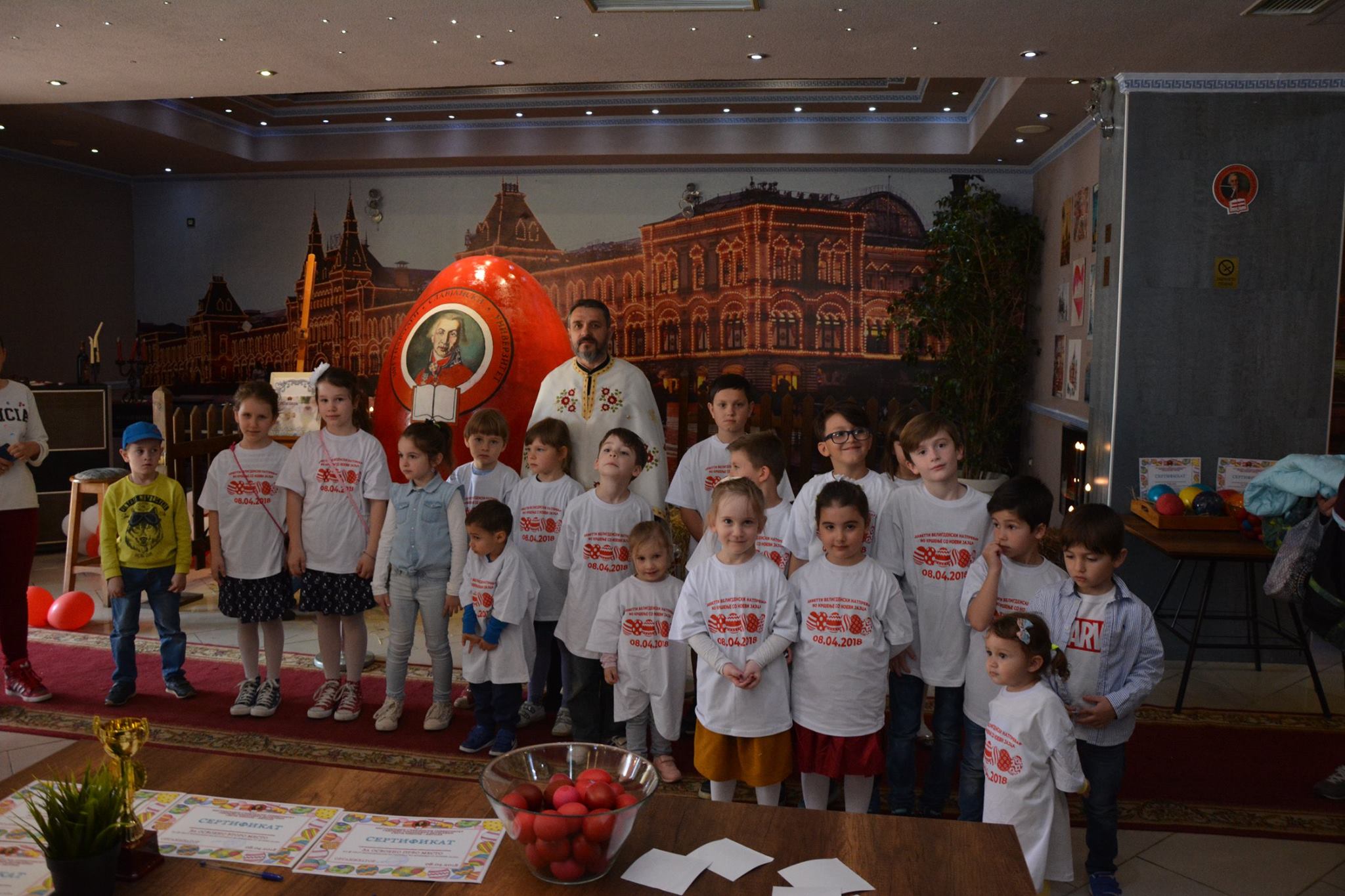 In a relaxed and above all cheerful atmosphere, the participants measured the mastered techniques as if to break the opponent's egg.
Winners of this traditional match are Darijan and Dimitar Dechkov from Sveti Nikole, who together with their new egg, weighing more than one kilogram, beat other competitors.