International Slavic University "G. R. Derzhavin" and the Embassy of the Russian Federation in the Republic of Macedonia. Macedonia together organized a celebration of the Russian holiday Maslenitsa (Russian day of forgiveness).
The celebration was held today, February 17, 2018, in the great amphitheater of Slavic University in Sveti Nikole. Visitors enjoyed the performance of the Russian vocal ensemble "Cajka". Maslenitsa represents the sending of winter and welcome to spring. It's one of the happiest Russian holidays!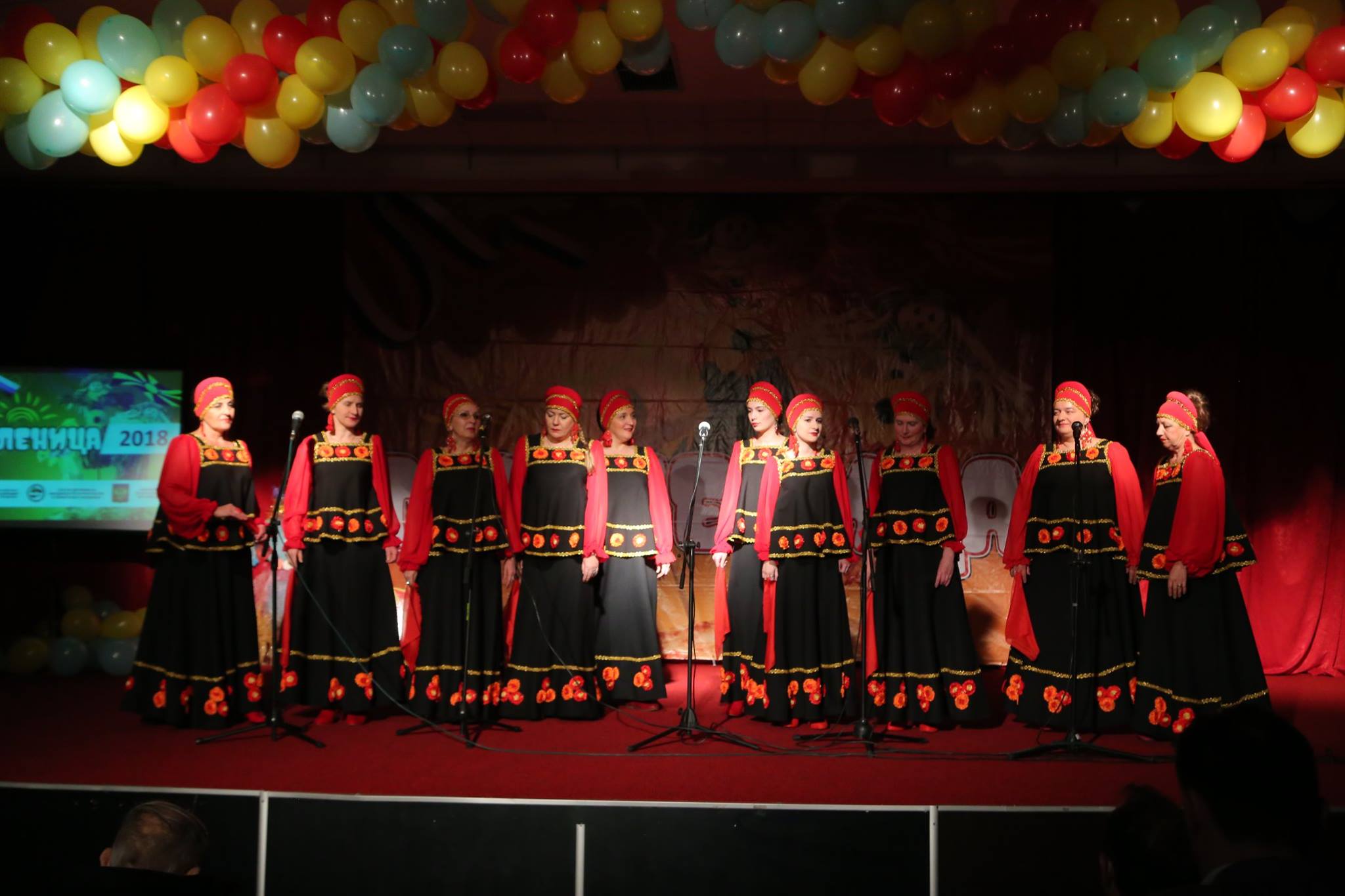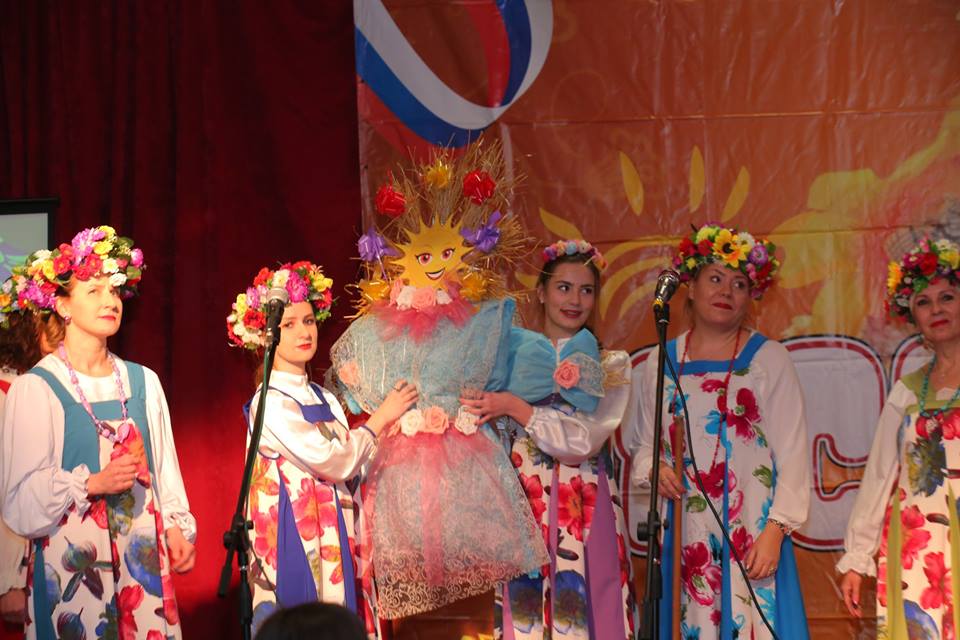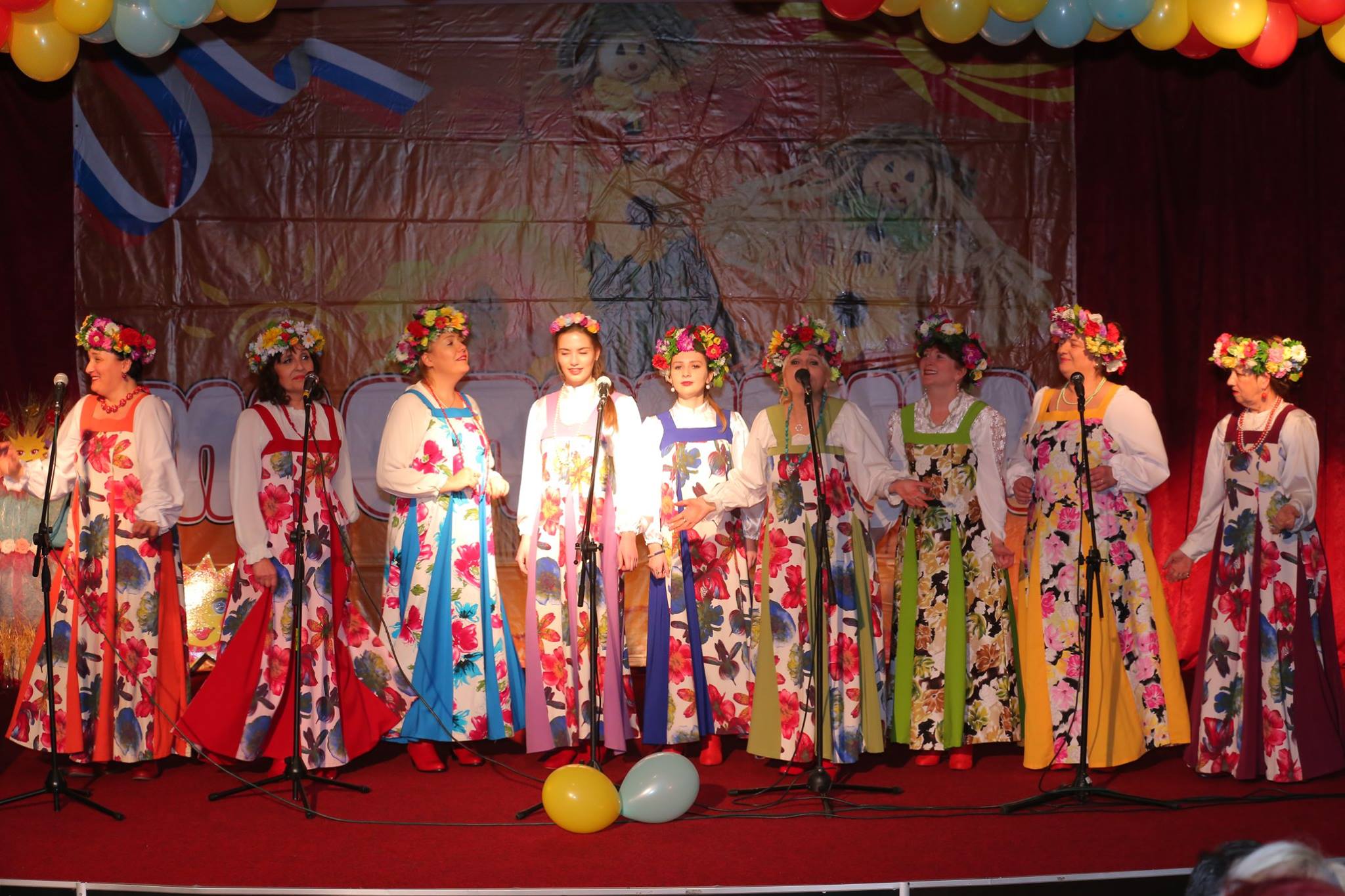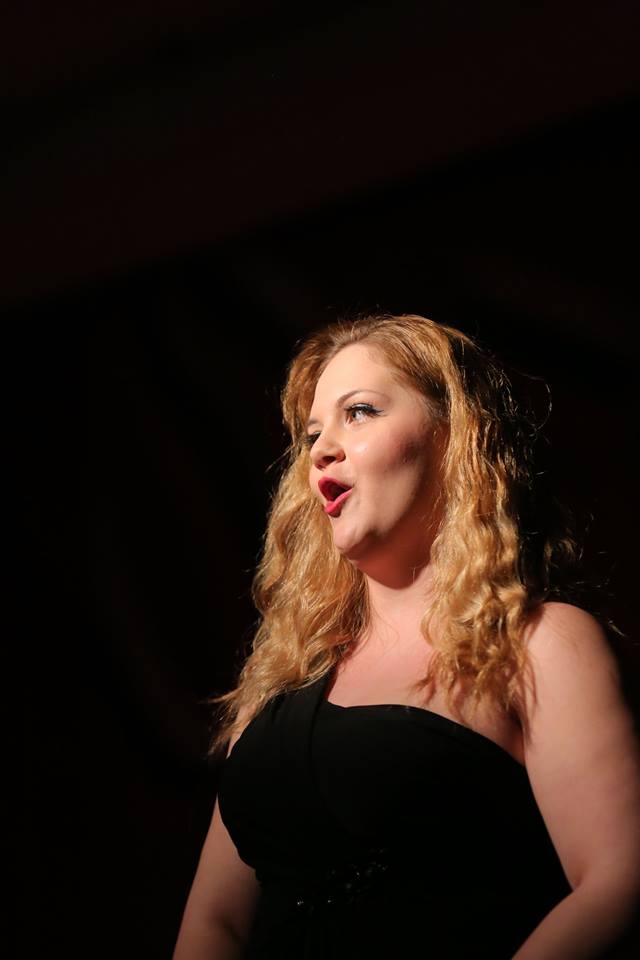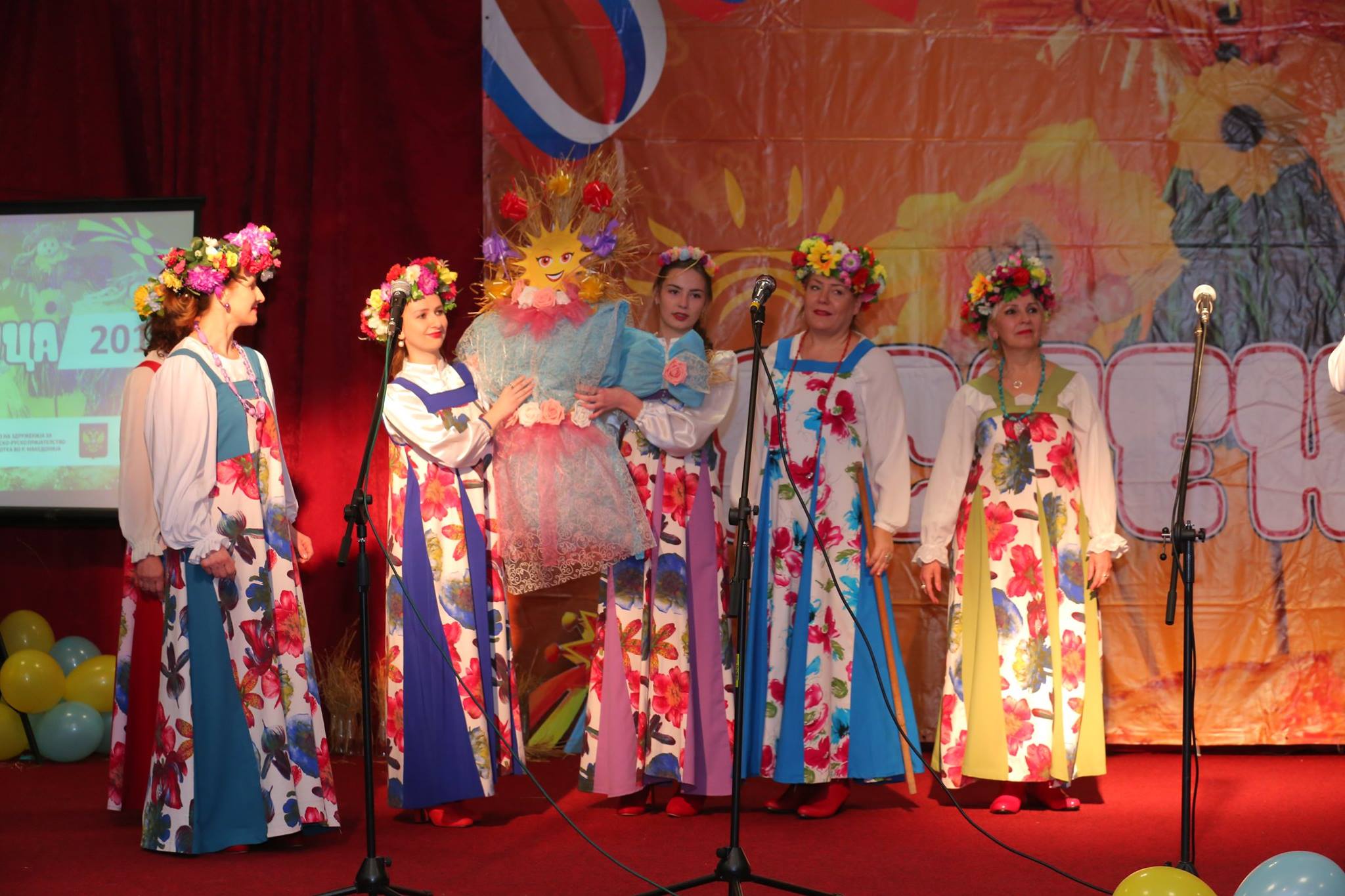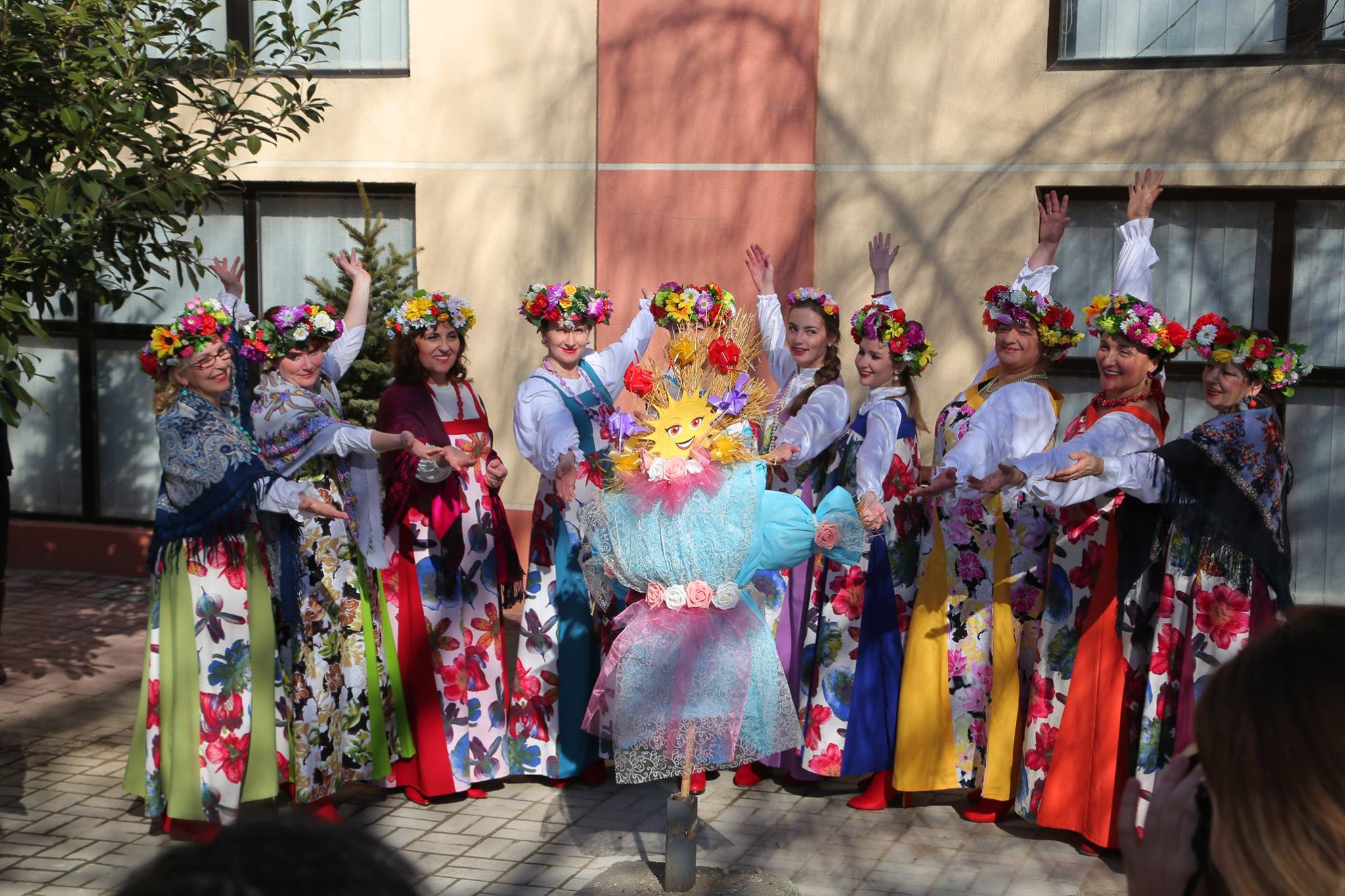 One of the most striking customs is the burning of the straw doll, which symbolizes the old year and all the unpleasant things that have happened. It is believed that with the ignition of the doll we get rid of all the unpleasant things. Today we had a small spring bazaar for handicrafts, and the exhibitors at the bazaar were the artful members of Artel, an association of Russian women's handicrafts – in Macedonia
Hot pancakes are traditionally prepared for Maslenica. After the end of the event, the pancakes were served at the restaurant "Golden Moscow". The entrance was free for all interested citizens.