Starting from 2019, the ISU has started the first student exchanges through the Erasmus+ program. The Erasmus+ program enabled our students to pass one semester studying on different universities around Europe. This semester was specific because the corona virus closed all universities, but still through online teaching we enabled our students to finish the student exchanges.
To get familiar with the meaning of student exchange through Erasmus+ and how the studies look like in corona time we share our student experience Emilija Ristevska, student on Faculty of Psychology in fourth year.
---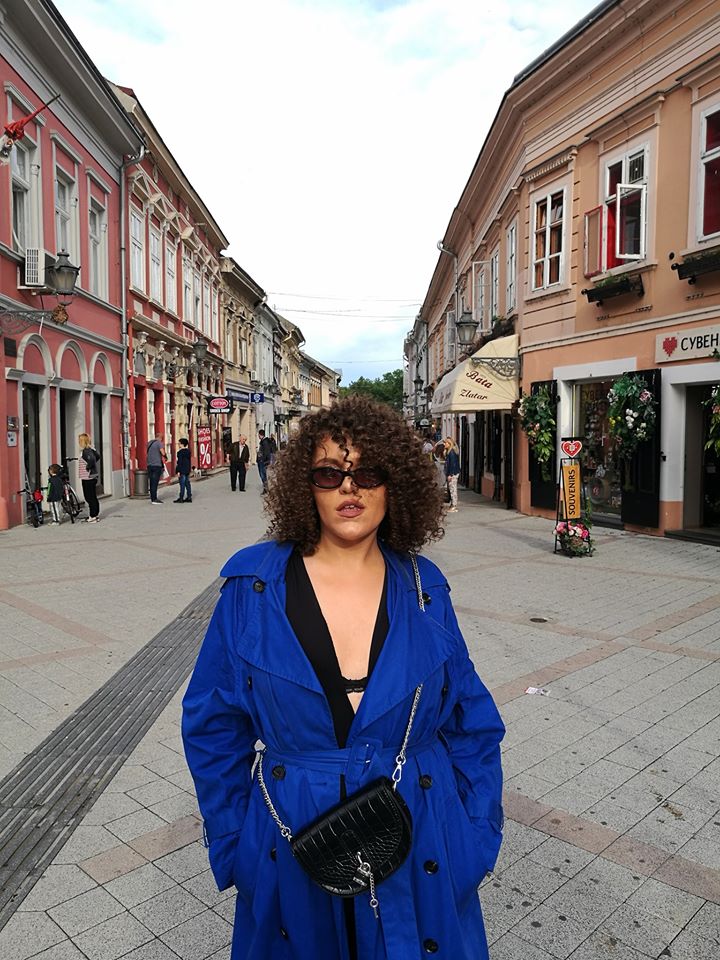 ---
"Before all I want to thank the International Slavic University "G. R. Derzhavin" that enabled me to be a part of the Erasmus+ program. Many thanks to the coordinator Jasmina Presilska who motivated and supported me through the whole process. Also thanks to the coordinator Mihaela Gjorceva who gave me the needed information for Erasmus+ program."
---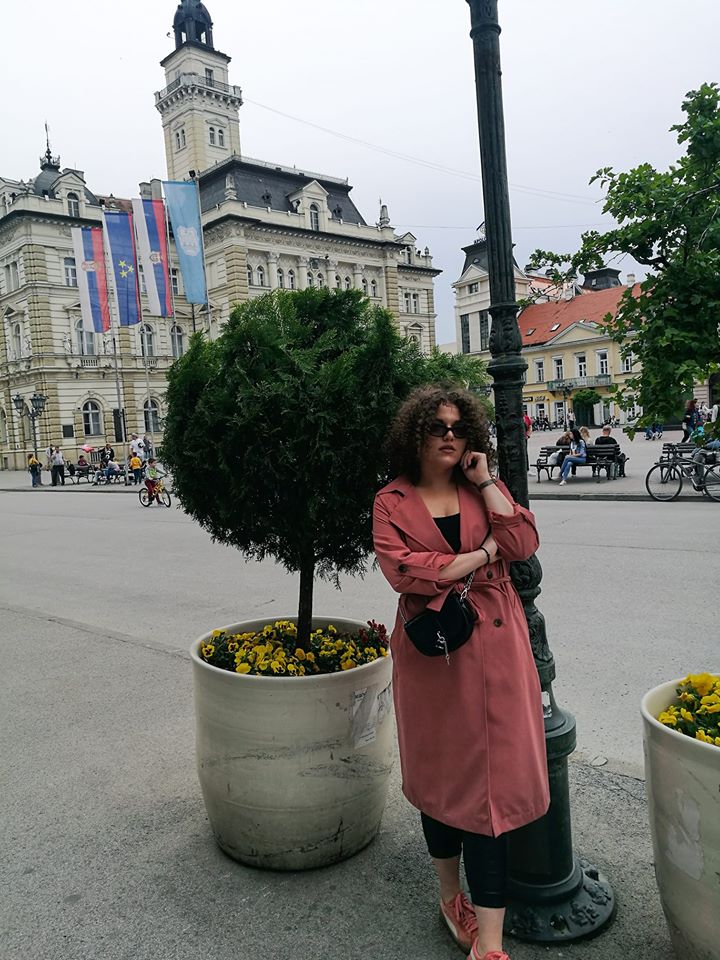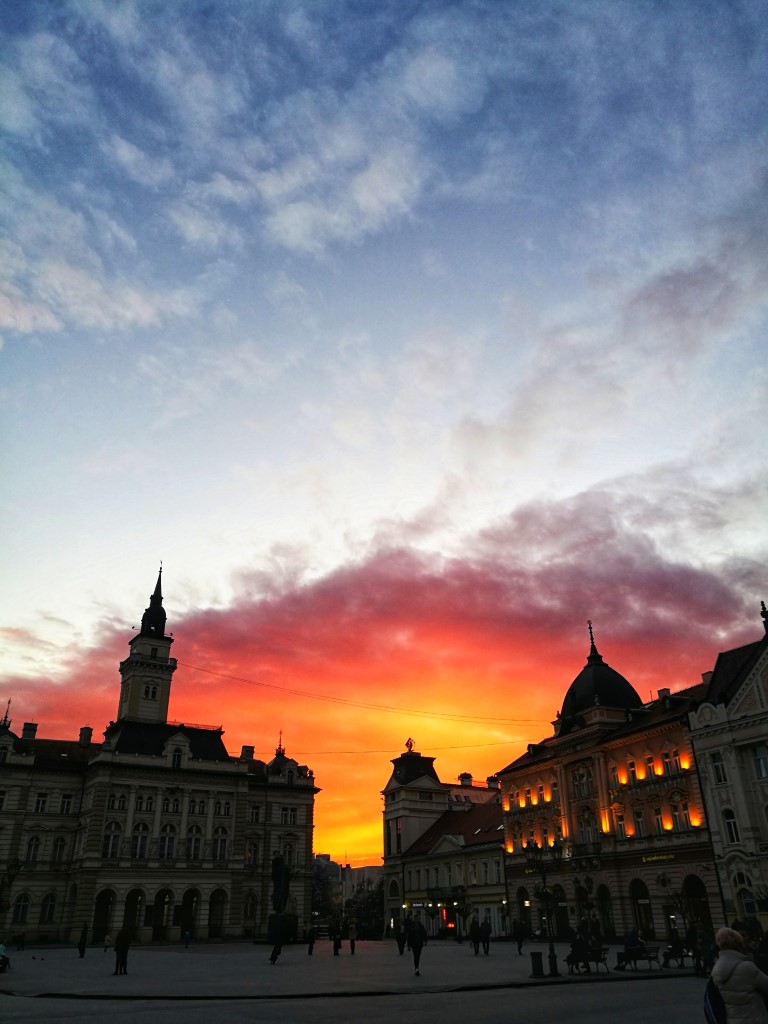 ---
"I was on studies exchange in forth year, five months in Novi Sad, Serbija on University in Novi Sad, in the section for psychology. The faculty is well organized, I went to classes two times a week doing practical exercises on the faculty and the clinic for psychiatry.'
---
Corona virus and Erasmus+
---
"Because of the situation with the corona virus the classes, activities and discussions were online, with a purpose for  replacing the practical exercises, implemented perfectly. But, that didn't prevent me to achieve my goals.
As a graduate, i expanded my knowledge with this experience.
Many thanks to the office for international cooperation in Novi Sad, for helping me unselfish through my staying in Serbia. Also thanks to my friend – coordinator Anja Bozhovich from Novi Sad."
---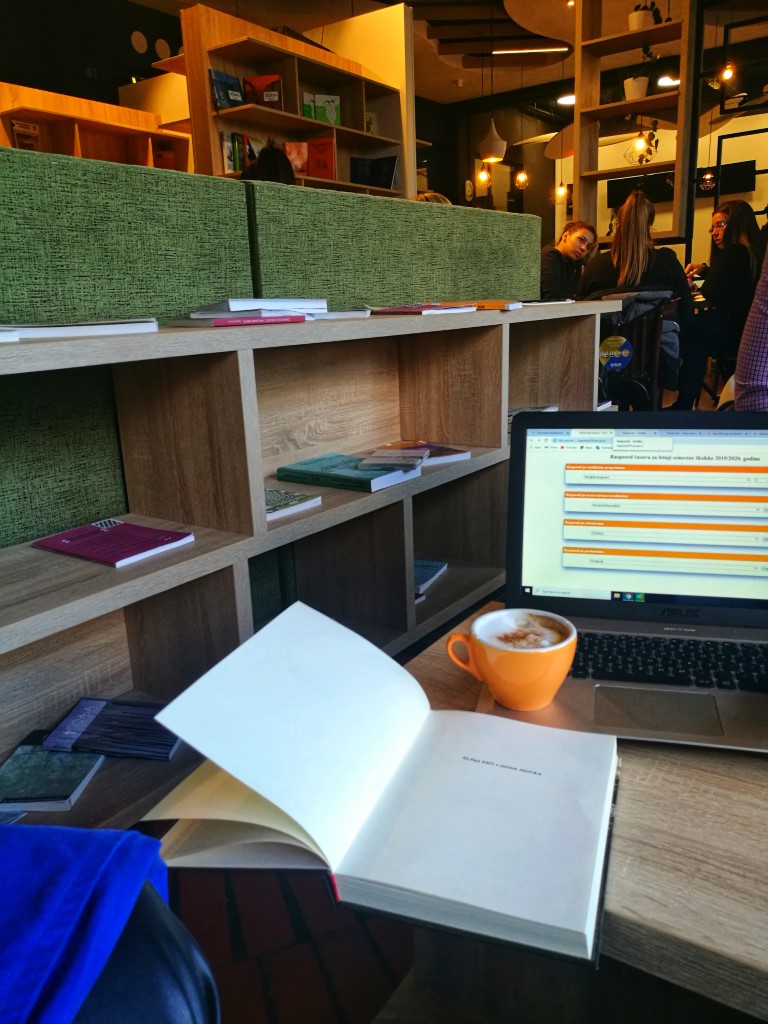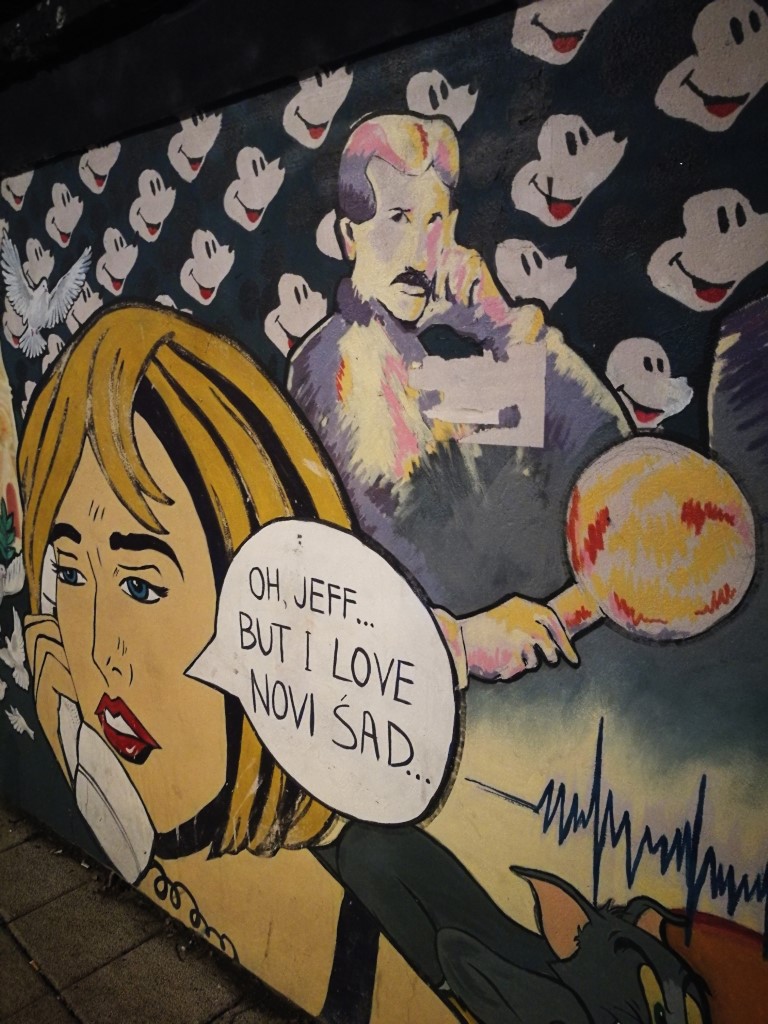 ---
Novi Sad and Erasmus+
---
"Novi Sad is a city with amazing architecture, where the culture is on point, where you can visit many landmarks, buildings, the fortress Petrovaradin, Dunav and also the cathedral."
---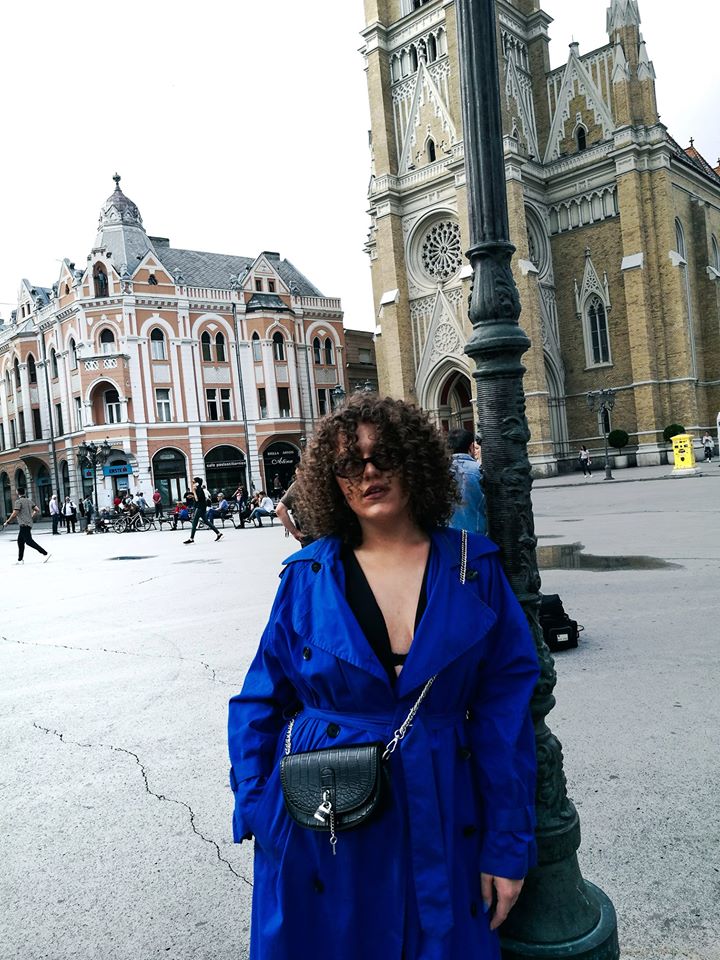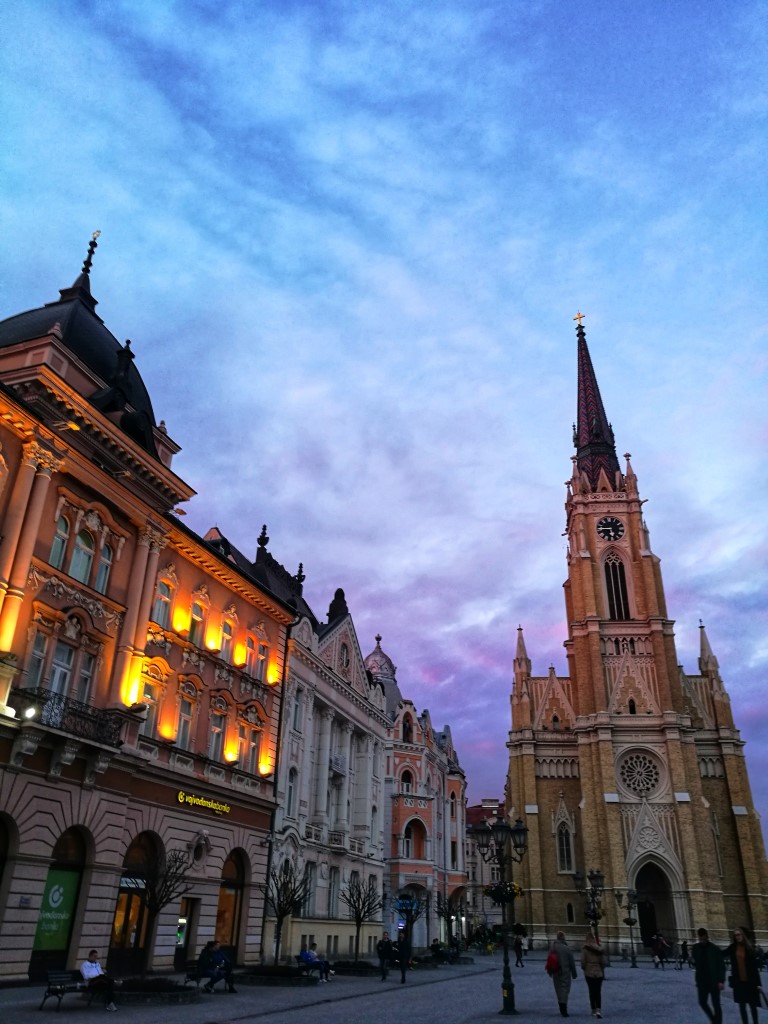 ---
"The Erasmus+ program enabled me to see many new things, how it is to study and live far from home, to gain knowledge and meet new people, to introduce a new chapter in your life.
Novi Sad left a big impression on me, and I am definitely going back! I am really satisfied with the program and it was a really beautiful experience, and i am really happy about it!
Erasmus+ program is wonderful and i highly recommend it!"