The international festival "Friends, our wonderful union" have invited 5 students from the International Slavic University to attend the festival which will be held in the period from 9th September, 2019 until 14 September, 2019 on the Black Sea. This year the festival will be held at a new location in the International Sports Center "Balkanika-Rosica".
The program of the festival will be related to the theater because of the fact that 2019 in Russia is defined as the Year of the Theater. Each participant will be able to present his/her talents and abilities at the festival. The students who will attend the festival will be able to try their directing or acting skills and they will be able to meet famous Russian actors and directors. There will be many competitions and outdoor games at the festival.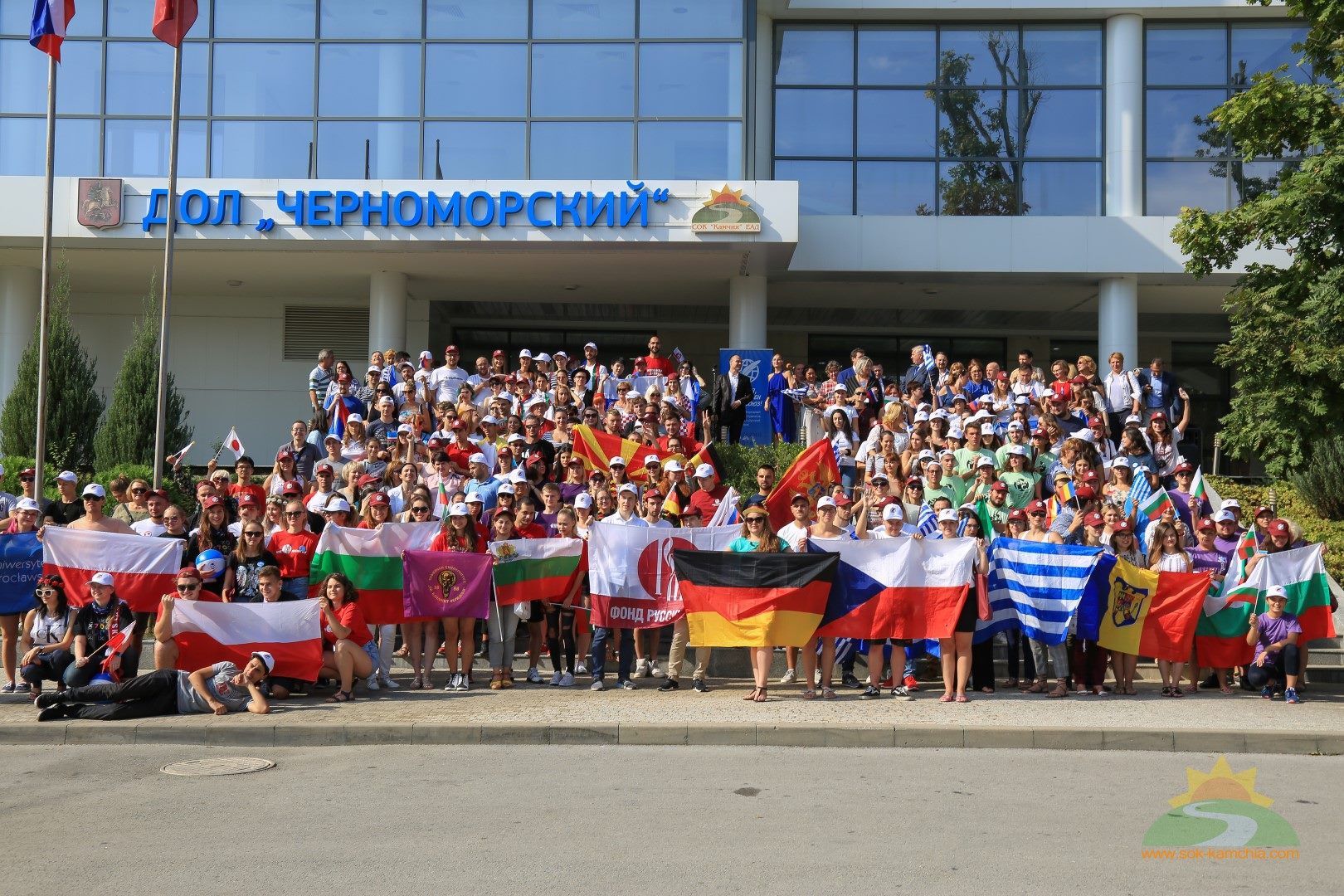 The accommodation costs, food and excursions are covered by the organizer. Transportation for the students who will apply to attend the festival will be organized by ISU to the town Kiten and round trip.
Registration will be on the principle first come – first served, but it is crucial the students to speak Russian and to be able to express themselves in Russian. Only students from International Slavic University can take part in this festival.