The promotion of the essay collection "Highschool Reflections – 6" was held on 27th May, 2022 (Friday) at 8 p.m.  The collection of essays contains over 170 essays written by talented high-school students from almost all high schools in the state.
The essays published in the collection are written Macedonian, English and Albanian and all of them were part of the Highs School Essay Competition. The promotor of the essay collection was Prof. Sonja Rizoska Jovanovska, PhD, the director of the Institute of Culture and Art within the International Slavic University
---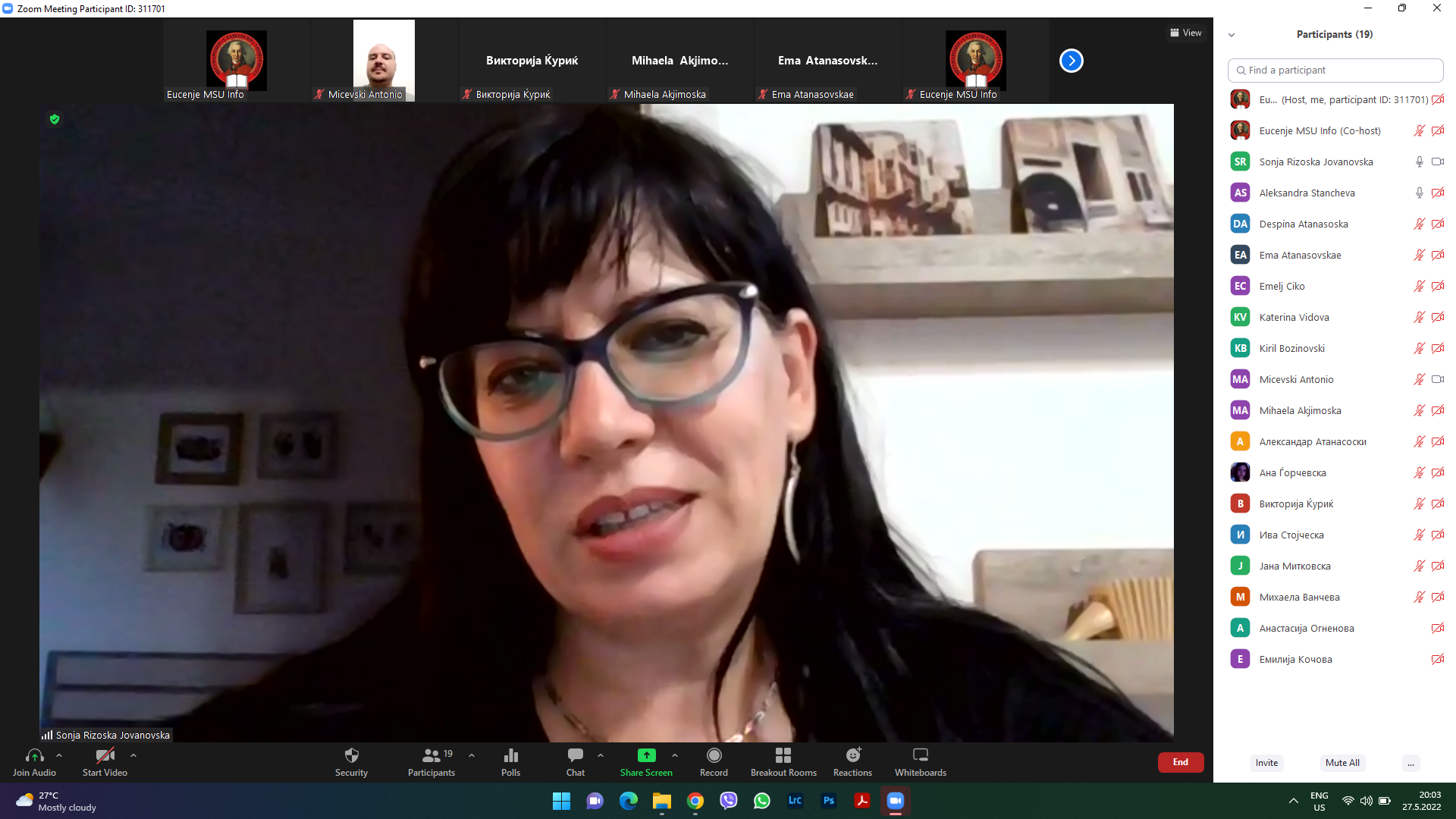 ---
Целта на конкурсот за средношколски есеи беше да создадеме платформа каде средношколците ќе можат да ги споделат своите ставови без страв и притисоци. Воедно, сакавме да слушнеме што тие имаат да кажат за средината во која живееме, за нивната визија за иднината и за нивните стремежи да го направат светот поубаво место за живеење. Есејот е форма која им овозможува на младите на слободен начин да ги искажат нивните ставови и размислувања на одредена тема која им е соодветна и блиска.
Резултатите ќе бидат објавени на 10 јуни 2022, најдоцна до 12:00 часот на нашата веб страница.