Today at the International Slavic University in Bitola are held two international chess tournaments, one senior and one youth, which are fully organized by ISU and supported by the regional chess clubs and Chess Federation of Macedonia.
Some of the best Macedonian chess players took part in the tournaments. This year, besides them, 9 foreign chess players from Greece, Bulgaria, Albania and Kosovo took part in the tournament Slavjanski and they additionally enhanced the quality and level of the tournament. 148 chess players competed in both tournaments, and there were 99 chess players in senior competition and 49 in children's competition up to the age of 16.
---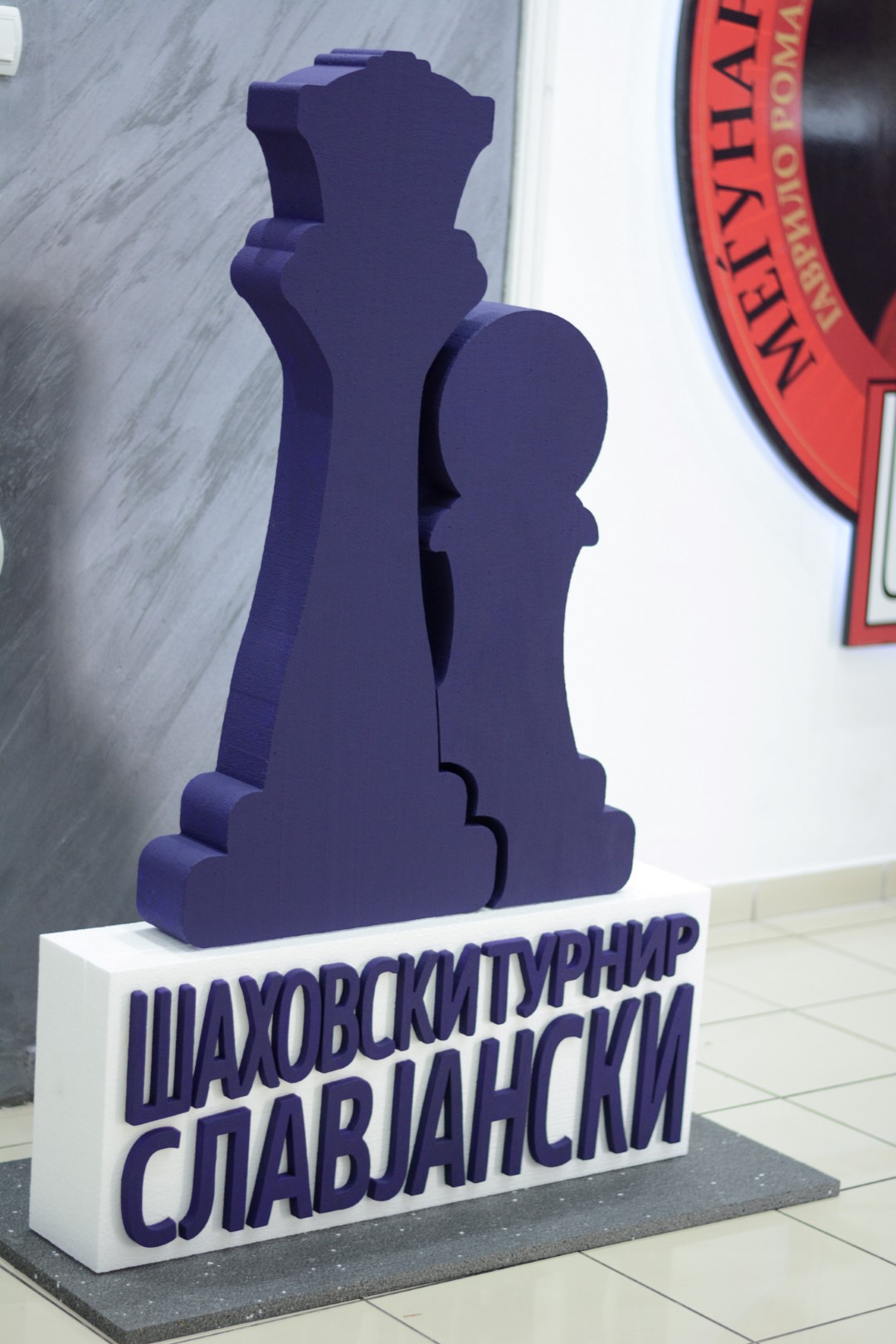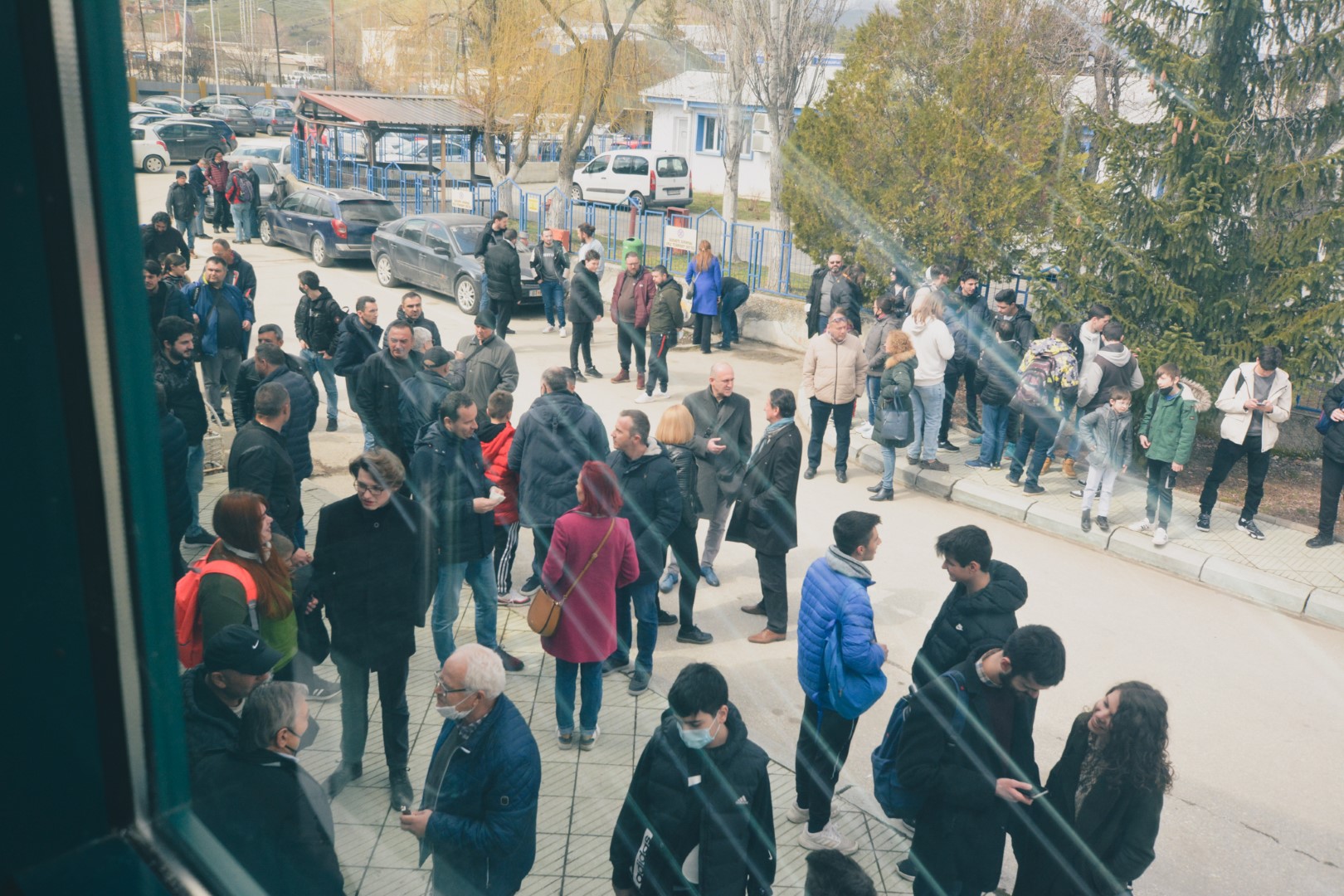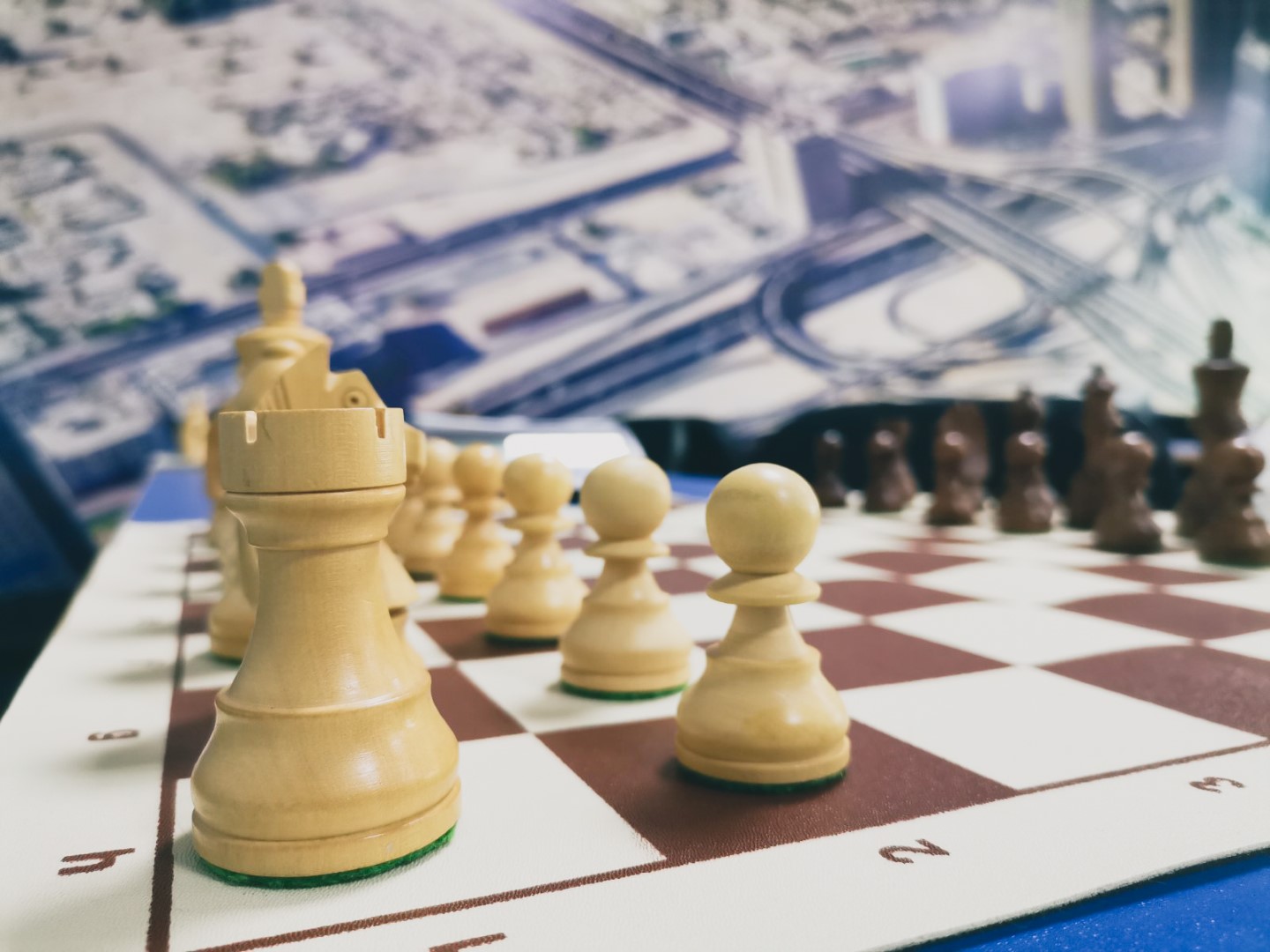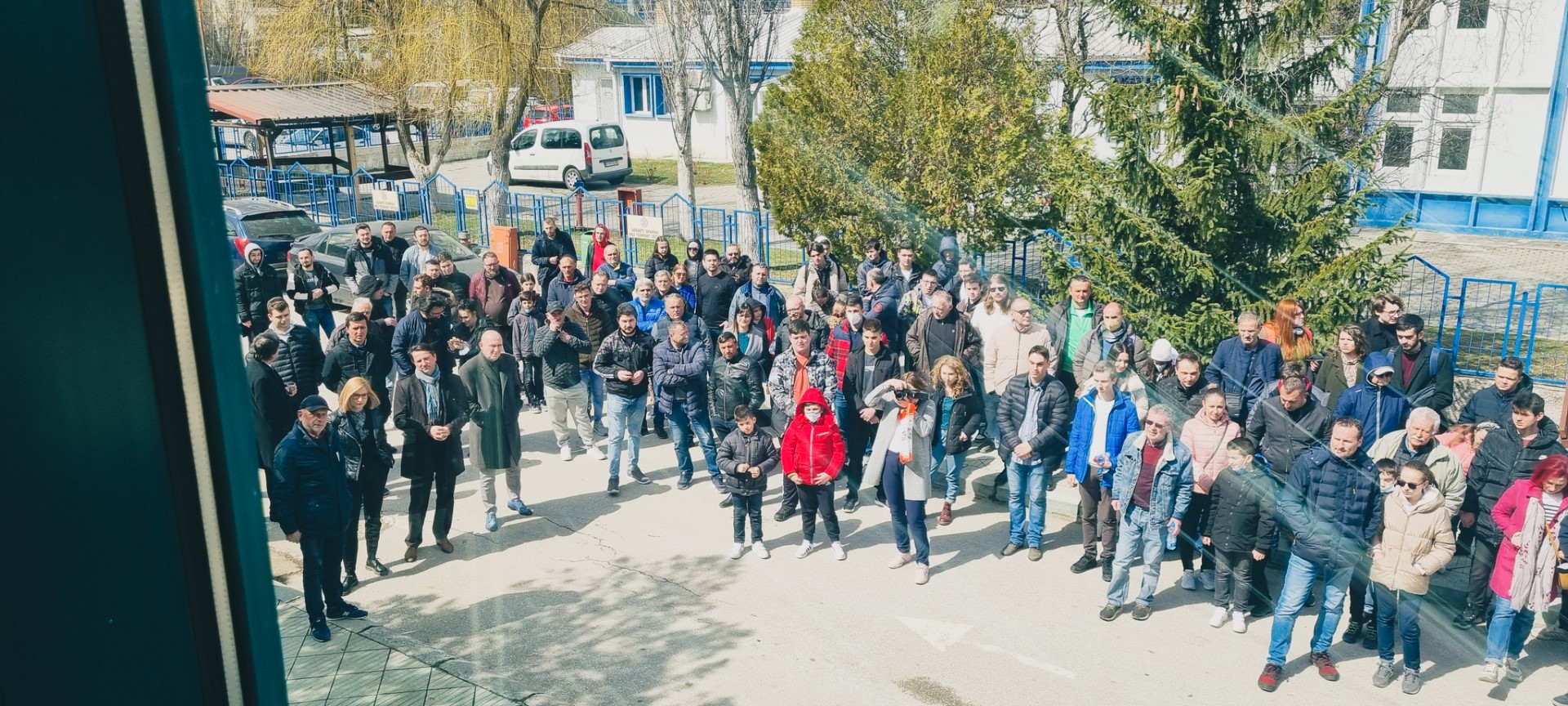 ---
Besides the two Grandmasters Petar Drenchev (Bulgaria) and Zvonko Stanojovski, Filip Pancevski – International Master, Nikola Nikolovski – International Master, Toni Lazov – International Master, Emil Risteski FIDE Master and Filip Mihov, all 5 Macedonian senior representatives from the last European Rapid Chess Championship in Slovenia, took part in the tournament.
On behalf of the organizer, all present guests and chess players were greeted by Igor Mihajlovski, the Head of the ISU Campus in Bitola who thanked all 148 chess players, a record for this tournament, and he also thanked all concerned who helped the tournament that consists of two chess tournaments to be organized.
At the opening ceremony, Sasko Pavlovski the president of the Chess Club "Stevo Patako" and Zoran Popcevski the president of the Chess Club "Sah-Seh" had a welcoming speech.
The participants were greeted by Toni Kiroski, the International Arbiter at the tournament.
---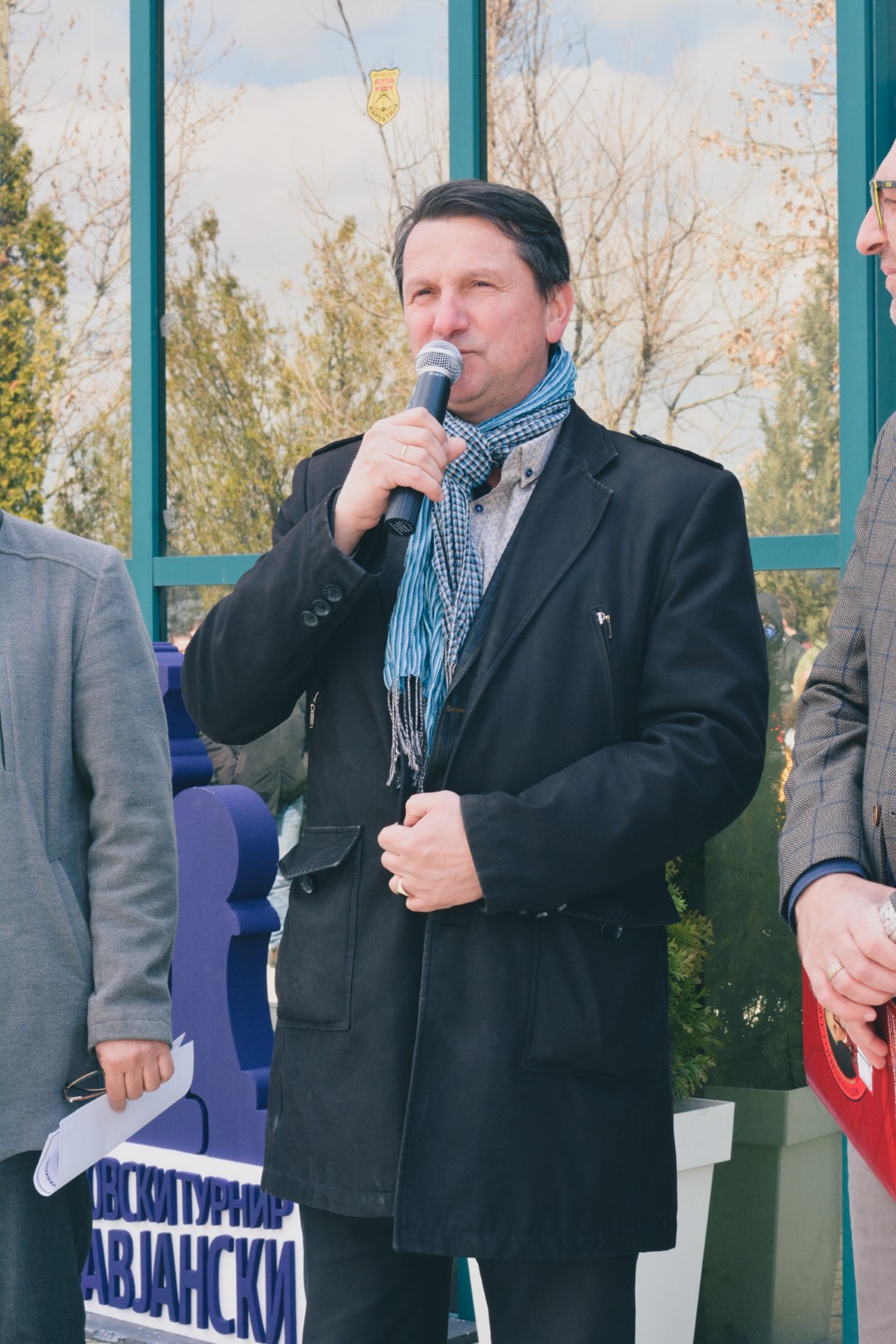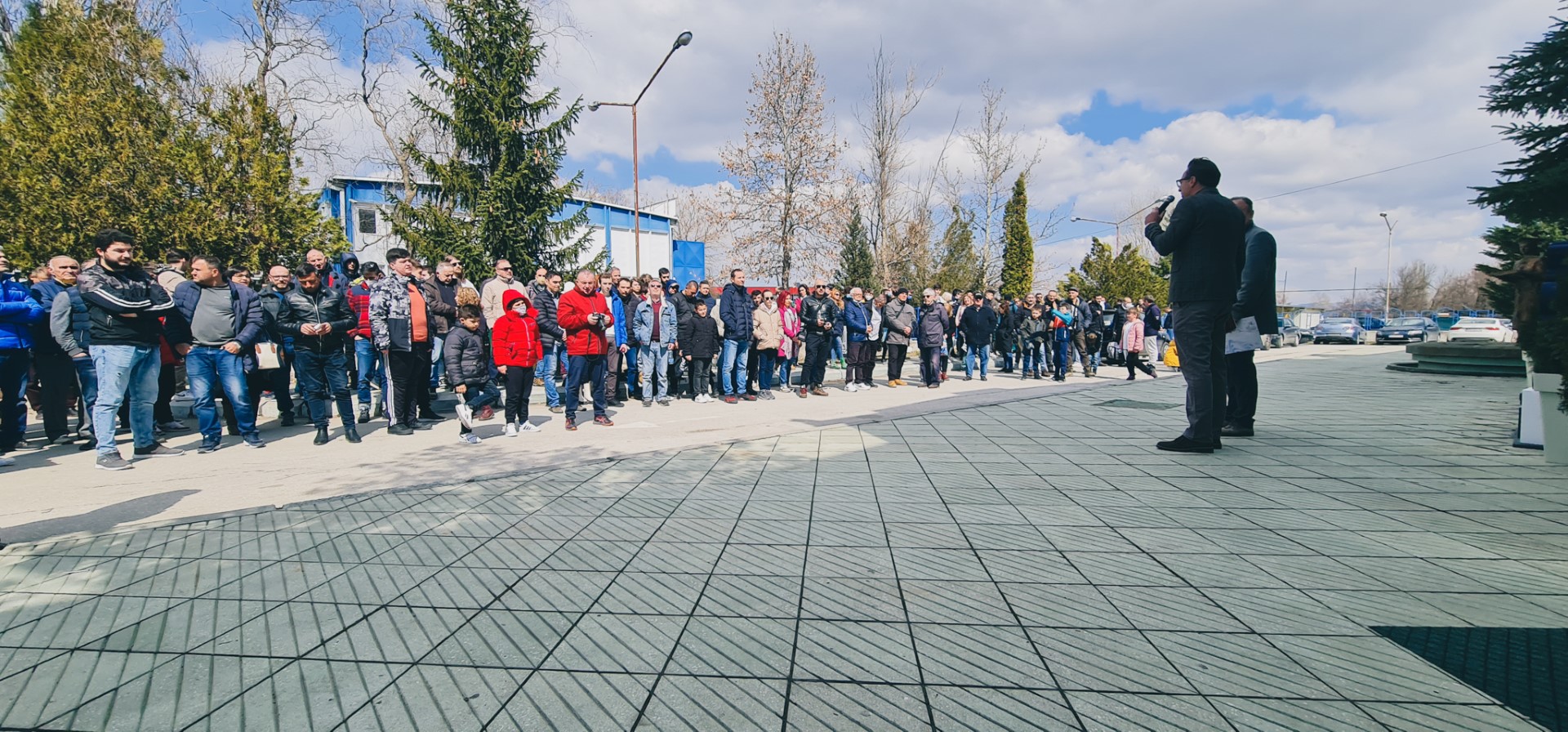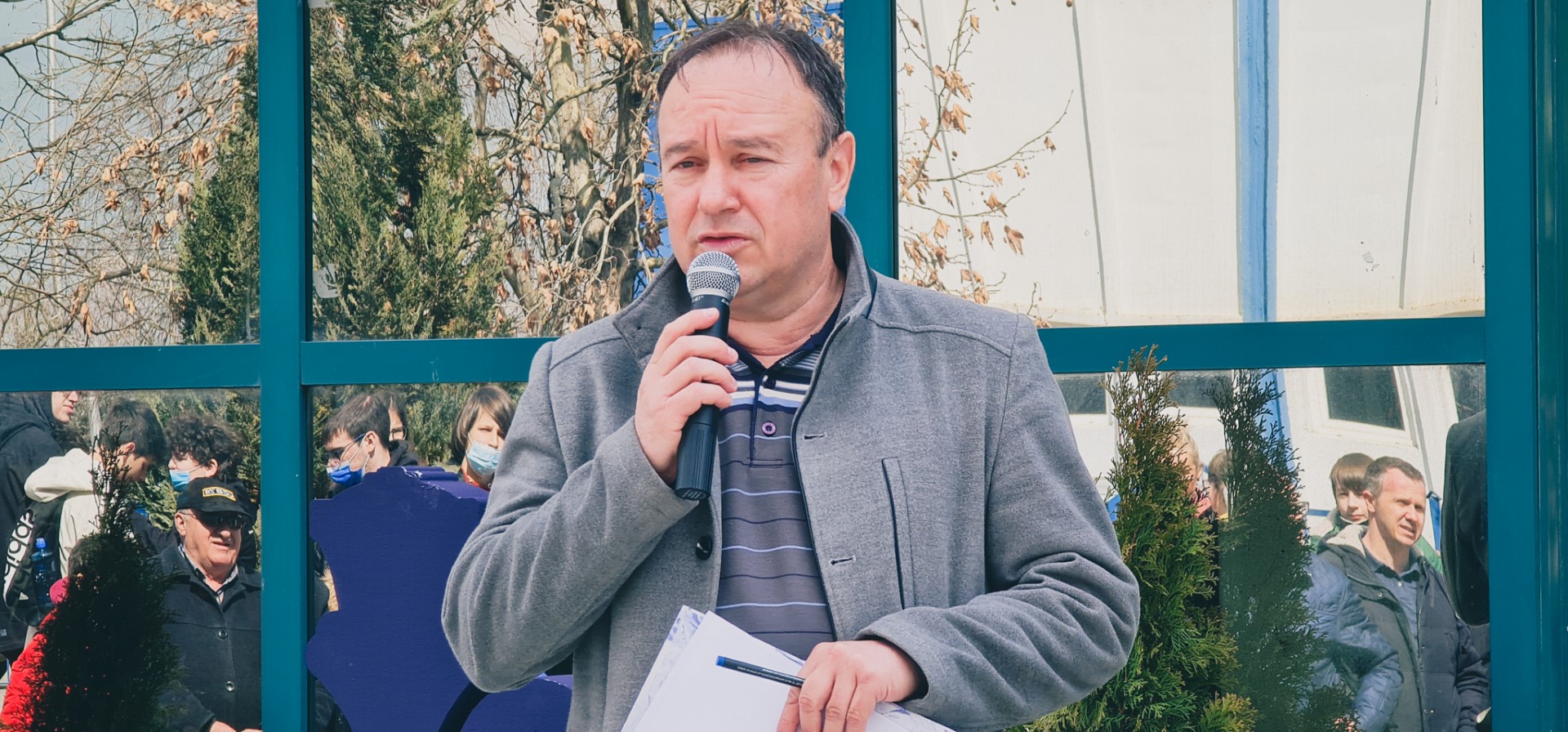 ---
The President of the Council of the Municipality of Bitola – Gariela Ilievska, officially opened the tournament, greeted the attendees and expressed her admiration for this the type of tournament being held in Bitola, promising further support for this sport provided by the Municipality.
---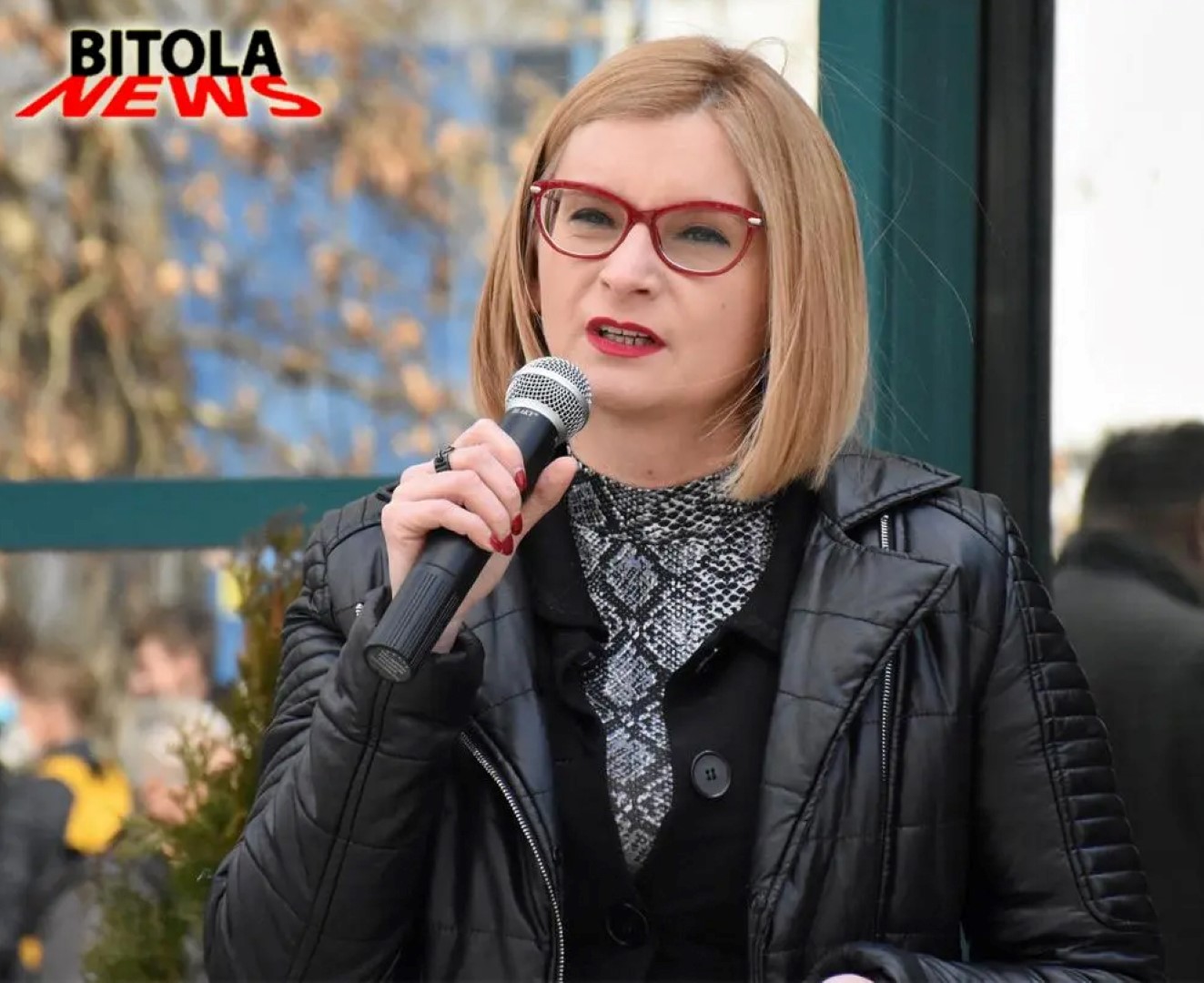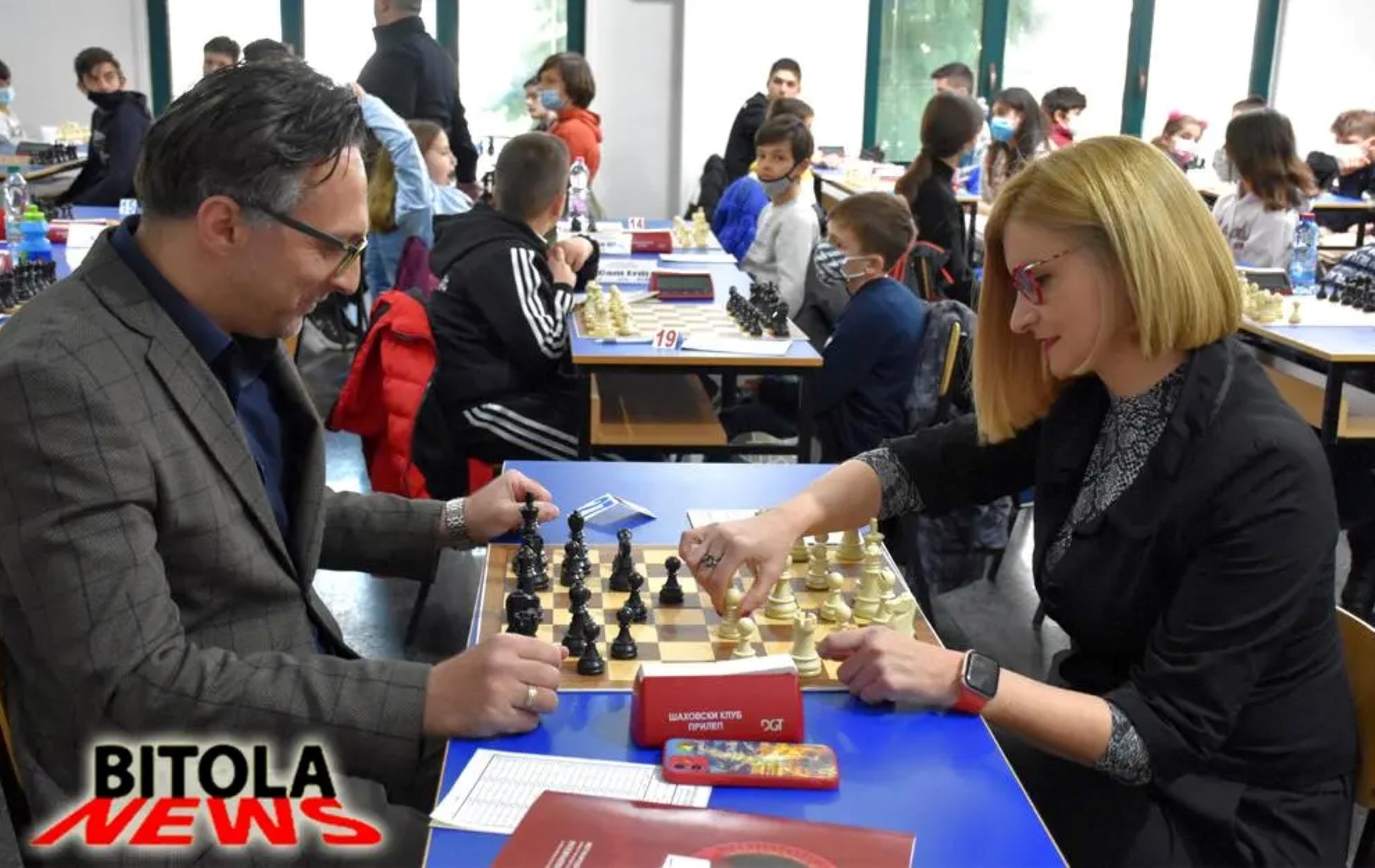 ---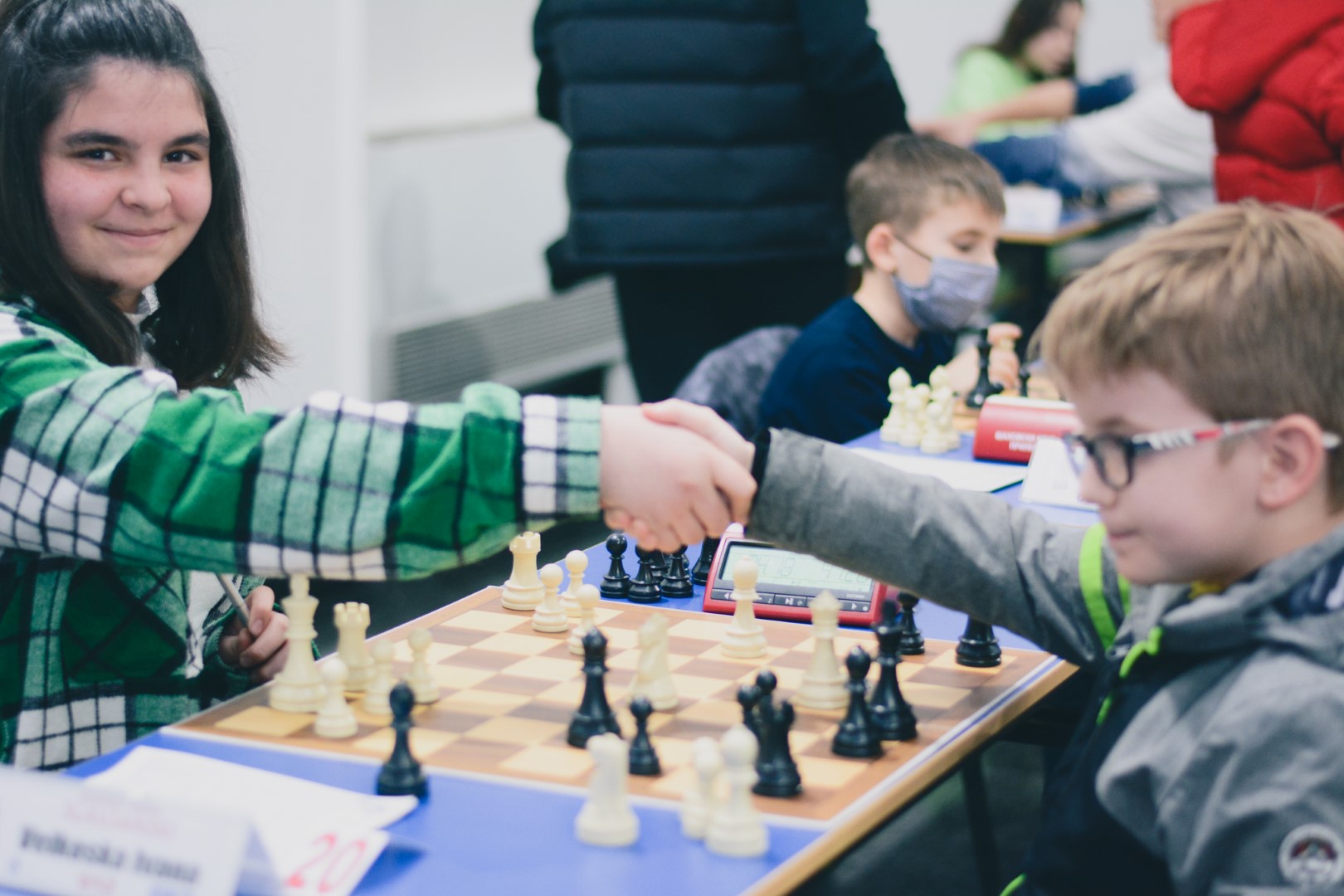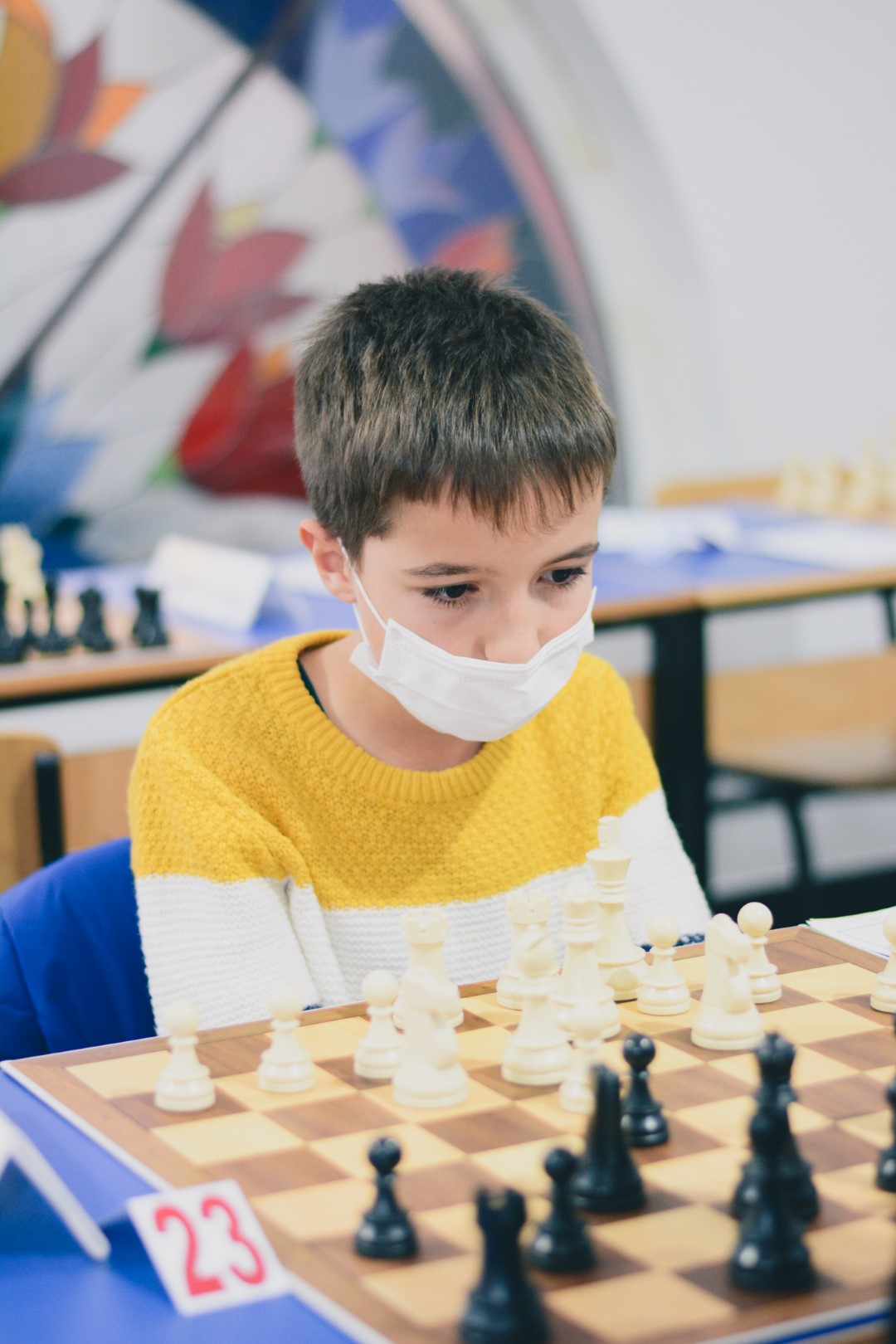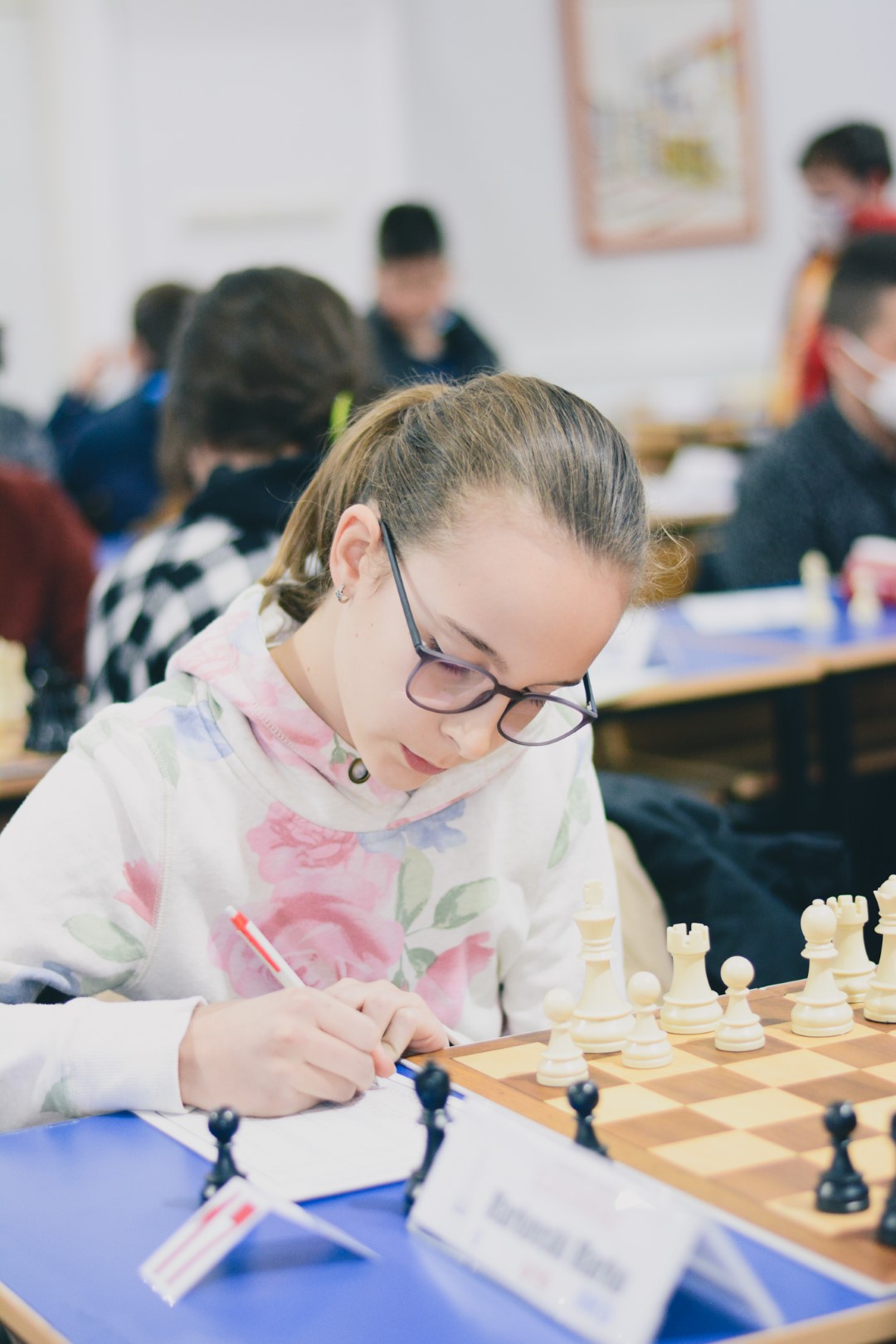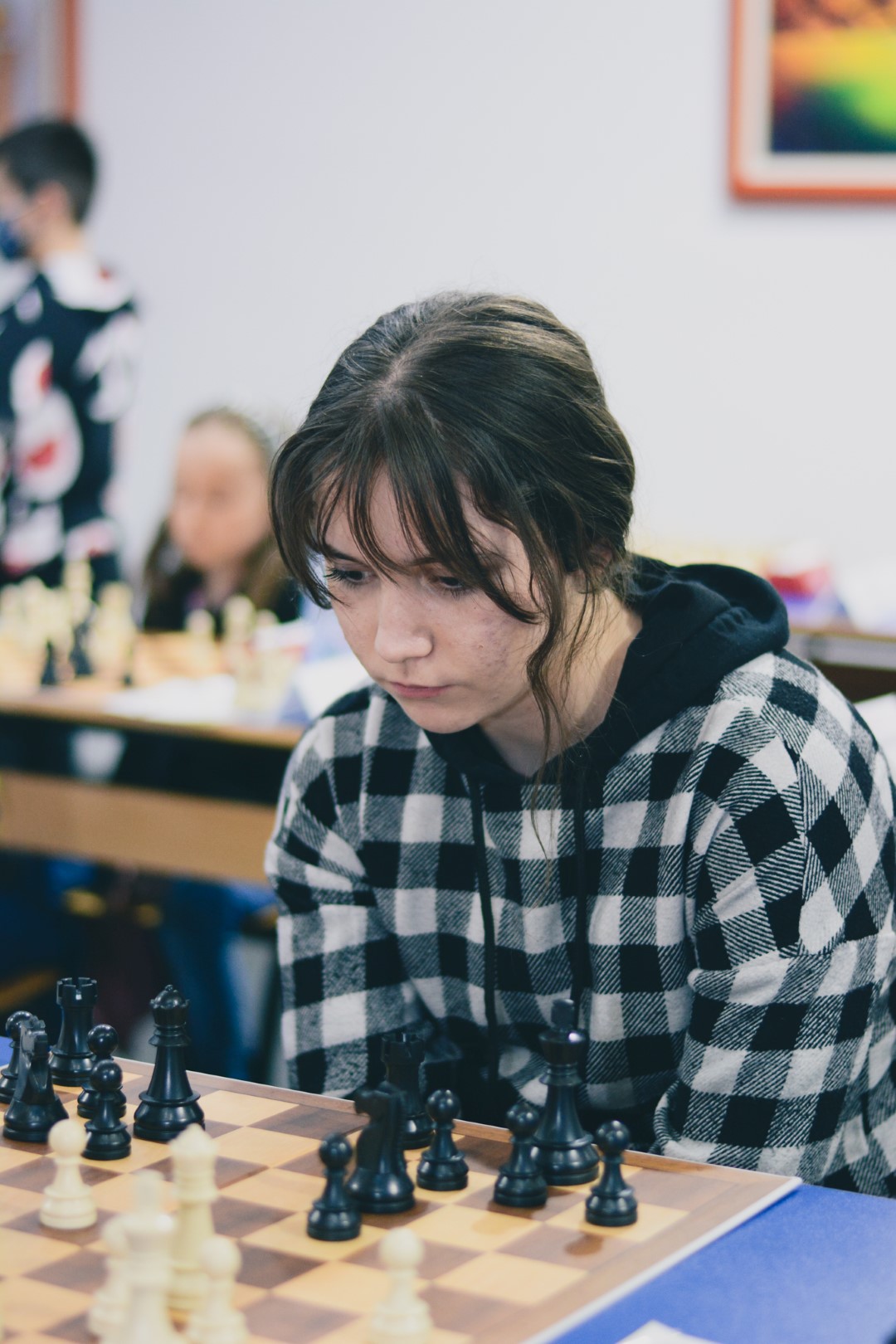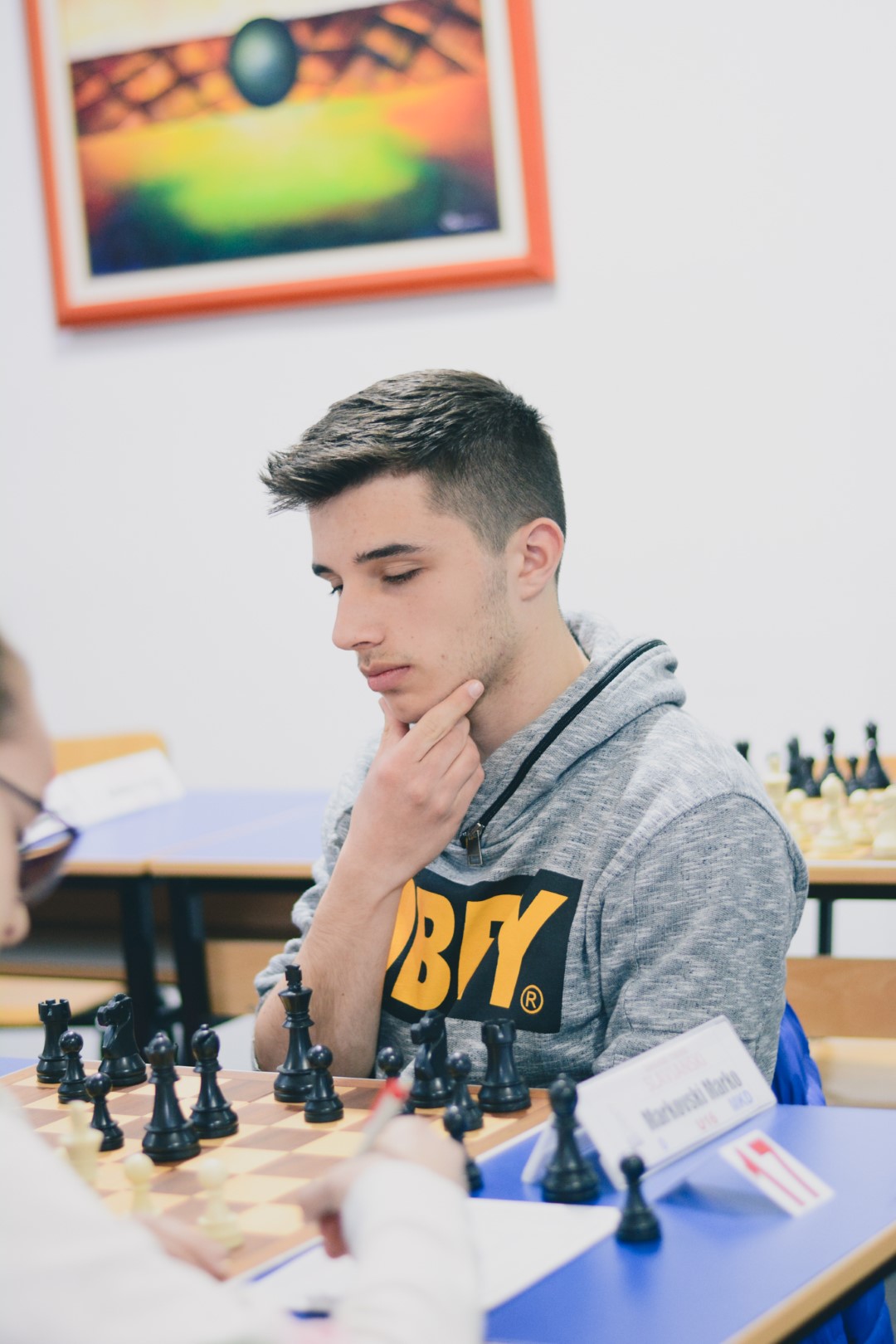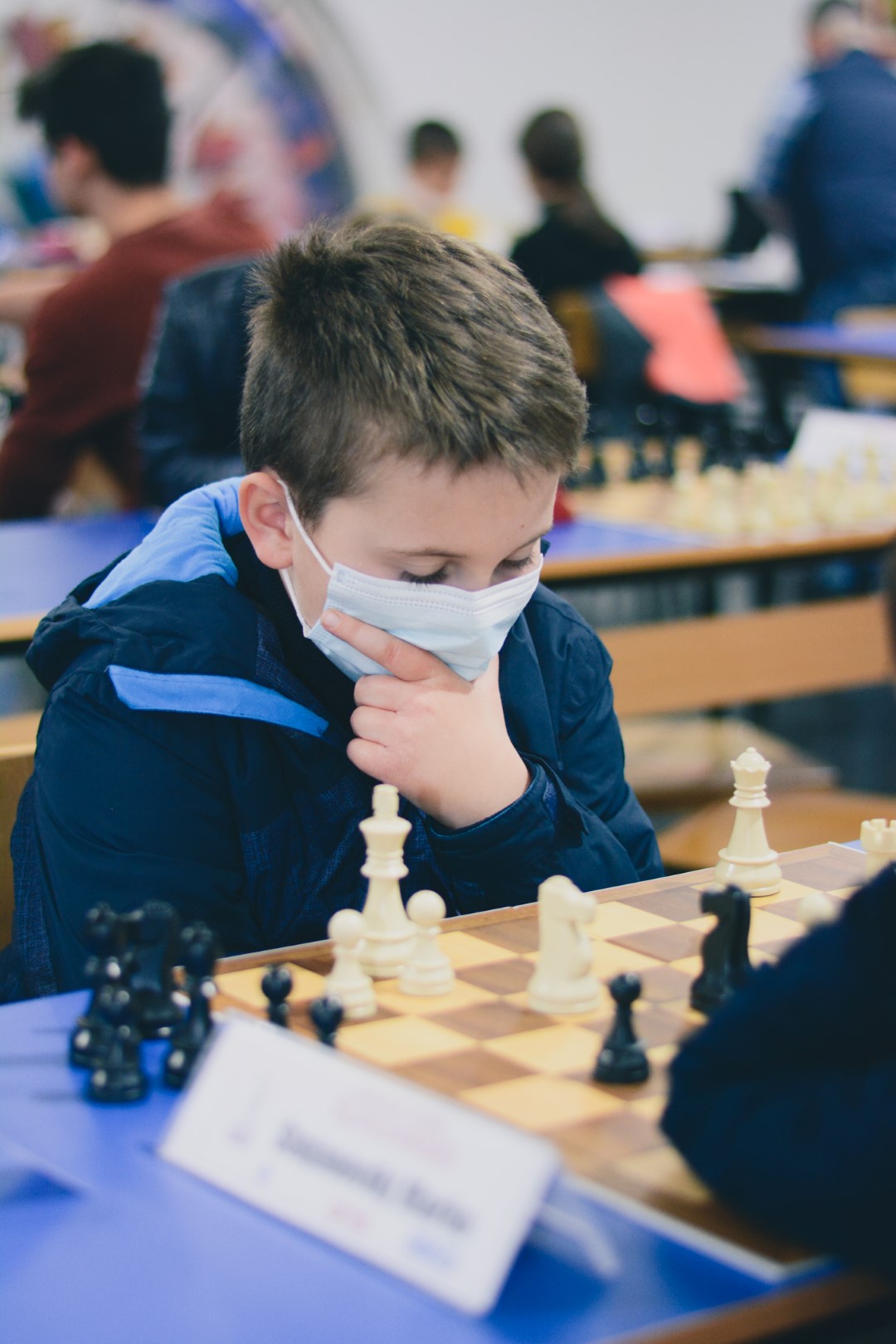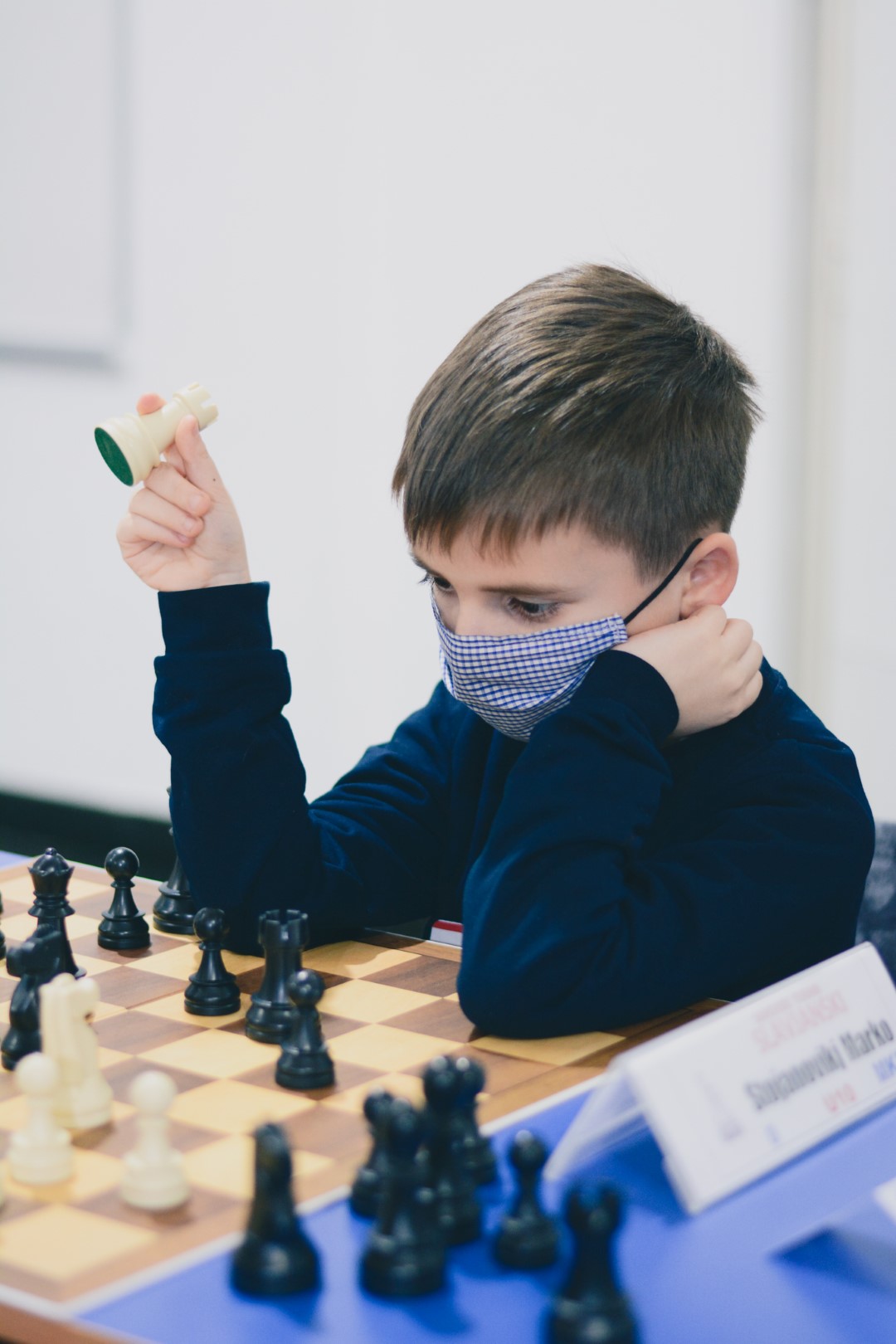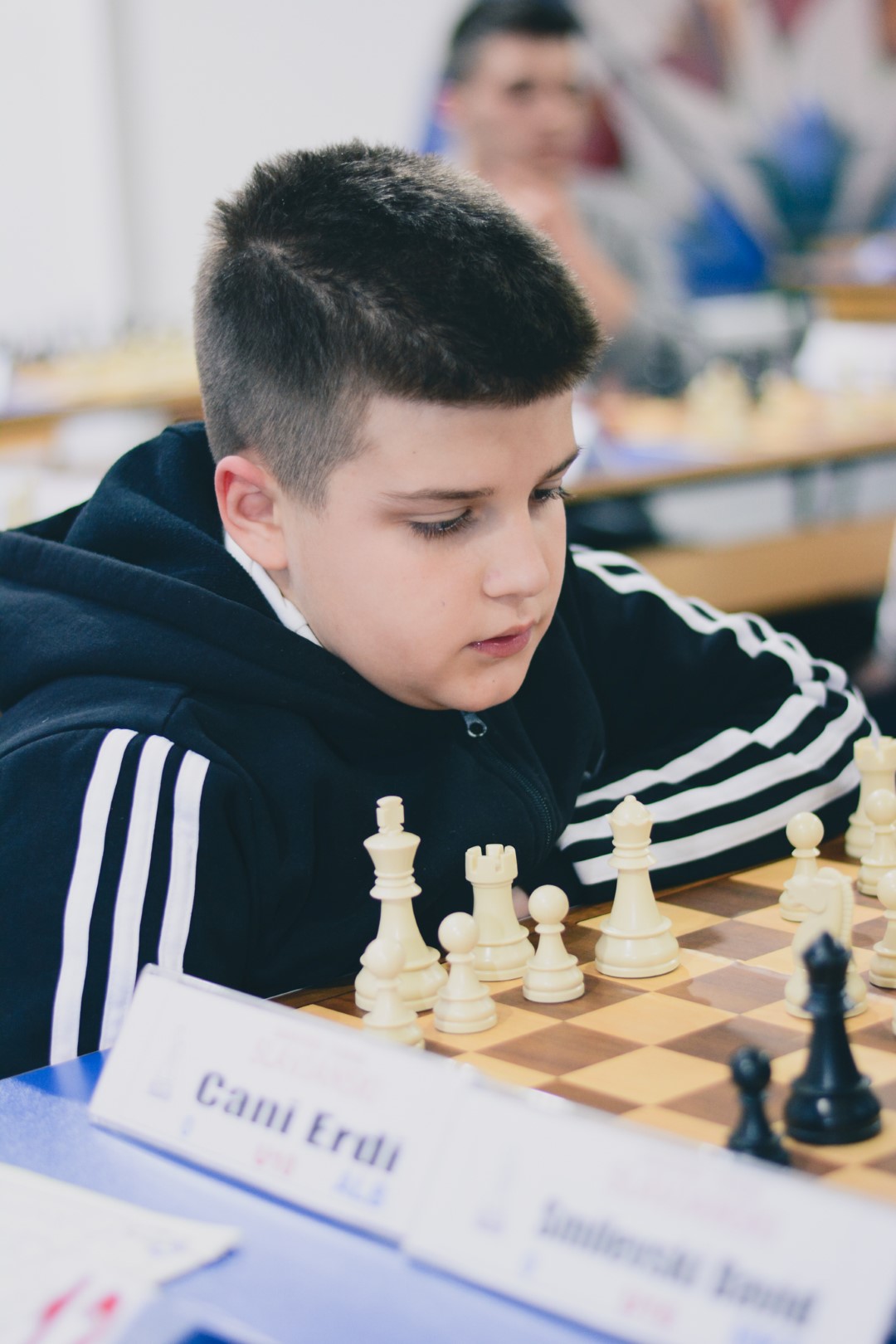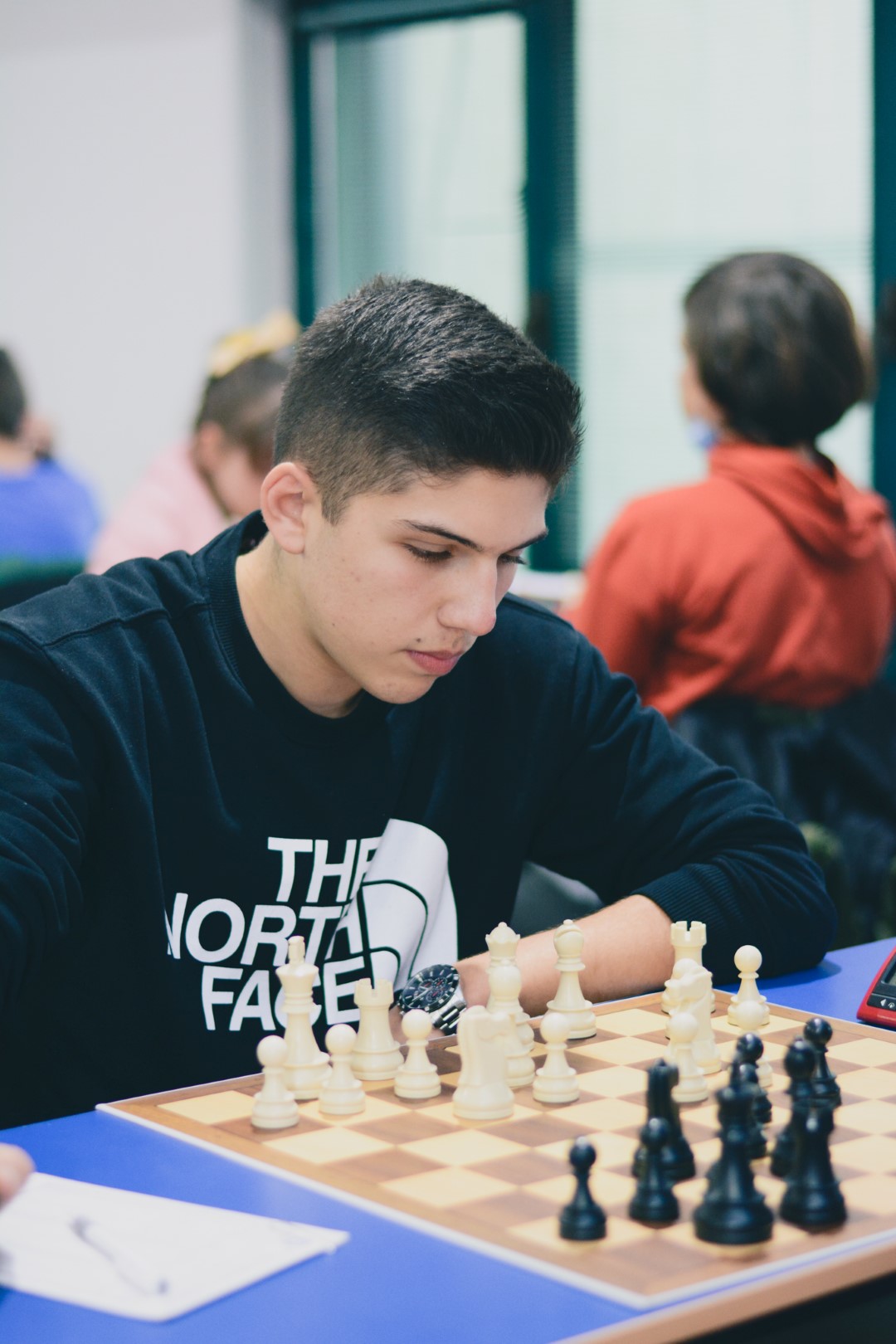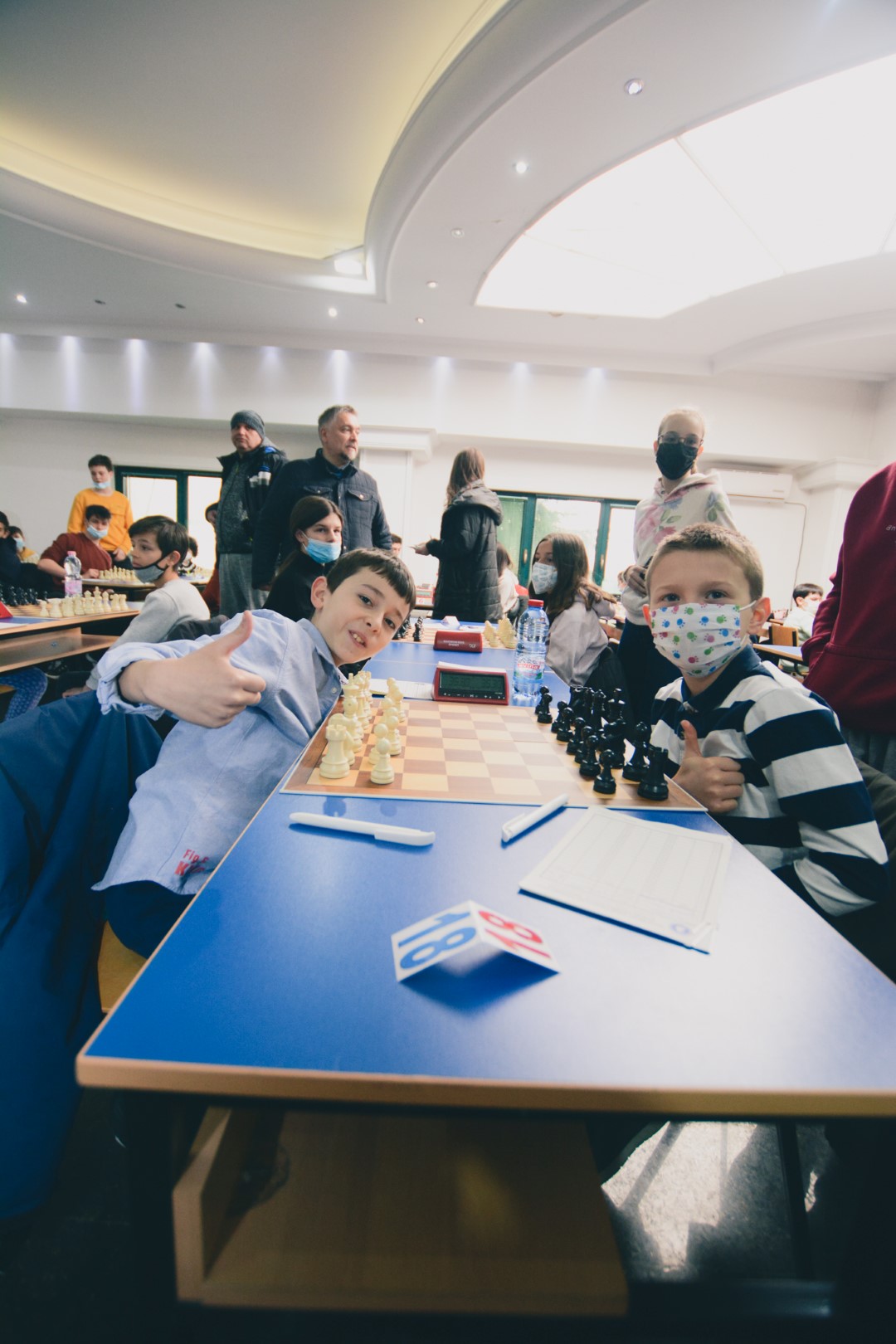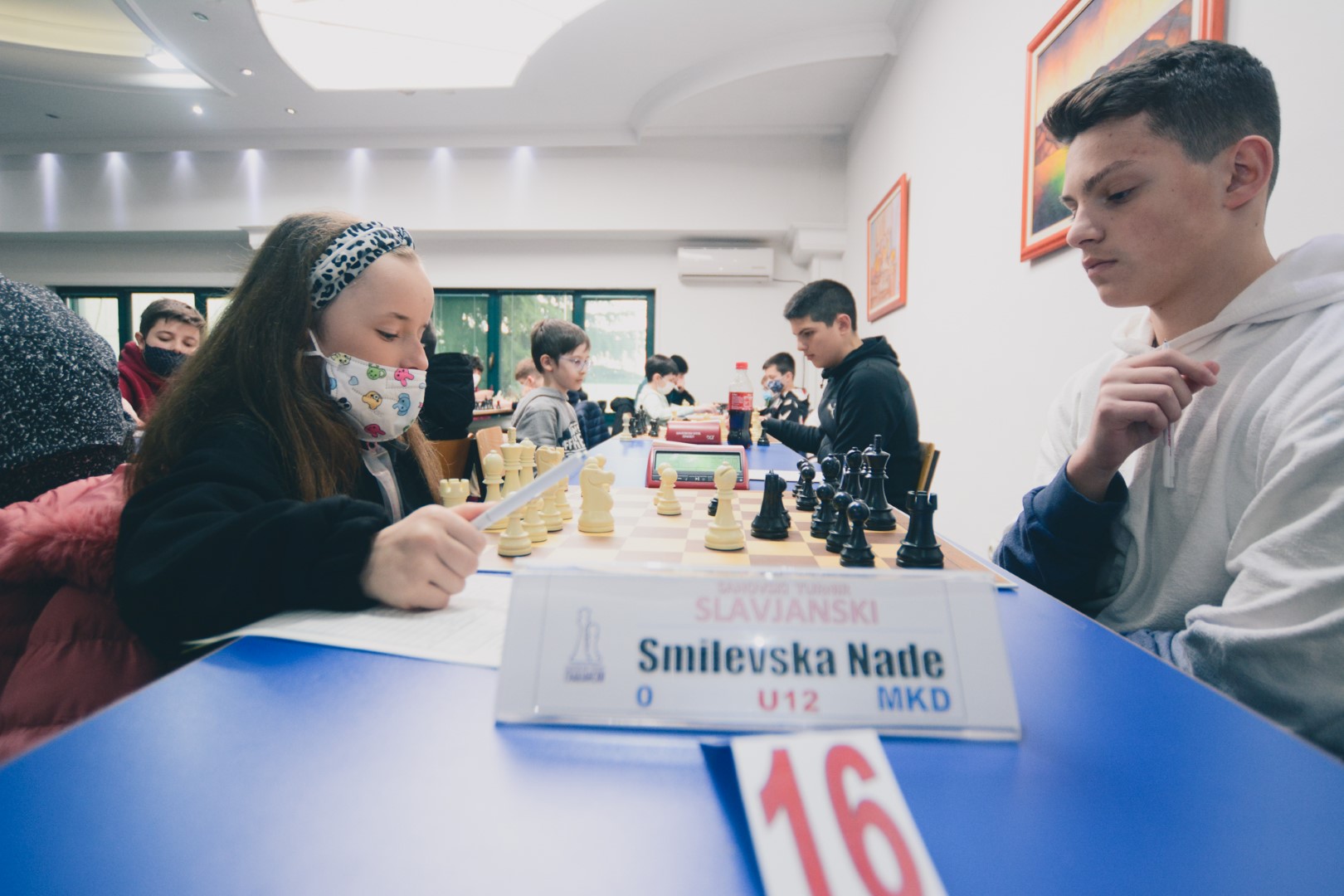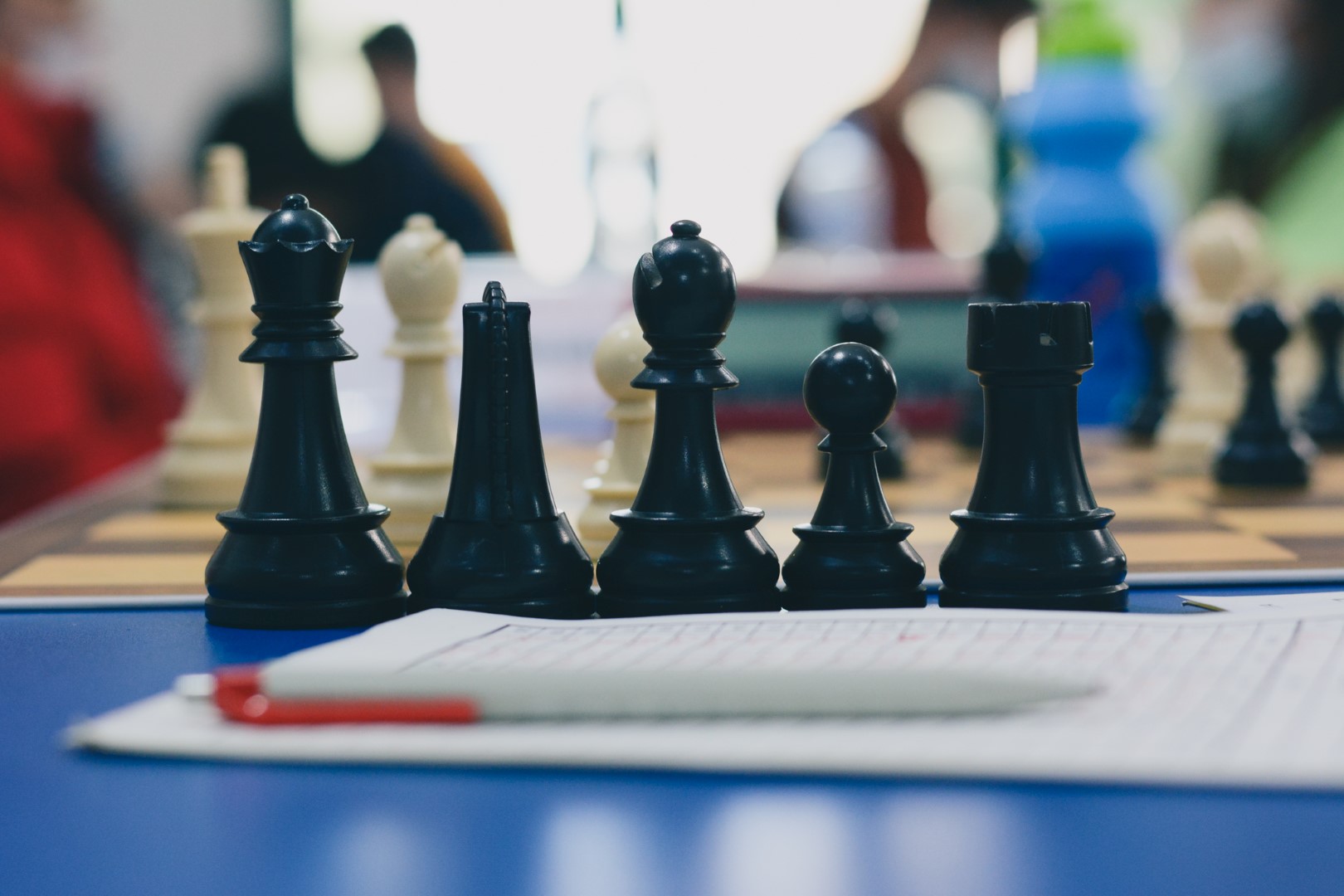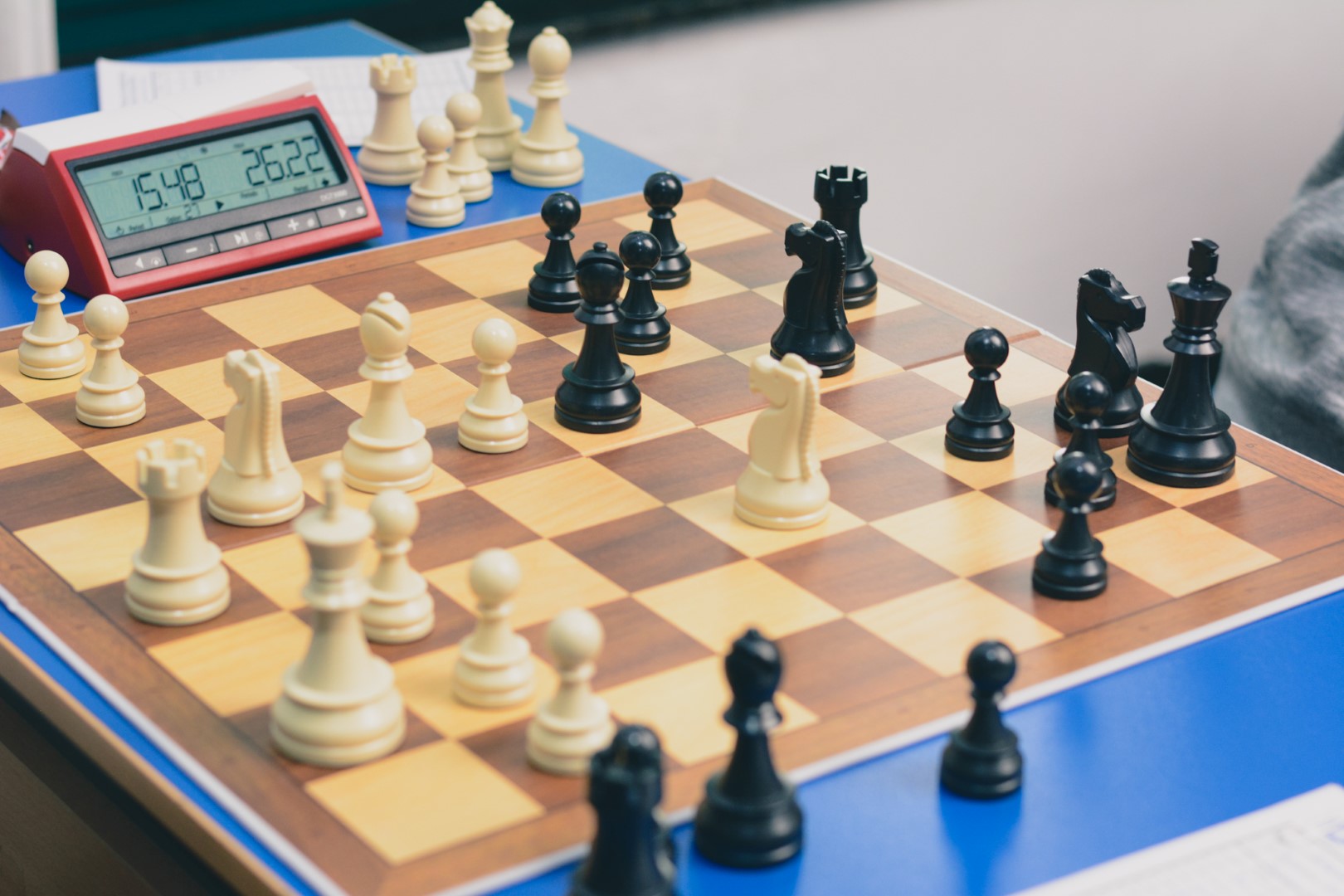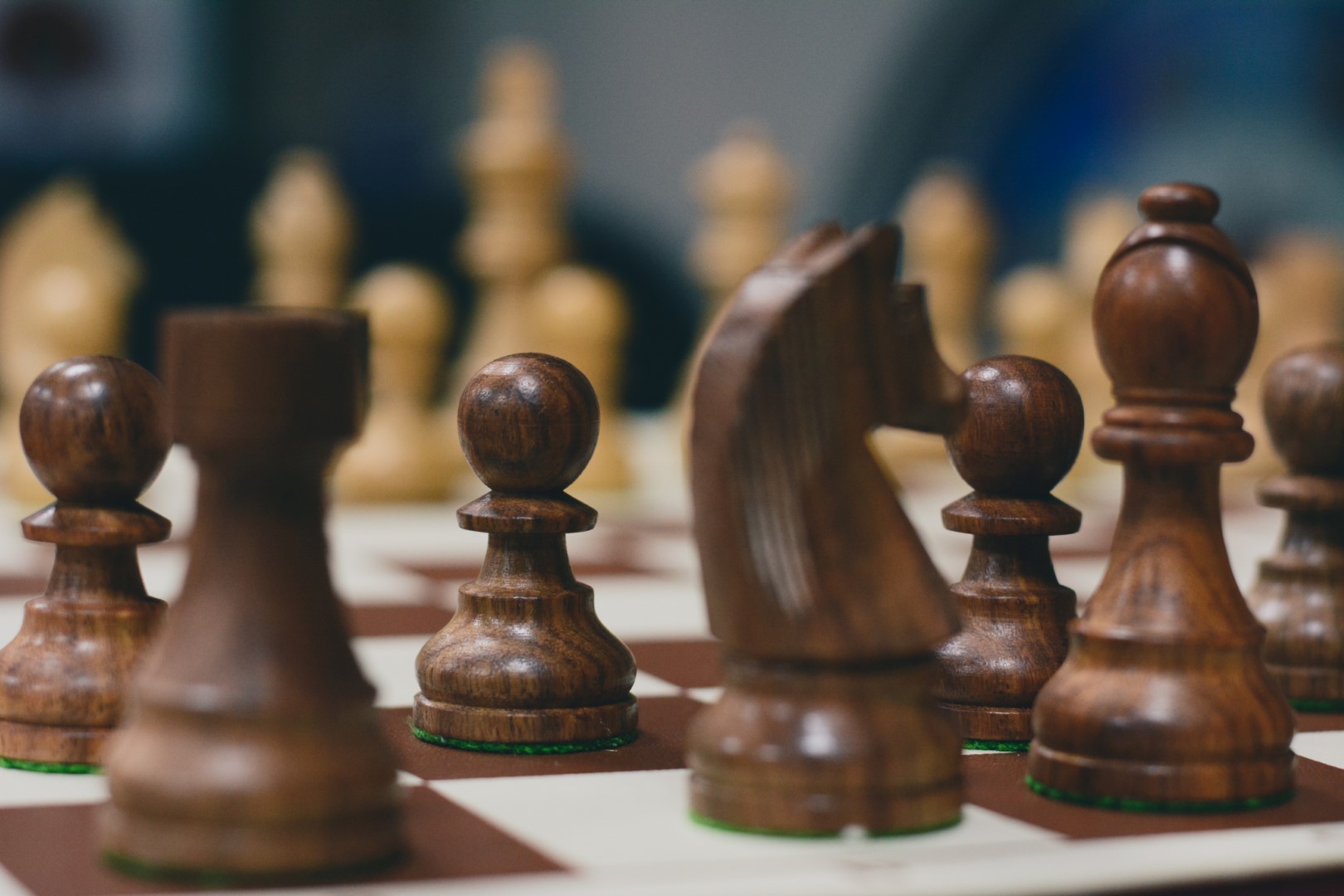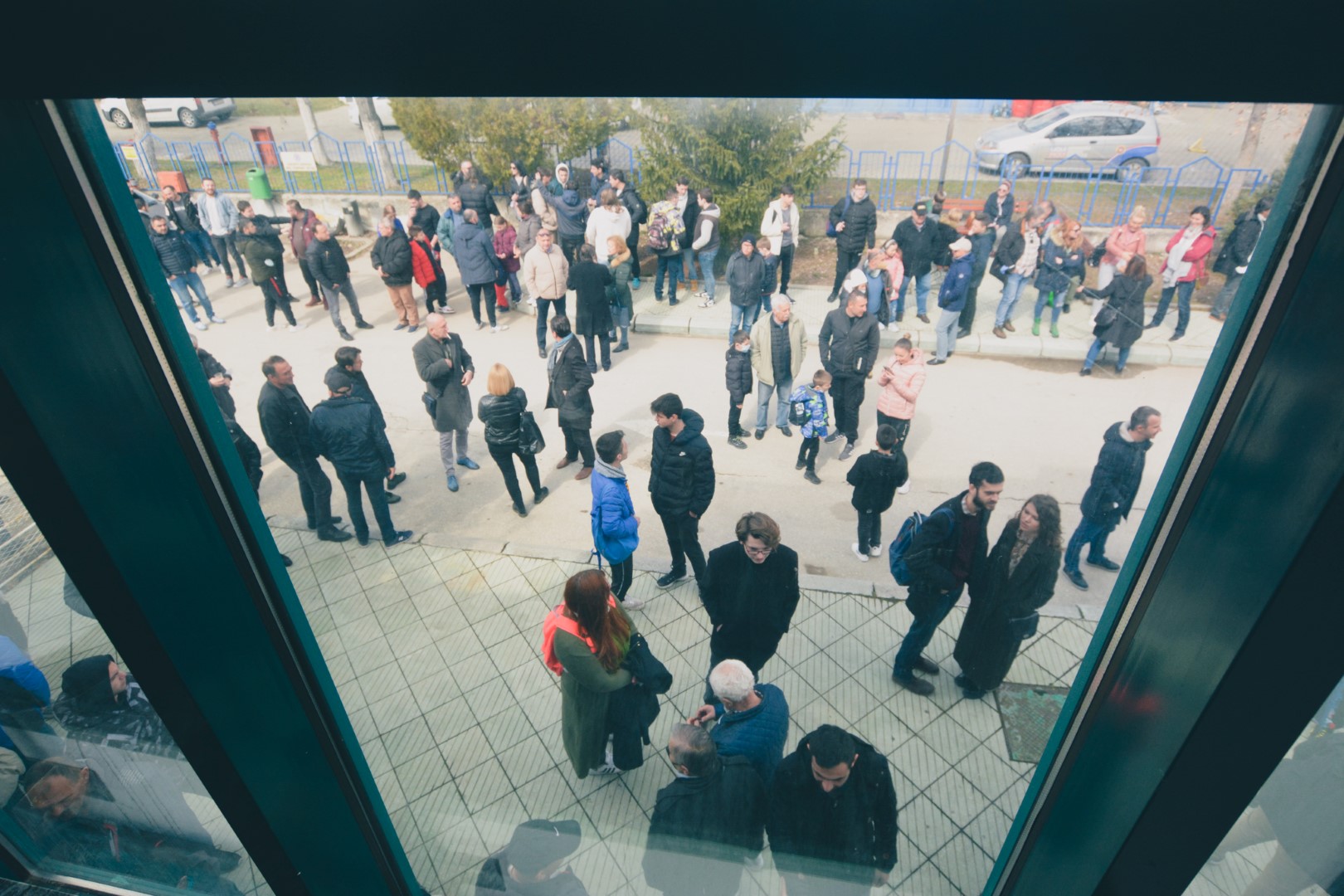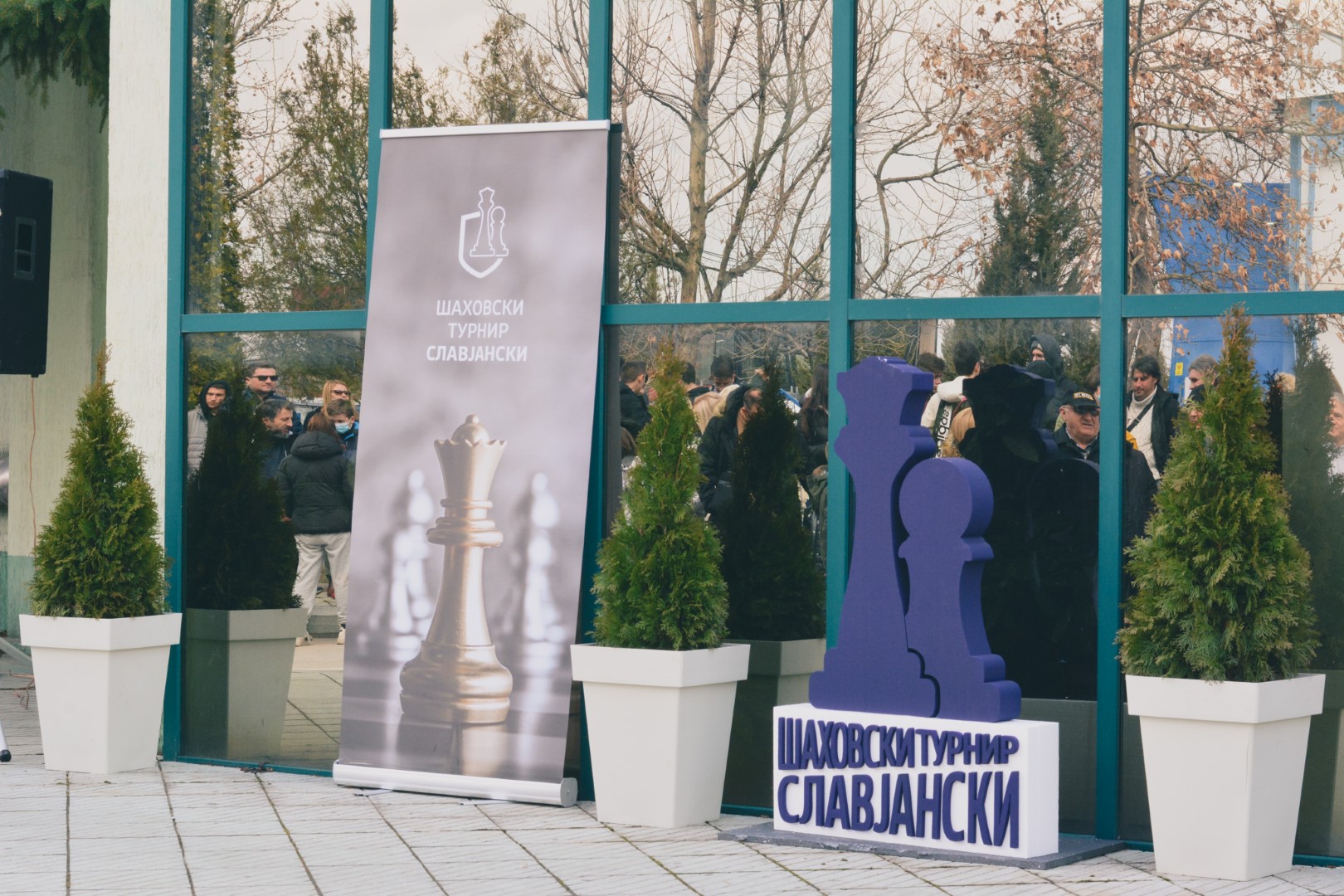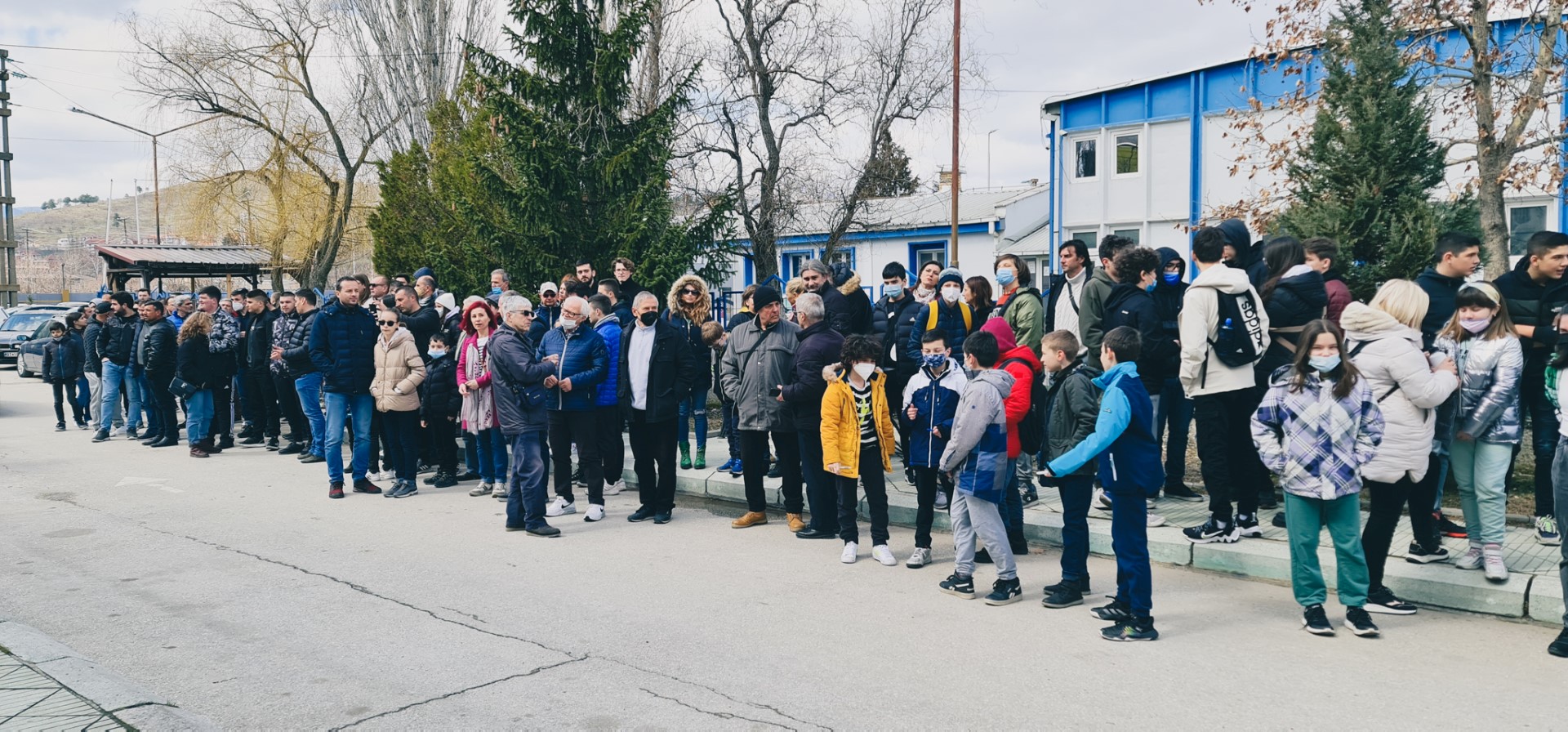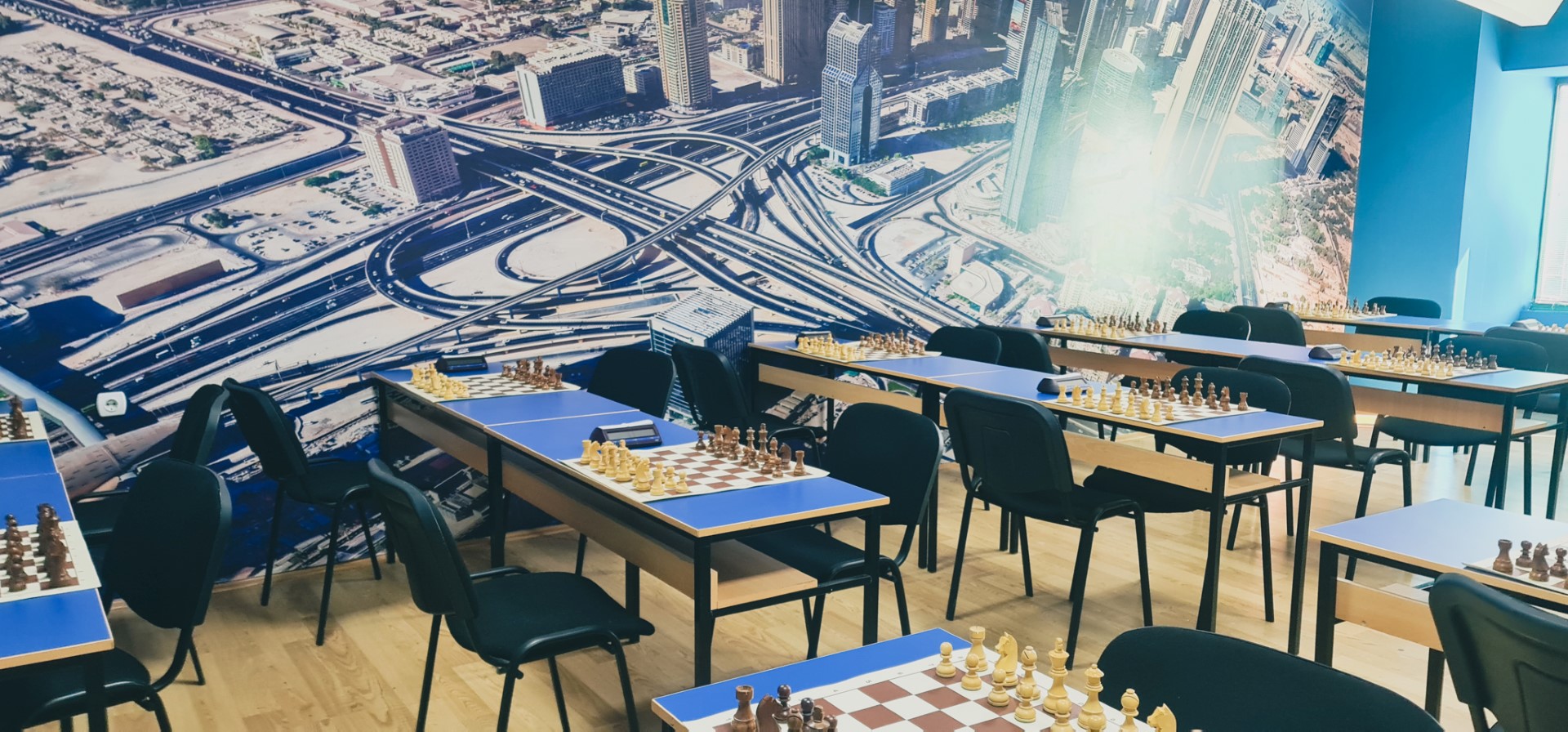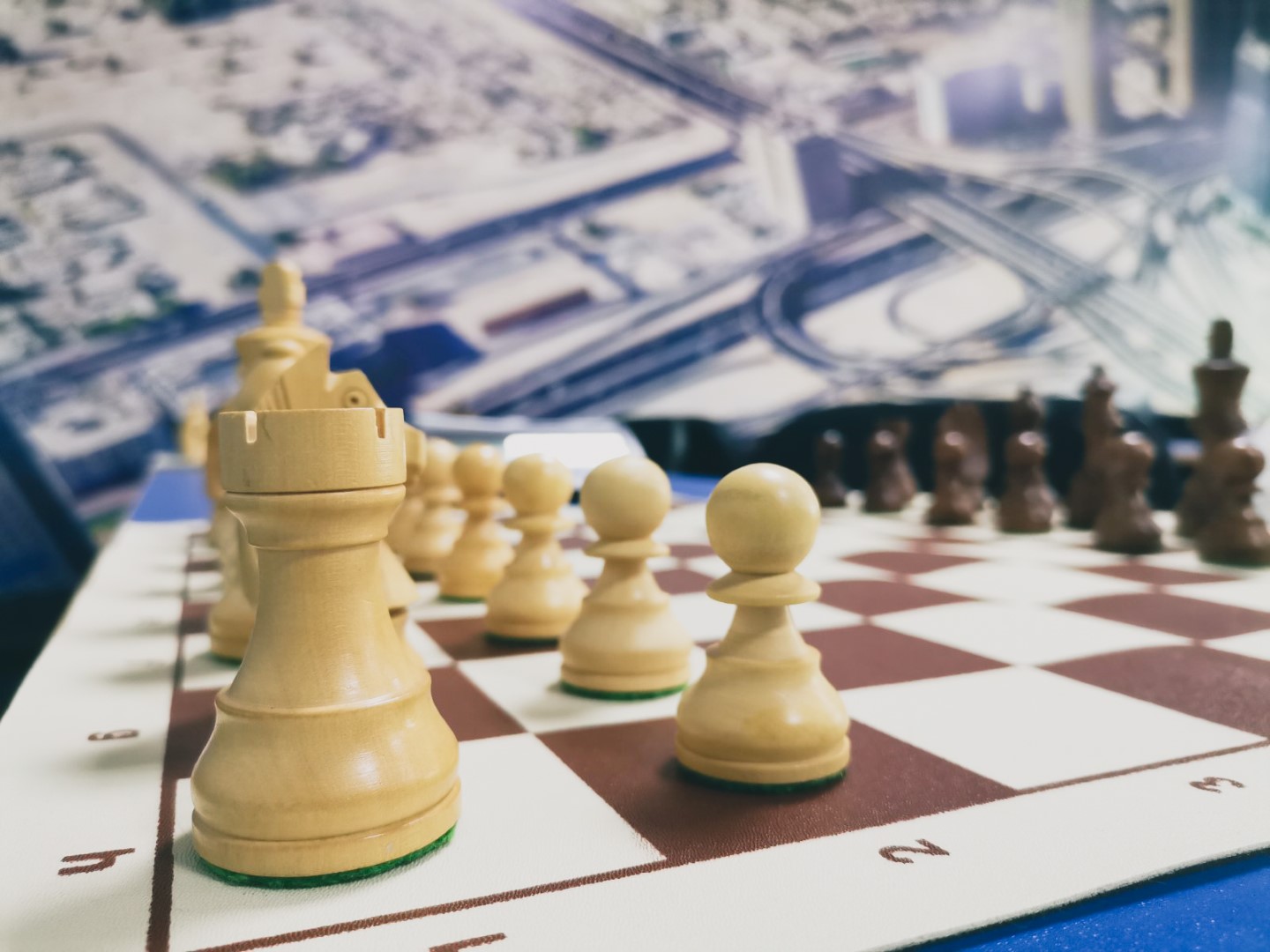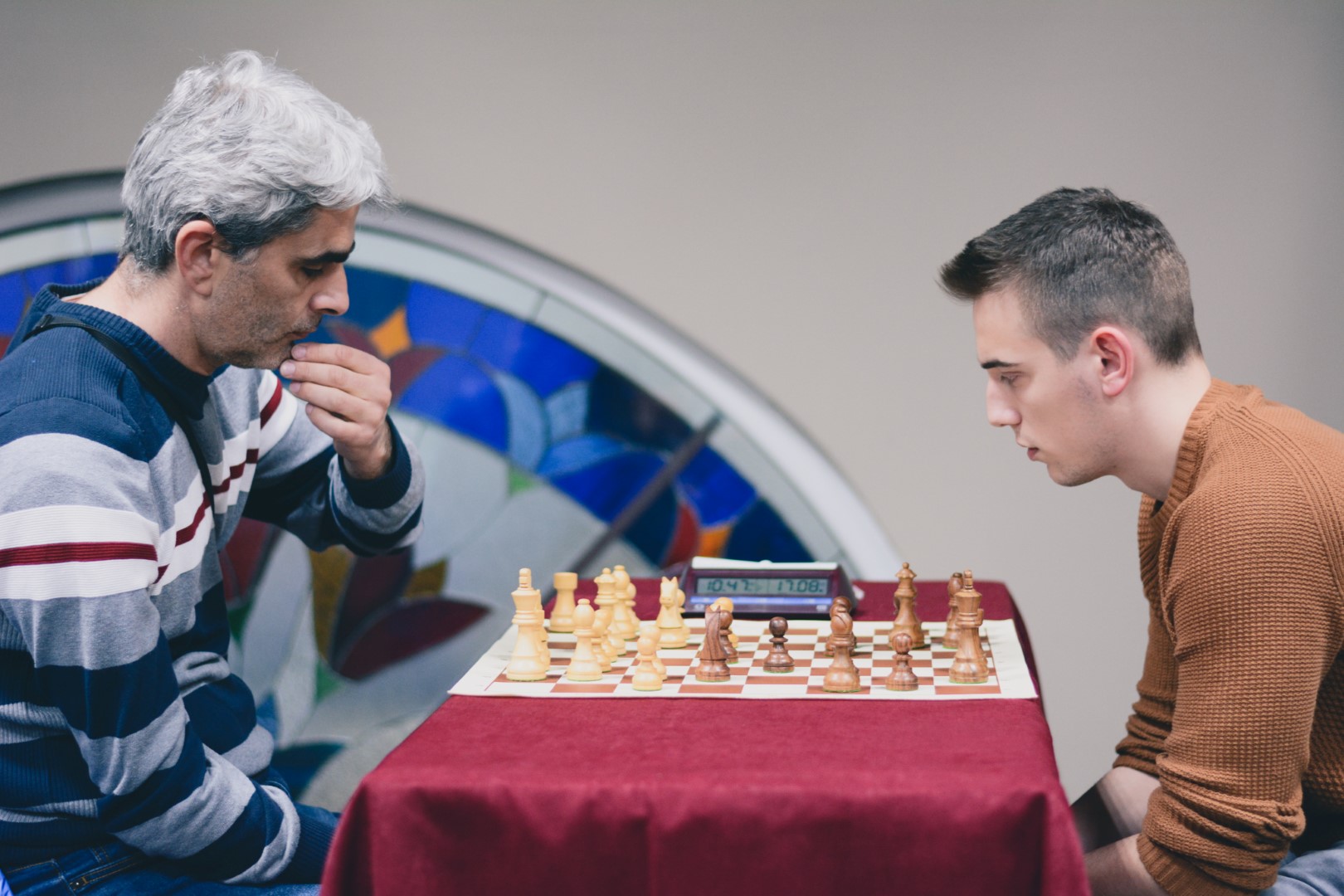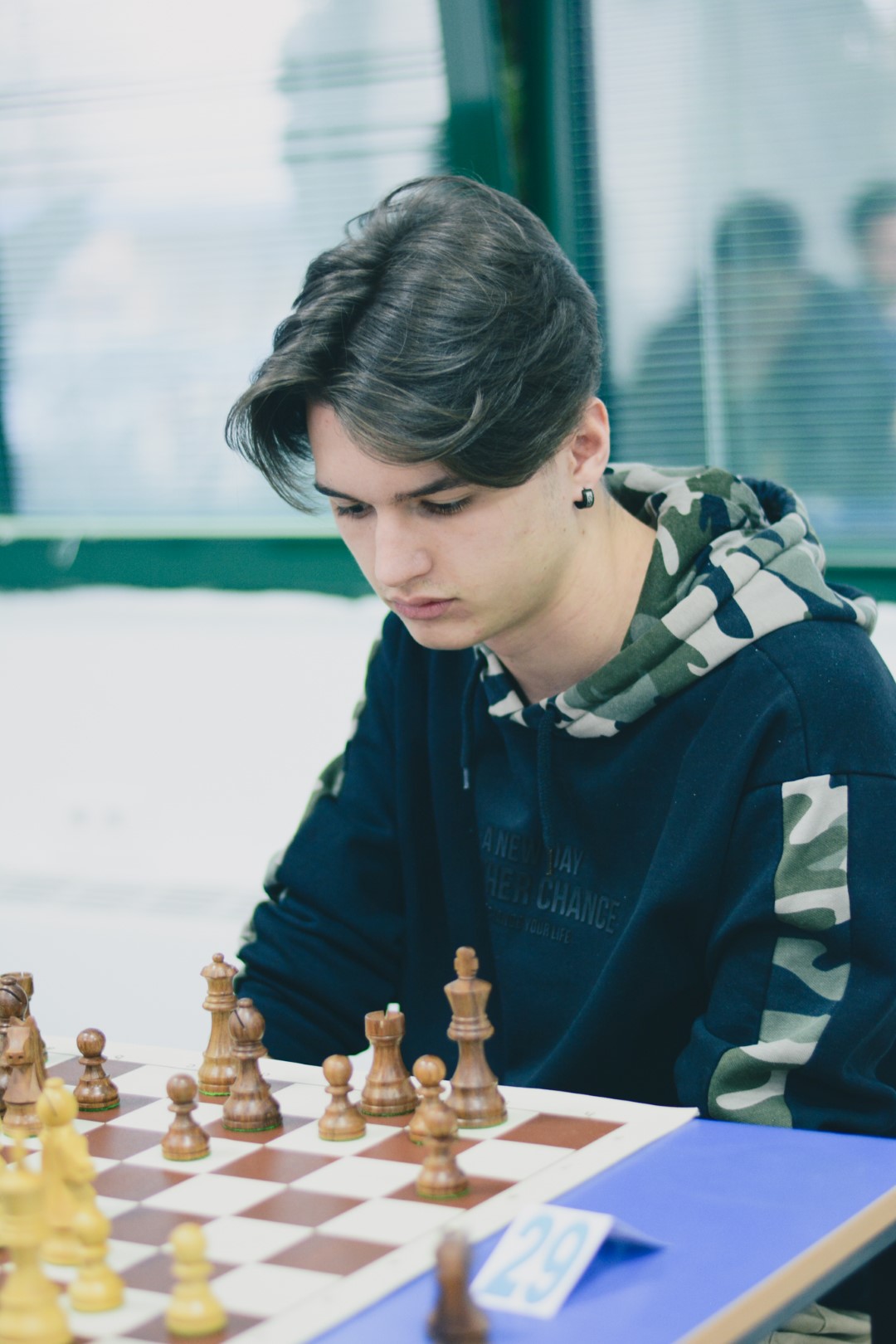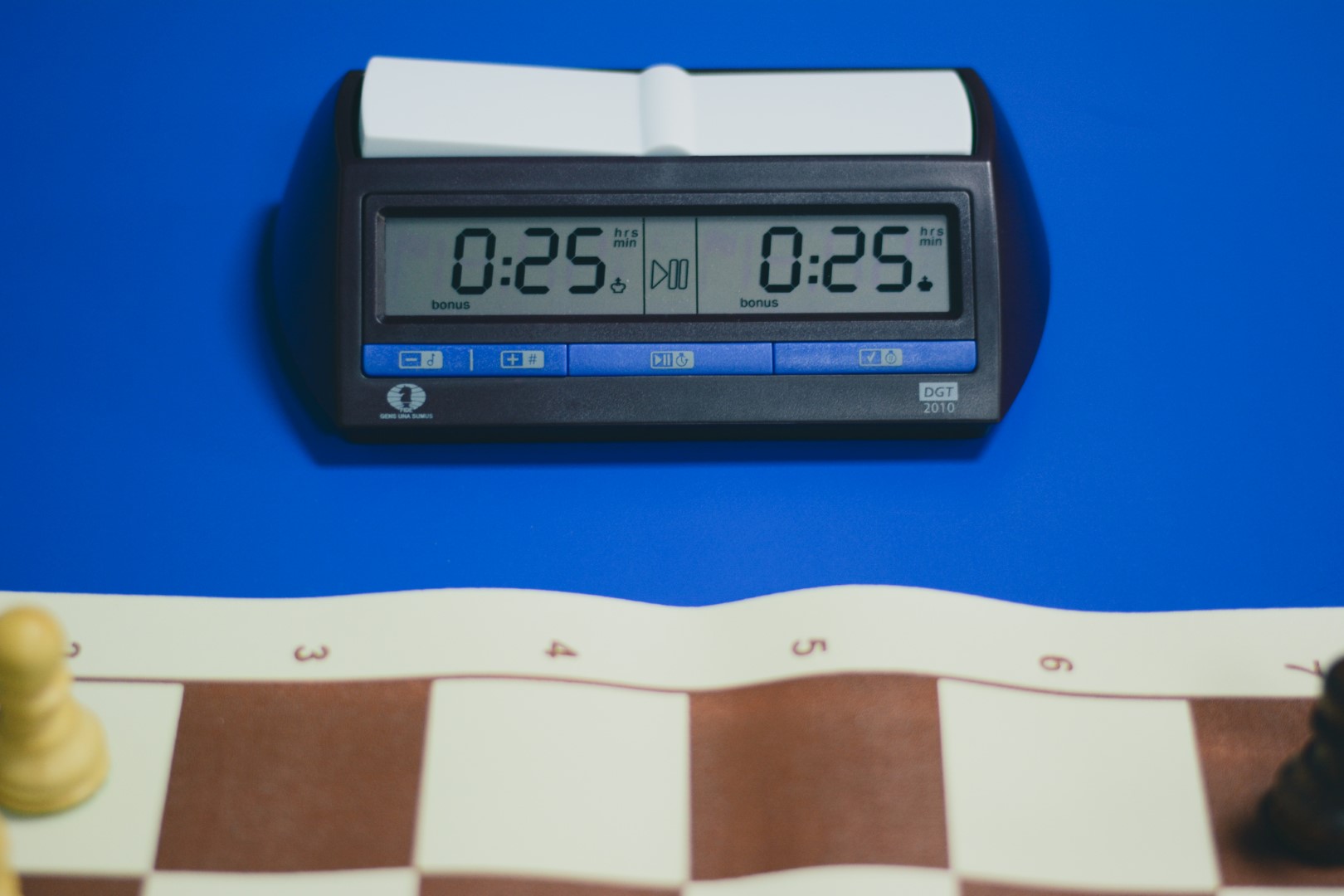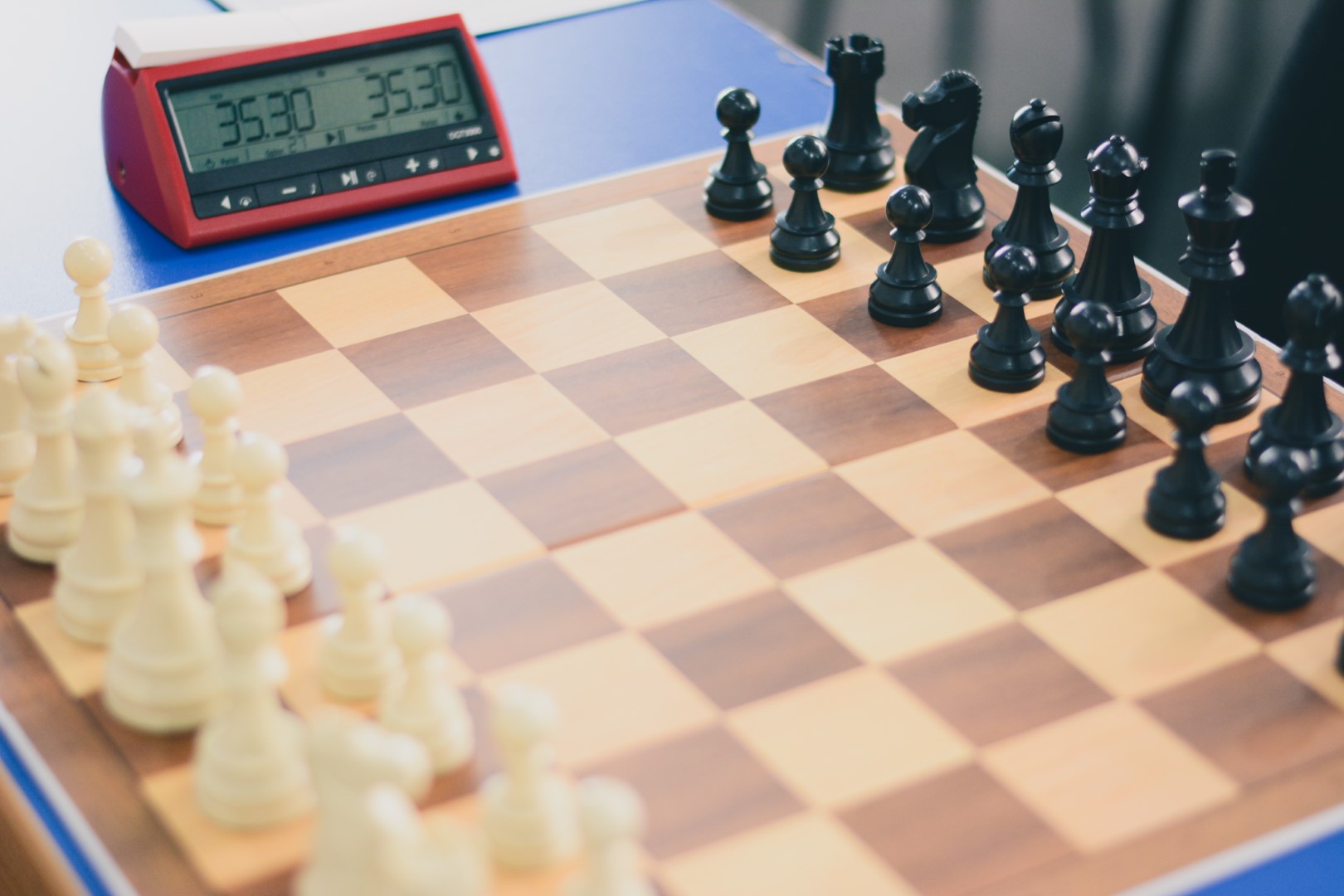 ---
The tournament will continue tomorrow, and the best top-ranked chess players will get the valuable awards provided by the organizer.
More information about the tournament can be found at the following link.