---
In the amphitheater of the International Slavic University "G. R. Derzhavin" in Bitola the book "Foundations of WEB Technologies" by Prof. Hadzib Salkic, PhD, was promoted.  Assistant Professor Zhaneta Servini, PhD and Professor Mahir Zajmovic, PhD talked about the book.
---
---
The book was published this year and its aims are to present the possibilities for using web-technologies from this time and the tendency for development through several units of the author's choice. The book is written on 420 pages and covers 27 themes and makes a significant contribution to the professional literature.
Professor Salkic works at Vitez University in Bosnia and Herzegovina, where he teaches subjects in the field of computer science. He also teaches subjects at the Faculty of Computer Science within the International Slavic University. He has written more than 40 scientific and research papers in the field of computer science and electronic business. He has published several professional books.
---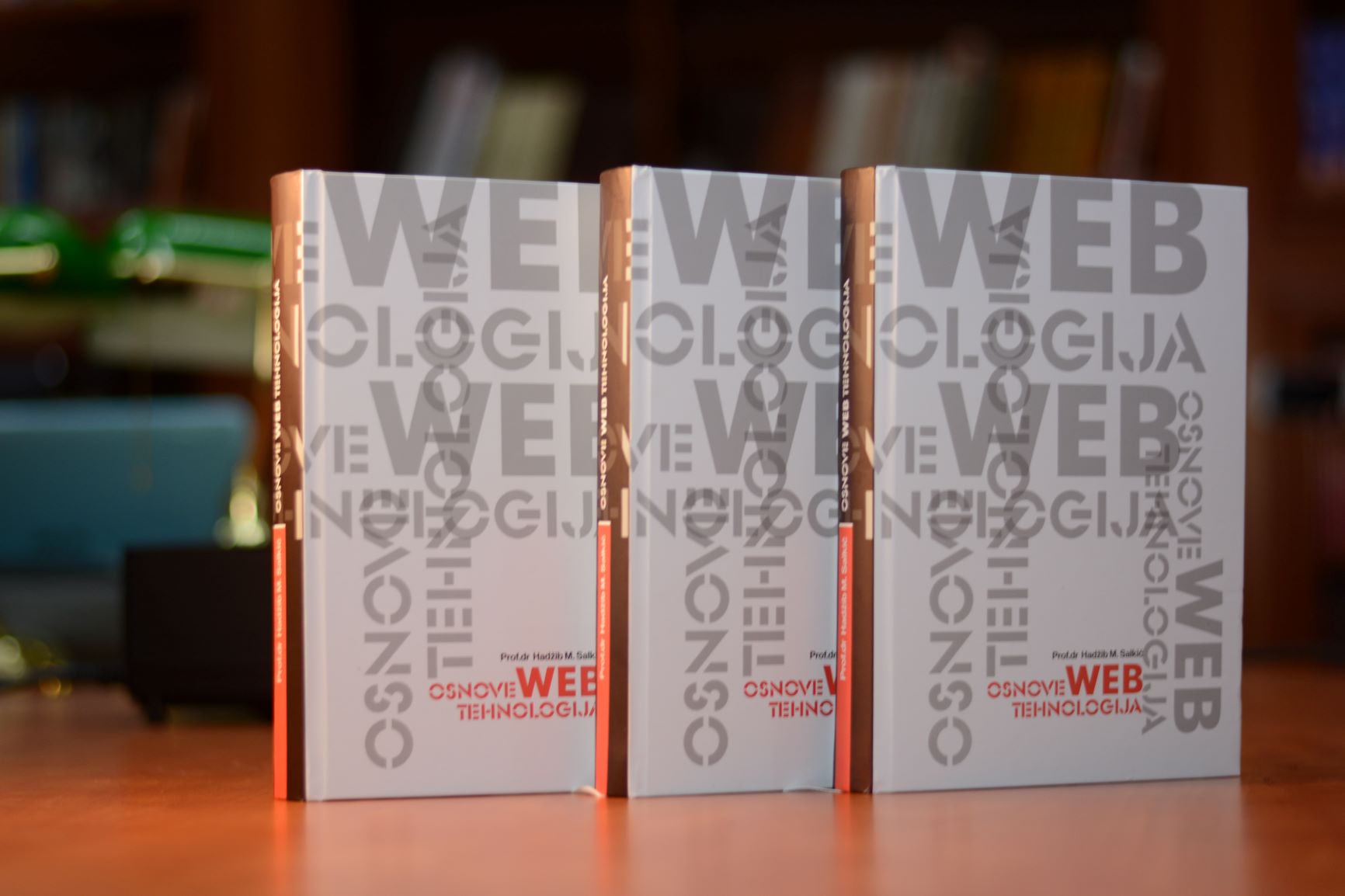 ---