In October 2021 the International Slavic University G. R. Derzhavin welcomed Lisa Hennecke, an Erasmus+ exchange student from Leibniz University Hannover. She studied at the Faculty of Economics of Organization and Entrepreneurship, on the Master's degree study program, and all her lectures were held online.
Her professors were extremely pleased with her and her ambition to learn more. Lisa attended all of her lectures and was in constant communication with her professors and our employees from the International Relations Office.
Here is a small fraction of her stay in Macedonia and a short description of this experience, which she will remember for the rest of her life. During her stay here, she adopted a stray dog which now lives in Germany with her.
---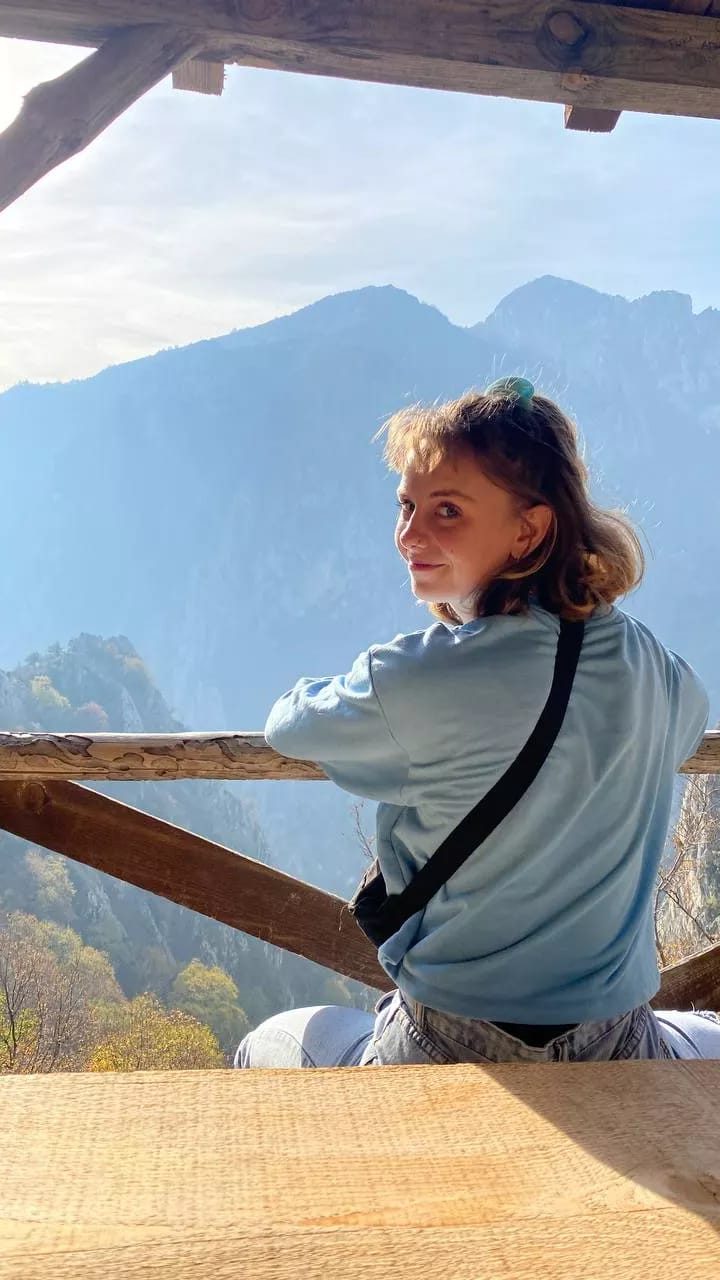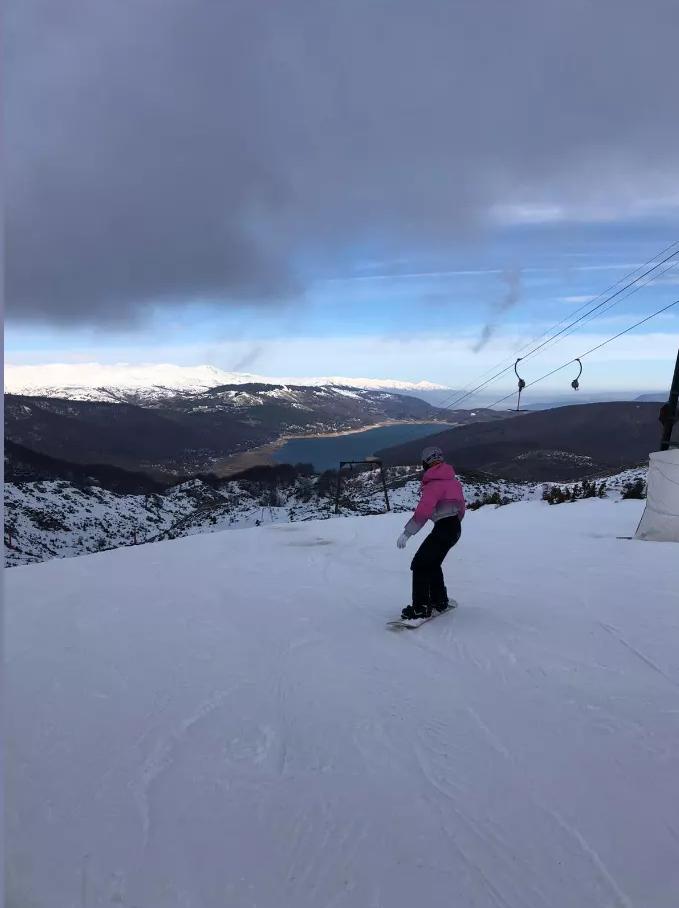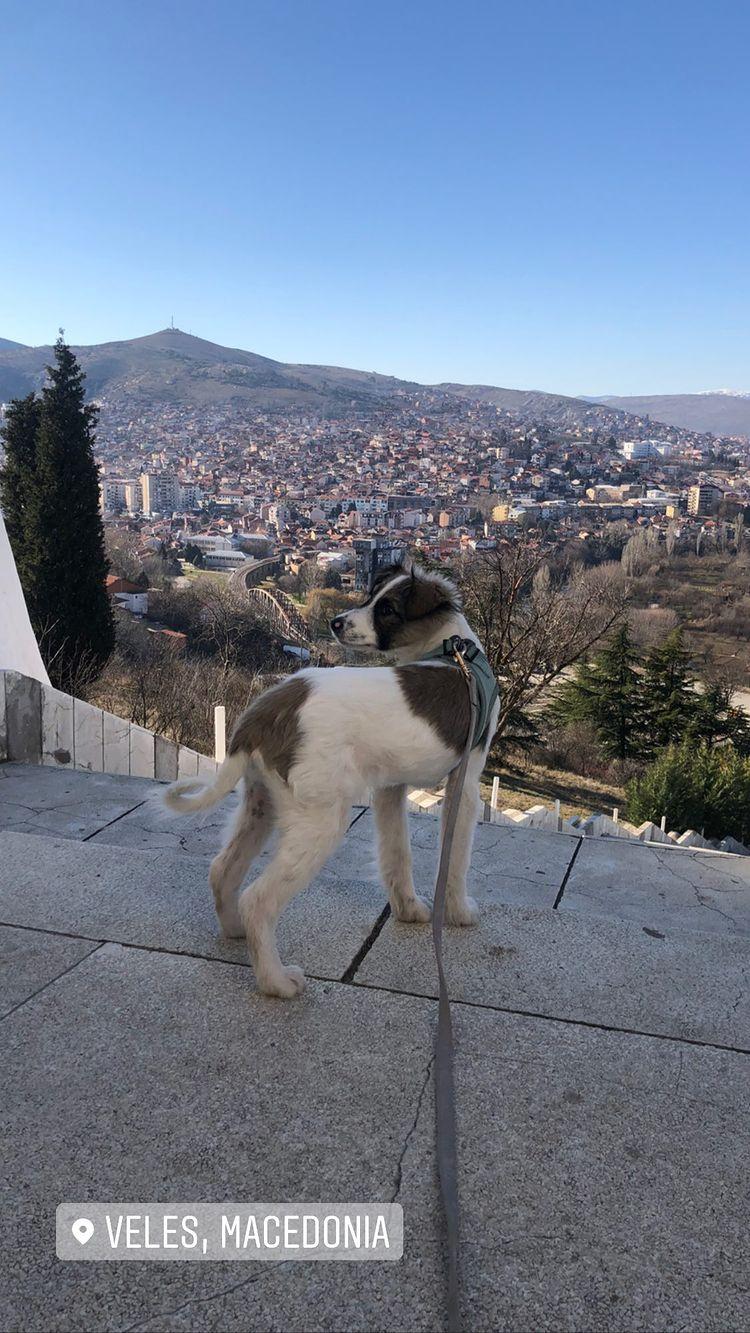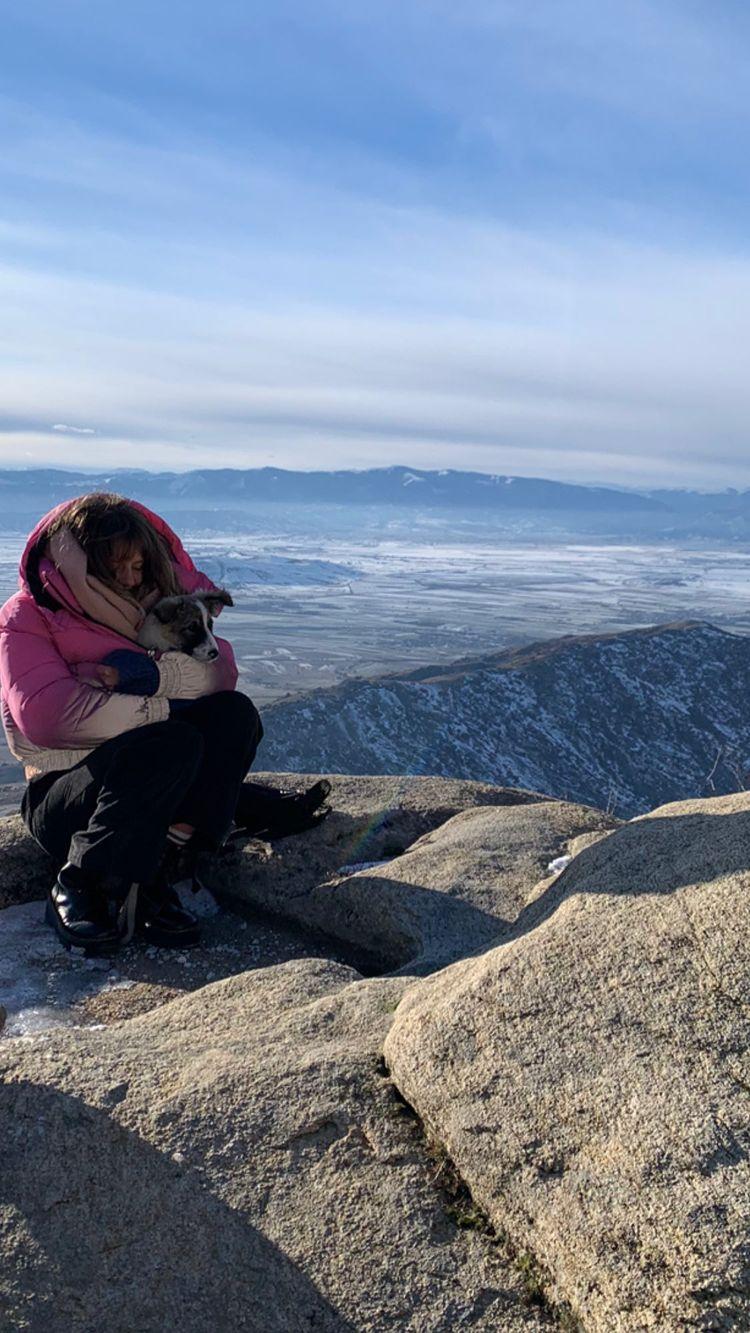 ---
I am Lisa, 25 years old, from Germany and I will tell you something about my semester abroad in Macedonia and at the International Slavic University. Due to the Corona pandemic, my entire studies at the International Slavic University were online. This was a pity, however, it offered me numerous opportunities.

I chose Macedonia for my semester abroad because I knew very little about the country. I have never been to a Balkan region. At the end of my semester abroad, I was glad I made this decision and "threw myself in the deep end". Macedonia is a beautiful country. The people are totally hospitable, helpful, and especially towards Germans super open and friendly. You can only rave about the food and the culture. The food is very different and has influence from the countries around it, so you have many opportunities to eat various dishes.

In the warm Macedonian culture, I felt immediately accepted and ready for the country from the beginning. Macedonia is definitely worth a trip, as there are feel-good places like Ohrid and winter resorts, Lake Mavrovo.
The support from the International Slavic University was excellent as you offered me to visit and see numerous things in Macedonia. As is predictable in a warm culture like this, I was warmly welcomed, shown around the university, and even invited to eat at the university restaurant.

The support from the university was very good. My Erasmus coordinators were always at my side, helping me make contacts and offering me trips. The professors always answered my questions and my assignments were clear and in the ideal scope, so I had time to explore the country and even made a side trip to Albania.

Last but not least, I took a little souvenir from my stay abroad. I now have a little dog that I found forgotten on the street and that will now hopefully accompany me for 15 years. Macedonia was and is definitely worth a trip and I would recommend a semester abroad at this university to anyone who wants good supervision and dear professors.