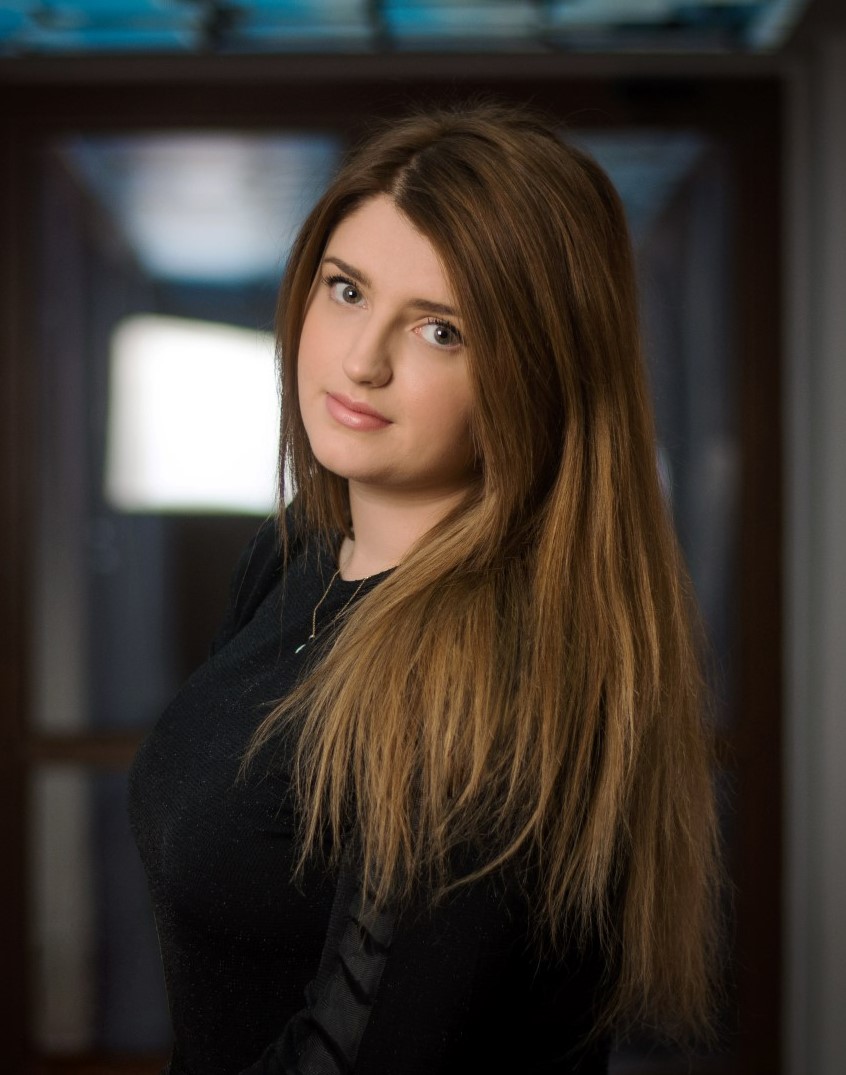 Mihaela Gjorcheva, MSc, Head of IRO & Erasmus+ Coordinator
---
The Head of the International Relations Office organizes the work of the IRO and prepares the annual plan of the office, including the Erasmus+ plans. The Head of the IRO has the responsibility to coordinate the work of the Erasmus+ coordinators of each faculty and prepare the international strategy of the whole university.

You should contact the head of IRO for matters related to international cooperation projects, international R&D projects, strategic partnerships, international agreements, international mobility programmes.

mihaela@msu.edu.mk

Available languages for communication: Macedonian, English, Spanish, Russian.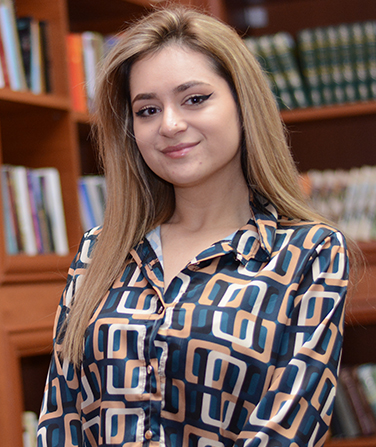 Viktorija Velkova, Accommodation officer
---
You can contact the accommodation officer for information and details about available housing. We, as a receiving institution will guide incoming mobile participants in finding accommodation according to the requirements of the ECHE.

viktorija.velkova@msu.edu.mk

Available languages for communication: Macedonian, English.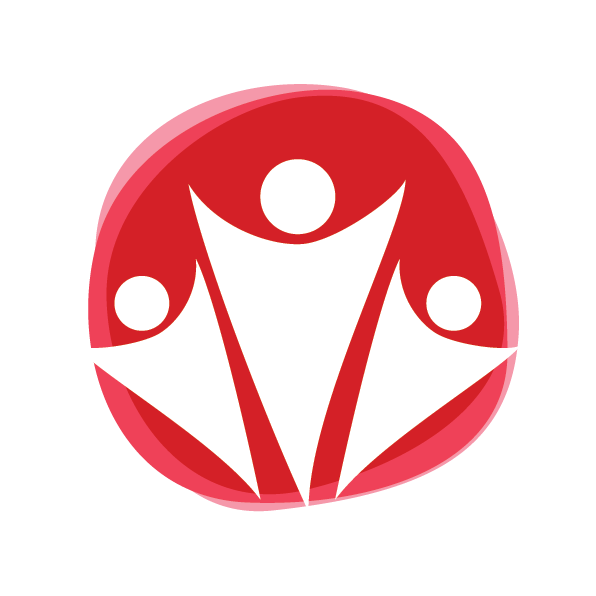 Students Association MSU
---
You can contact our Students' Association in order to get in touch with local students who can assist you before and during the mobility period. They can assist you in various ways - they can let you know what type of clothes to prepare, they can meet you at the airport, help you with the accommodation, and explain everyday cultural challenges you might meet. Our Student Association runs the buddy system and can facilitate the process of the mobility. You just have to contact us, and we will find your buddy!

info@zs.msu.edu.mk
Information about the International Slavic University G. R. Derzhavin
Legal Name in Macedonian: Меѓународен Славјански Универзитет "Г. Р. Державин" Свети Николе - Битола
Latin Legal Name: Megjunaroden Slavjanski Univerzitet "Gavrilo Romanovich Derzhavin" Sveti Nikole
Address: Marshal Tito 77, 2220 Sveti Nikole, Republic of North Macedonia
PIC: 937193922
Erasmus Code: MK SKOPJE19
OID: E10037780
Erasmus Charter for Higher Education: download here.