---
Before Mobility
---
You have chosen to study at the International Slavic University within Erasmus + Programme. You have brought the right decision! These are the activities that will be realized by the International Relation Office prior to your arrival.
Nominated students should apply by electronic application form in the scheduled deadline. The higher education institutions whose students will apply by using an electronic application form should submit Nomination Letter. In order the Nomination Letter to be accepted student's data, signature of the responsible person and seal of the institution should be listed in it.
The higher education institution will submit a Learning Agreement. The accessibility of the courses in the proposed agreement will be confirmed by the Dean of the Unit of ISU. If the Learning Agreement is accepted and it will be signed by the Erasmus + Coordinator and through the International Relation Office it will be sent to partner institution.
If the dean states that certain course is not available, the answer will be sent to the partner institution with a recommendation for choice of a new course.
After concluding the Learning Agreement Erasmus + Coordinator will get in touch with you as an incoming student and you will be sent information and recommendation regarding your stay.
---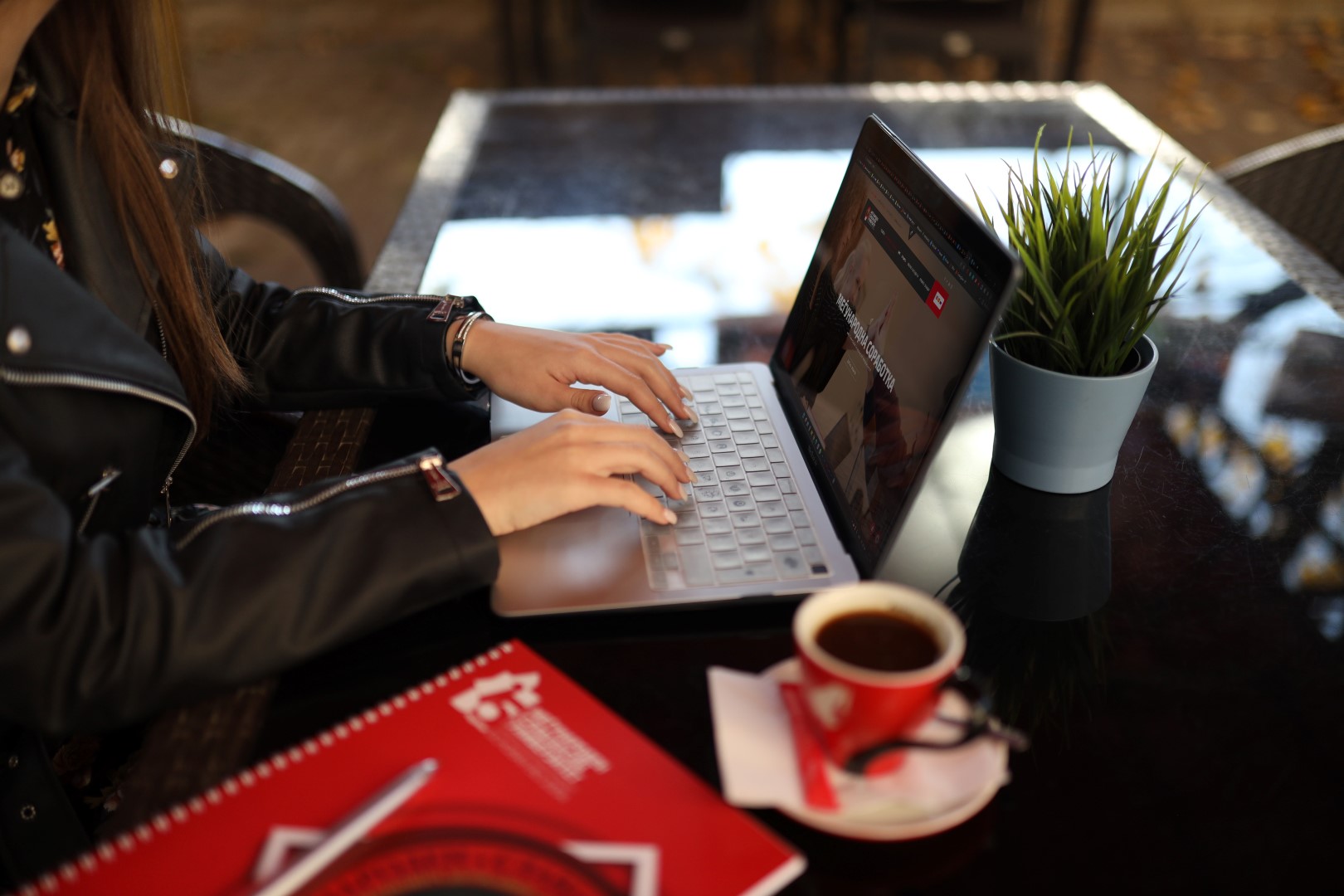 ---
The International Relations Office can schedule an incoming Zoom Meeting in order to introduce our employees that will assist the students during his/her mobility.
The incoming student will be sent with an information package about the university in English and this information package is also available on the website.
The team of the International Relations Office is obliged to present the terms for the available accommodation to the incoming students, including the price, contact information from the accommodation place, obligations etc. These terms are presented before the beginning of the mobility.
Also, the International Relations Office should be obliged to enable support in providing the insurance policy if the students ask for help.
The team of the International Relations Office is obliged to warn the incoming students regarding the potential risks during the mobility period, to give them preventive directions and emergency activity directions. They should also present the Safety Mobility Protocol to all incoming students.
The team of the International Relations Office, if necessary, can provide beginner's language course in Macedonian for the incoming in order to enable his/her better social integration. Additionally, the International Relations Office can recommend the incoming students to use language course on Online Linguistic Support (OLS).
---