We offer double-degree programmes for our bachelor students. The students which choose a programme from our Faculty of Economics and Organization of Entrepreneurship or our Faculty of Psychology have the unique opportunity to earn a double degree (Bachelor of economics or Bachelor of psychology). One of the degrees is North Macedonia and is issued by the International Slavic University "G. R. Derzhavin "- North Macedonia and the other one is Russian, issued by the Tambov State University "G. R. Derzhavin " from Tambov, Russia.
---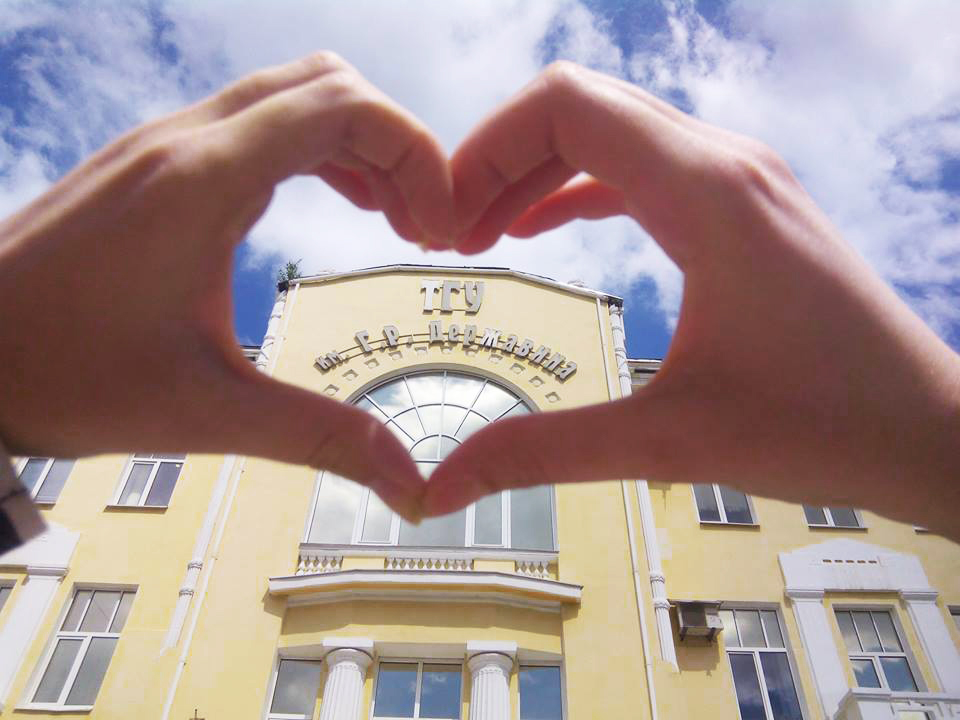 ---
To earn a double degree, it is necessary to complete the Macedonia study programme, and enroll on some additional courses from the Russian programme. If you want to receive a Russian diploma, it is necessary to inform our officials when enrolling the year in order to prepare you the necessary documents. Regular tuition fee is paid for studying for a double degree and plus 500 euros in denar counter value.
If you have additional questions about the conditions for studying and acquiring a double degree, please contact our International Relations Office at international@msu.edu.mk.