Chance to understand yourself
No matter what or where you work in the future, the knowledge in the field of psychology will be very useful in your life because, among other things, they help you to understand yourself.
As you discover new information about development of personality, about formation of character and how society and culture affect behavior, you will also get a greater understanding of their impact on your own life.
You can influence on the improvement of your skills for learning and acquiring of a material. You would know how to manage the pressure on the workplace.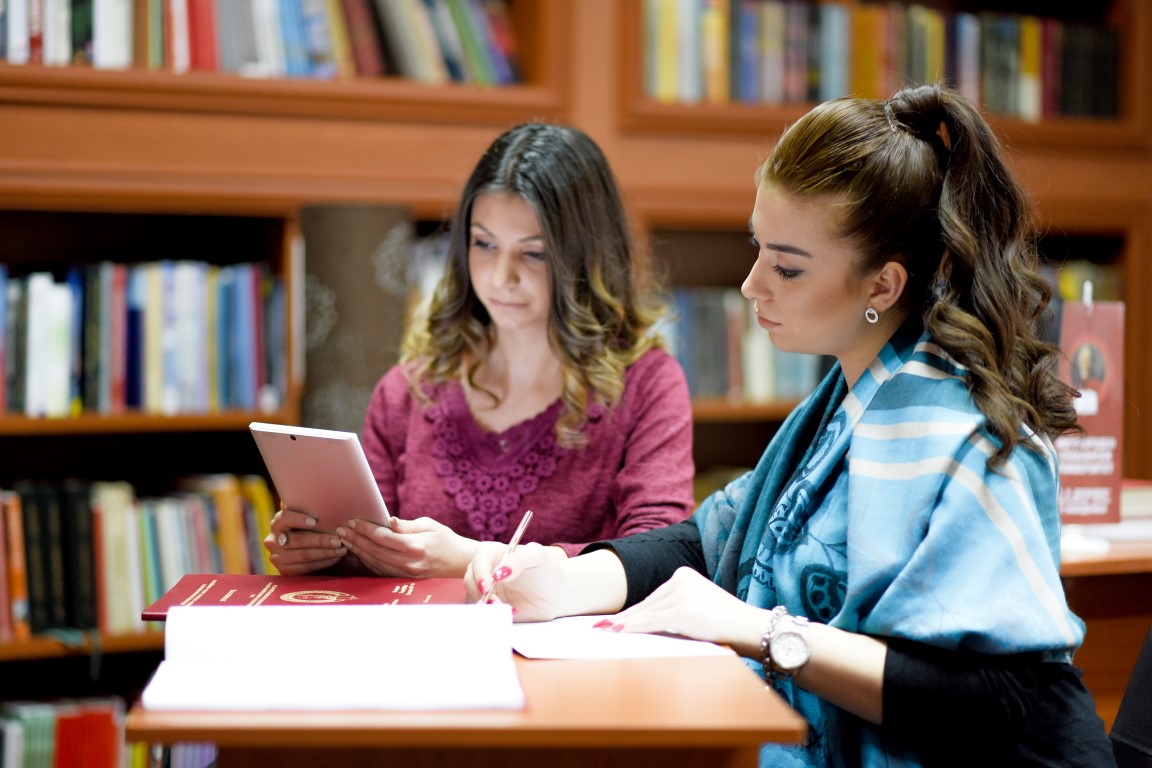 Chance to understand The world
With the study of various aspects of human behavior, you will be able to judge the behavior of different types of people in a given situation, you will know how to improve your interaction with them.
Profession of the future
Modern lifestyles, increasing stress in which we all live, everyday problems we face, and even more common occurrence of mental illness are indications that psychology is one of the jobs of the future and the need for well-educated and qualified psychologists and psychotherapists will become greater..
Psychology will help you be successful in another profession
We know that there are too many tempting and exciting careers in psychology to which you might aspire, but the study of human psychology can be a major help in other professions. For example, if you want to be a successful manager, the understanding of human behavior can improve your relationships with other staff members and help you to better organize the team.

Helping is a major feature of the profession
Helping makes the world a better place. It can change life to someone and makes pleasure to one that helps. Is there anything more fulfilling than helping others?
Where would you work?
Generally, the level of unemployment among psychologists is low, because of the huge number of institutions which need psychologists, such as clinics, legal and educational institutions, research centers, marketing sector, mental health centers, various organizations…
Факултет за психологија | 2017

Уписите на додипломските и последипломските студии на Факултетот за психологија се веќе започнати! ⏰Дали знаевте дека нашиот Факултет за психологија е најпопуларен на МСУ, според анкетата на Fakulteti.mk? 🤔Дури 71,4 % од матурантите кои сакаат да се запишат на Меѓународен Славјански Универзитет "Г. Р. Державин" сакаат да студираат психологија! И Вие сакате да студирате психологија? 🤔 Прочитајте повеќе на: http://msu.edu.mk/fakulteti/fp/za-fakultetot/ 🙂Официјален руски партнерски универзитет. 🇲🇰 🇷🇺

Posted by Меѓународен Славјански Универзитет "Г. Р. Державин" on Friday, June 16, 2017
---