---
Study program Marketing Management (4+1)
---
Important: This study program is no longer active. Please check the new study program.
---
Study program: Marketing Management
Faculty: Faculty of economics and organization of entrepreneurship
Degree: Master's degree / graduate / second cycle
Location: Sveti Nikole or Bitola, Republic of North Macedonia
Duration of study: 1 year (2 semesters)
Condition: to have graduated with at least 240 ECTS
Courses: 5
ECTS of the program: 60
ECTS after completion: 300
Awarded degree: Мaster of Science
Tuition fee per year: EUR 3030
---
Marketing is an area of management that deals with research and satisfaction of needs of customers through development of products and services offered by the company and their adaptation to market requirements. As parts of the management occur planning, determination of price of advertising, promotion and distribution.
On the study program of Marketing Management  you will learn about solid and unbreakable links that exist in practice between marketing and finance, accounting, staff, informational systems, business communications and strategic management. The studies are master studies, in a period of one year (4+1)  or 60 ECTS credits.  The condition for enrolling is the student has to have higher education with which has acquired 240 ECTS.
---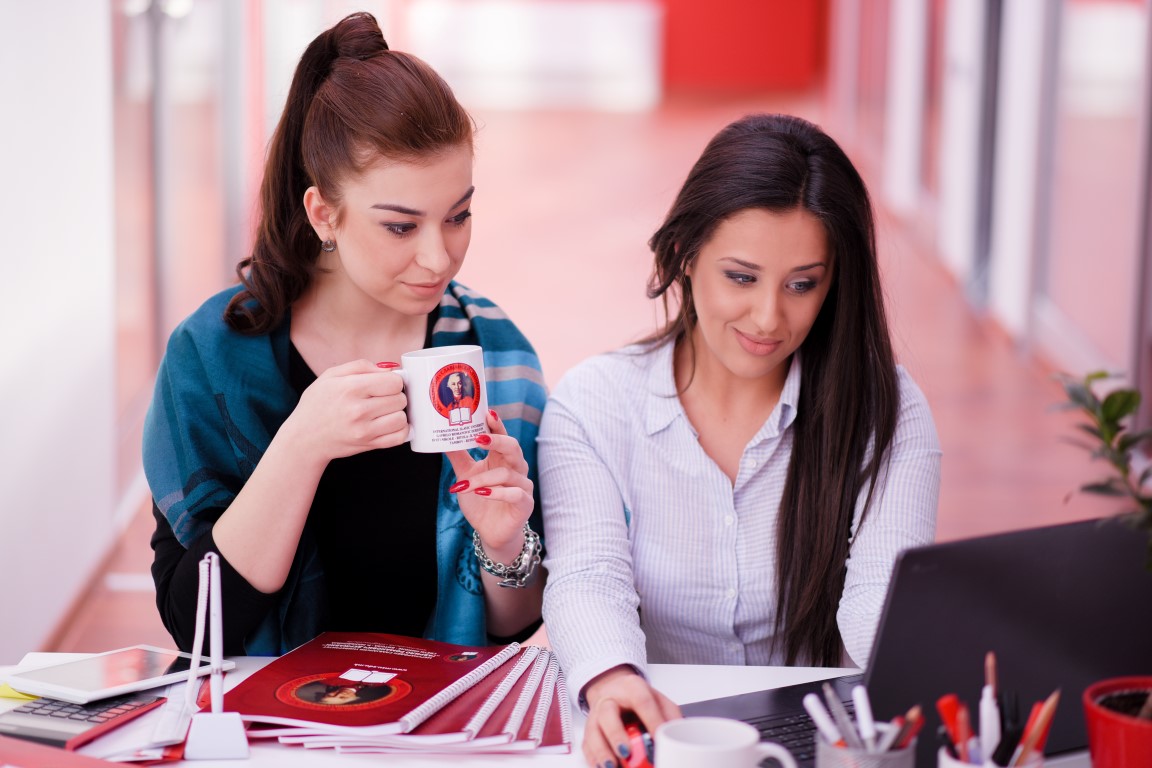 ---
Here, as a future marketing manager, you will learn how to develop and manage everyday relationships that are established between customers, the competition, partners, suppliers and other participants in the sales process.
You will learn to identify the marketing – possibilities, make a marketing plan to put in use those possibilities and to realize the marketing  plan through the appropriate marketing – strategies in the key areas as a product, price, promotion and distribution. You will be able to lead successful politics of development of new products, or innovating the already existing ones.
Within the frameworks of the one year studies 5 courses are covered that the students must pass. From the two offered elective courses, the students choose only 1.
In the given table below Un. Elective stands for university elective course and for the choosing of the courses the same rules apply as for the standard elective courses.
Additionally, a internship is included in the study program, drafting for master's thesis and at the end preparing and defending the master's thesis.
After graduation the students are awarded with a Мaster of Science degree.
---
Study program • fifth year
---
Faculty of economy and organization of entrepreneurship
Study program: Marketing Management
Мaster of Science (Marketing Management)
One year studies (60 ЕКТС)
9th SEMESTER
COURSE
REQ./ELE
ECTS
WORKLOAD
1
Theory of Marketing
Mandatory
9
270
2
Marketing Management
Mandatory
9
270
3
Sales and Prices Politics
Mandatory
9
270
10th SEMESTER
COURSE
REQ./ELE.
ECTS
WORKLOAD
4
Sales Promotion Policy
Elective
8
240
5
Costumer Buying Behavior Theory
Elective
8
240
6
Methodology and Scientific Theory
Un. Elective
8
240
7
Organizational Management
Un. Elective
8
240
Practical Work
4
120
Master's Thesis Proposal
3
90
Master's Thesis
10
300
---
Enrollment requirements
---
We can only enroll students who have graduated with at least 240 ECTS.
The students should prepare all of the required documents, which depend on the country they come from. The international students may need to submit their Bachelor's degree certificates for nostrification at the Ministry of Education and Science of the Republic of North Macedonia. This should be done at least a month before applying for enrollment at our university.
The admissions process does not include entrance exams at the graduate level.
---
Tuition fees
---
The tuition fee per year is EUR 3030. International students pay the whole amount of the yearly tuition fee at the beginning of each academic year.
---
https://www.facebook.com/slavjanskiuniverzitet/videos/1639275336083206/
---